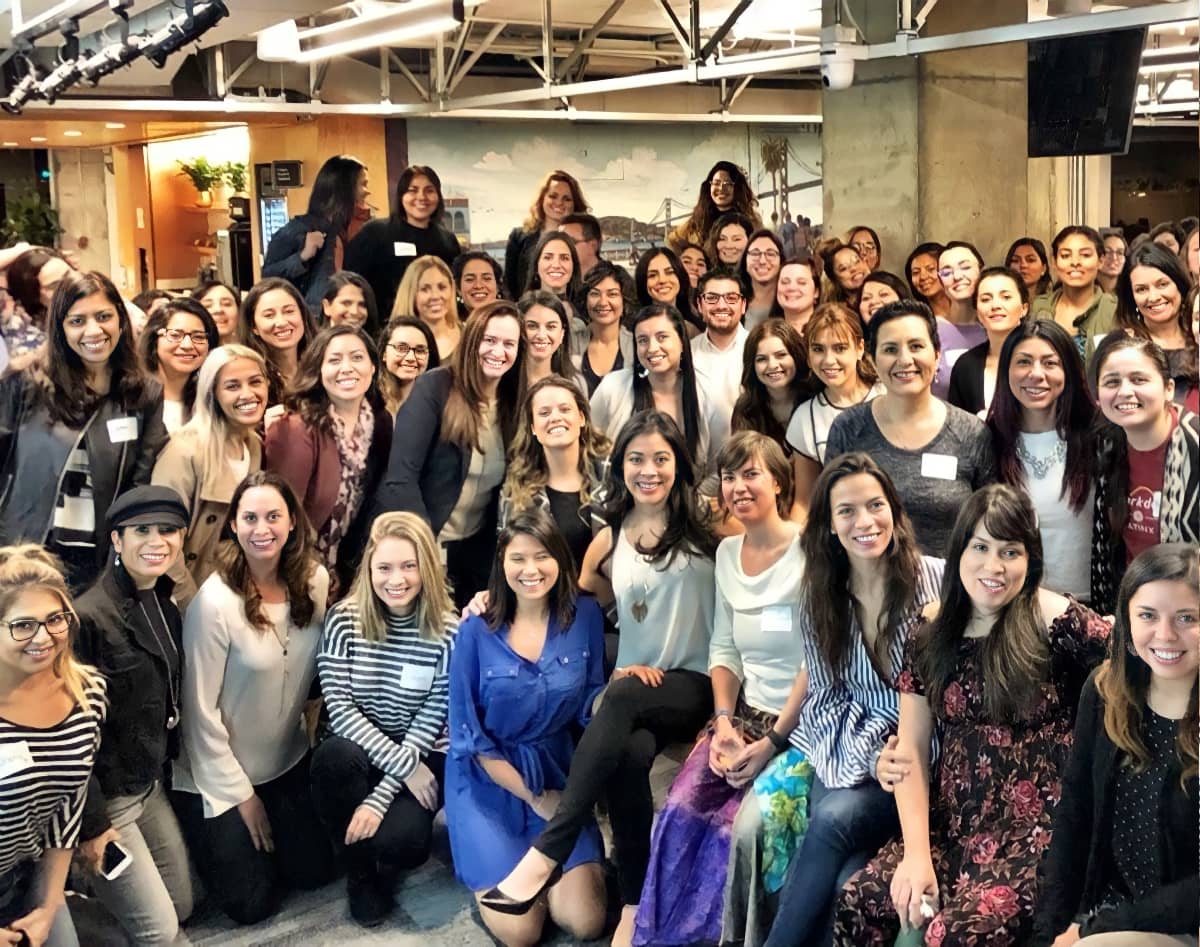 Latinas in Tech Hosts 'Level Up Retreat'
The Utah Chapter of Latinas in Tech will host the "Level Up Retreat" on Friday the 27th and Saturday 28th of August at Kiln 1 in Lehi. The event is geared toward catalyzing the Utah Latina community through networking, workshops, speakers, and training.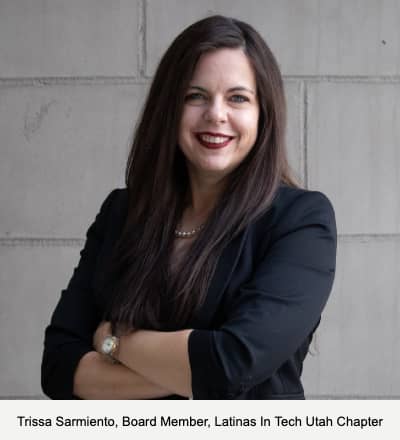 "We want attendees to come and learn a bit more about the [tech] industry, learn from the speakers, and learn how they leveled up their career," says Trissa Sarmiento, a Board Member with the Utah Chapter of Latinas in Tech.
Speakers include Liliana Lopez, Global IT & Strategy Executive at customer care outsourcing firm Teleperformance; Carlos Kidman, Engineering Manager and Test Architect at Adobe; Sofi Montana, Email Marketing Lead at Overstock.com, and more.
Latinas in Tech (LiT) is a non-profit organization aimed at connecting, supporting, and empowering Latina women working in technology, though membership is open to everyone. LiT partners with tech companies to create safe spaces for learning, mentorship, and recruitment. The organization has branches in places like Silicon Valley, New York, Chicago, and internationally in Sao Paulo, Mexico City, and London. Some diversity-focused major tech firms working with LiT are Facebook, Google, Netflix, and Amazon.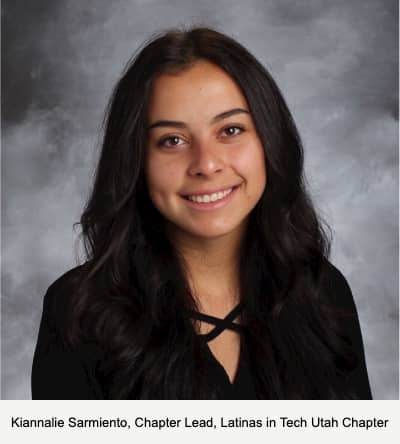 "One of the main highlights of this event is a networking breakout," says Kiannalie Sarmiento, the Chapter Lead for Latinas in Tech Utah (and daughter of previously mentioned Board Member Trissa Sarmiento). "The networking session will consist of multiple booths for companies to meet our community. In efforts to create greater unity amongst the Utah chapter, we're coordinating mentoring opportunities as well. Ladies that would like to mentor another community member can make those connections during the networking session."
The Utah chapter created this event for individuals and allies from all backgrounds to come learn from each other and network with companies that share the same vision. Sponsors include Facebook and Dree, a peer to peer laundry startup based at the Kiln coworking space in Lehi.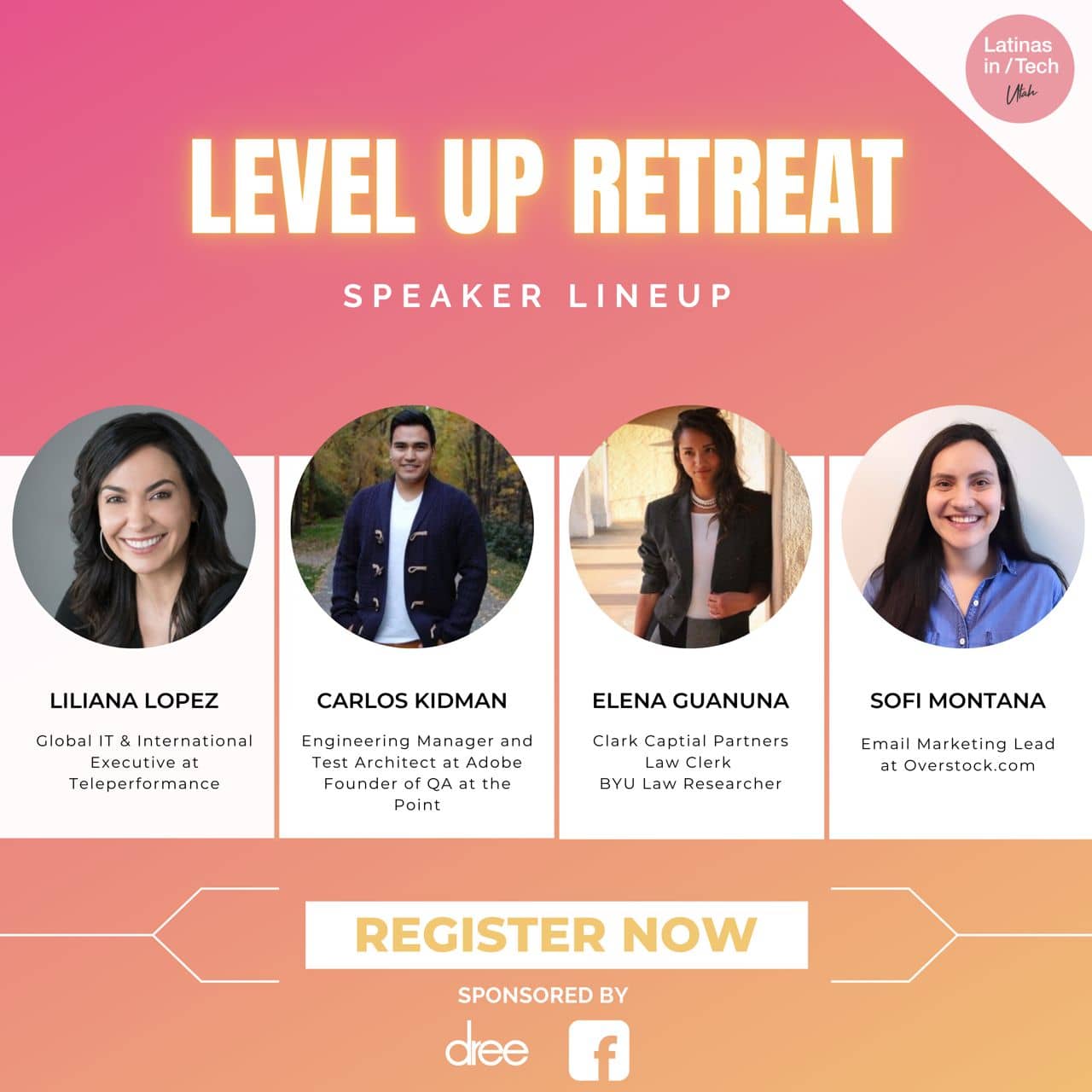 "The pandemic exacerbated an exodus of women leaving the workforce," said Miguel Villalobos, Head of Revenue at Dree. "We see immense value in the contributions of all women, especially Latinas. We believe in the mission of Latinas In Tech, and when the opportunity presented itself, we had to be part of their efforts to empower and connect Latinas in the tech industry.
The Friday evening session at Thanksgiving Point will focus on chapter bonding with mindset training from a group called ThoughtGym and a dance performance. The bulk of the program will take place Saturday with speakers and networking running from 10:00 AM to 3:00 PM.
Tech companies interested in participating in the networking session of this event or future events should contact LiT Utah here. Networking booth space is limited. Details are available on the LiT Utah LinkedIn page.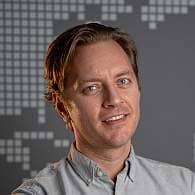 About the Author