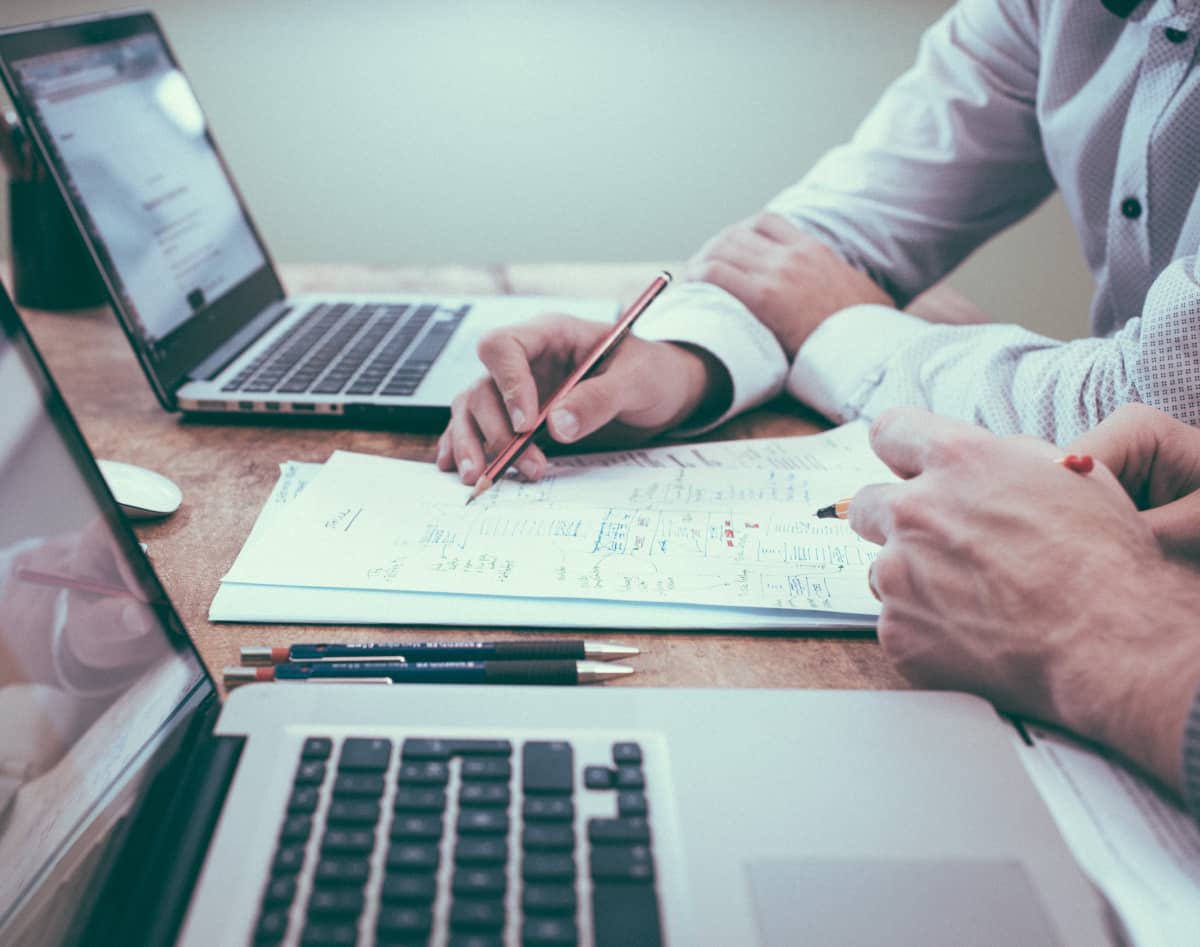 Leading Accounting Firm Moss Adams Merges with SLC-Based Cadence Group
Moss Adams, one of the nation's largest public accounting firms in annual revenue, will merge with The Cadence Group, a Utah-based risk management and advisory firm, to expand their services and clientele. Effective August 1, 2021, Moss Adams and The Cadence Group will be able to serve clients jointly. Specific terms of the merger have not been disclosed by the parties.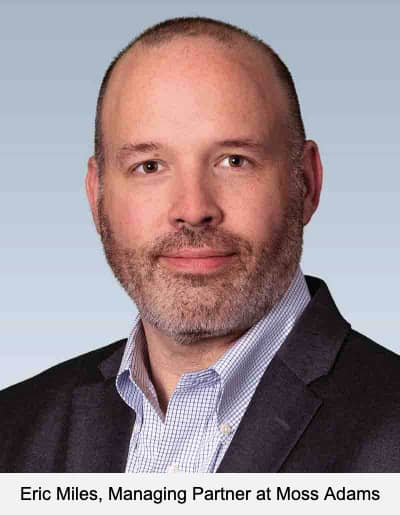 Eric Miles, a managing partner of Moss Adams, says "Our two firms are very compatible, sharing similar core values and company culture. Additionally, this combination increases the types of services we can offer in the risk advisory space. For example, SOC reports are a core need of our technology clients and for any cloud-based software as a service provider."
Moss Adams is based in Seattle, Washington. The firm has been in business for 108 years with $768 million in revenue, according to the 2020 Accounting Today Top 100 Firms list. The firm has over 3,400 employees and twenty eight offices in the western United States. Moss Adams is primarily an accounting, consulting, and wealth management firm that offers professional services to a wide range of industries in the middle market ($10 million to $1 billion in annual revenue), as well as high net worth individuals and families. Moss Adams also provides financial planning for business in any stage of growth.
The Cadence Group, founded in Salt Lake City in 2005, provides professional expertise in risk management. The firm offers a series of auditing, compliance, and IT security services for SAAS based companies. These services provide the firms with more capability to operate internationally. The Cadence Group works primarily in Salt Lake City and San Francisco. Among the Cadence Group clients are Workers Compensation Fund and Bank of Utah.
The tech industry is the fastest growing market for Moss Adams, and Salt Lake City has become a hotspot for tech growth. In 2017,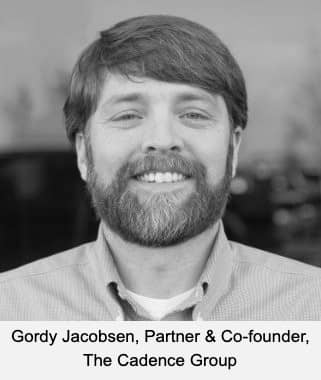 Miles met Gordy Jacobsen, one of the founders of The Cadence Group, through a mutual colleague. Immediately the two became friends and saw an opportunity for the firms to grow together.
"We are excited to work in Salt Lake City—a tech hub and a center of innovation," says Miles. "As our technology practice grows, we look forward to serving the tech startups and companies in this region, which is seeing significant growth."
The Cadence Group provides the cybersecurity services needed to broaden Moss Adam's technology practice locally and internationally, while Moss Adams provides additional resources for The Cadence Group to grow.
"We want to share resources across our client base,"says Miles. "We want to bring their new services to our broader technology practice."
Moss Adams and The Cadence Group emphasize the importance of maintaining the culture and values of each organization throughout the merger and for the years to follow.
"Our intent is to make this a win-win situation," says Miles. "There's a lot to get done, and you want to make sure you're preserving the culture that works."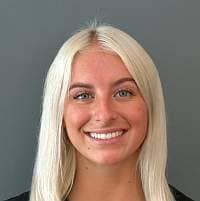 About the Author