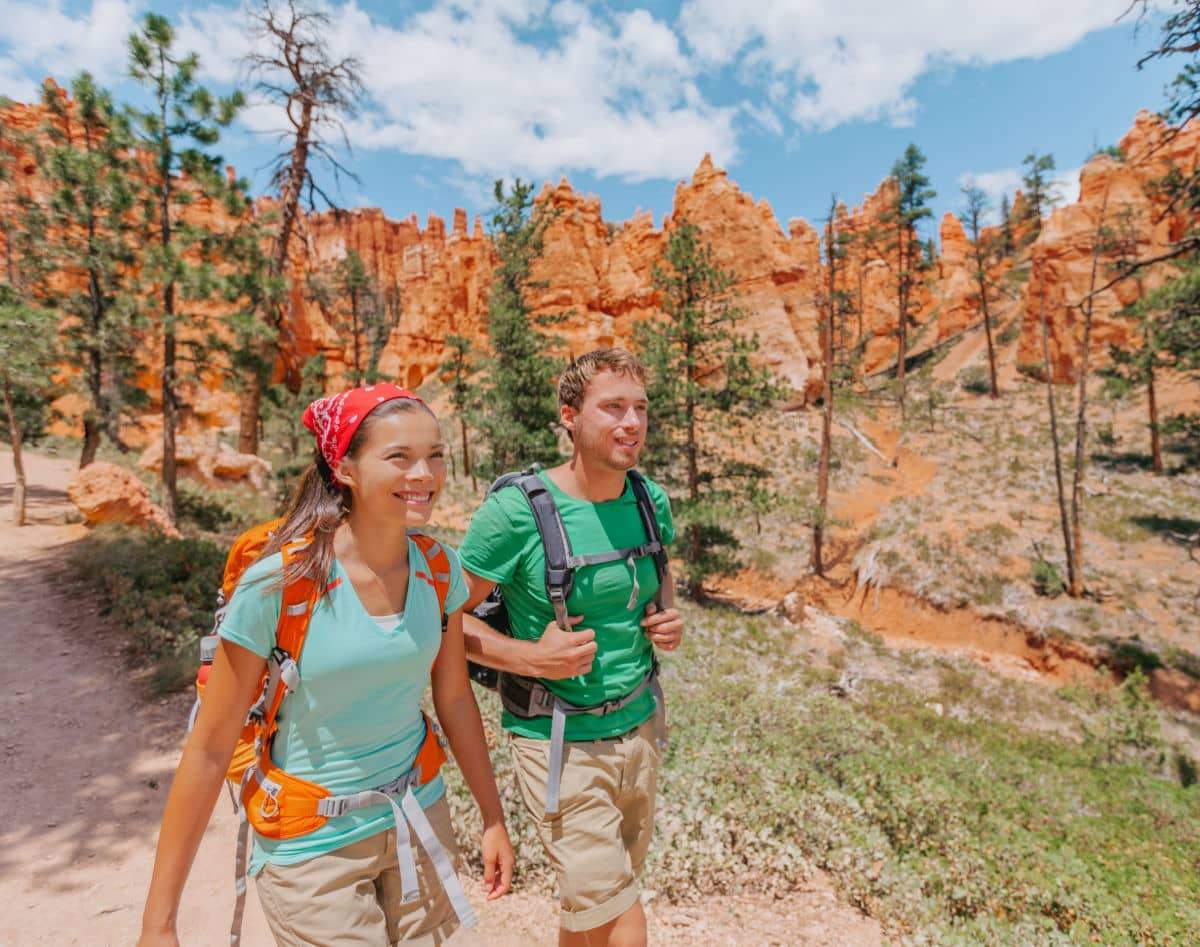 Link Launches Geolocation App Designed to Keep Users Safe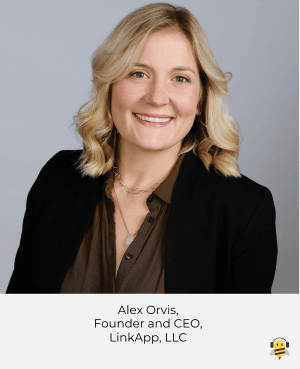 Today Link, a secure geolocation app designed to keep users safe, has announced it is now available for download in the App Store and Google Play at no cost.
Link makes daily activities such as dating, exercising or traveling less dangerous by establishing a connection between users. Once the app user shares their location through a "Link" or a broadcast, the precise location data and history is displayed at two-minute intervals to their trusted user.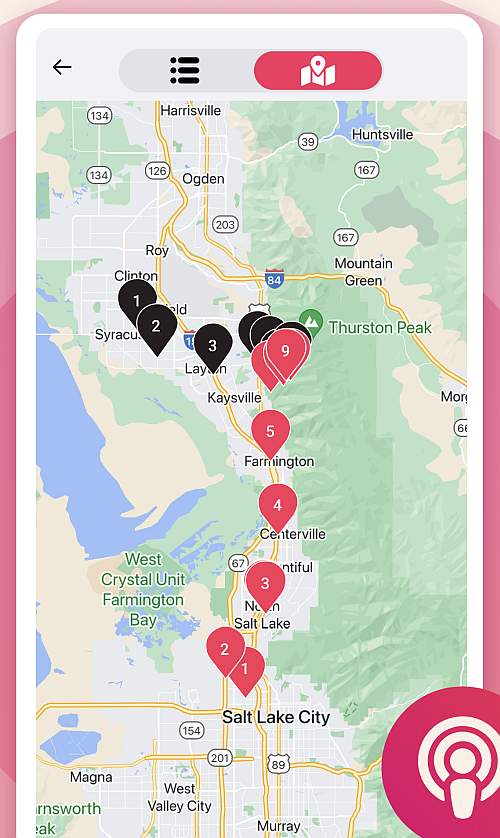 In August 2021, like the rest of the world, Link CEO Alex Orvis was captivated and concerned about the disappearance of aspiring travel influencer Gabby Petito. Particularly alarming to Orvis was the discovery that Petito's phone had been turned off for three days before she was reported missing. This story, along with many other tragic examples, were the inspiration for Link's developers to create a tool that alerts friends and loved ones sooner and allows them to give life-saving information to police right away.
"Many people I know are familiar with the risks of seemingly simple activities such as running alone, shopping, or meeting someone new," says Orvis. "I knew there had to be a better way for friends and family to look out for each other."
Link tells the real-time story of where you are, where you've been and who you are with. The app allows users to broadcast their location while alone, or to Link with another person to show both parties' location to the trusted user. In the case of Petito, once her phone was turned off, her trusted users would have been notified that her broadcast had closed, and her entire location history to that moment would have been instantly available to her family to share with authorities.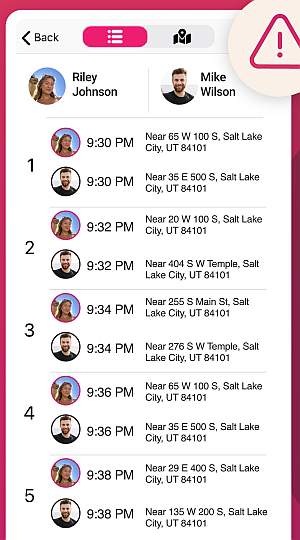 Link acts as both a deterrent for potentially dangerous meetings, and a proactive tool to locate users in an emergency or risky situation. "Link is different and more advanced than other location apps," says Orvis. "It tells the entire story in real-time. We live in a hyper-connected world and we should all be able to online date, hike, celebrate and explore the world with confidence."
Link follows a freemium business model with free and premium versions. The free version is ad-based and allows users to broadcast their location. Free users can select ONE trusted user and can accept Link requests. The premium version is ad free, allows for multiple trusted users, and allows users to send Link requests.
"Love is blind, Link is not," declares the Link website.
Alex Orvis founded LinkedApp LLC in 2018 and launched the app in 2023. The company is based in Layton, Utah.
For more information visit www.uselink.com.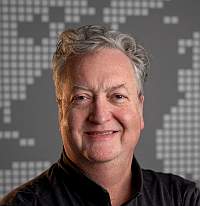 About the Author