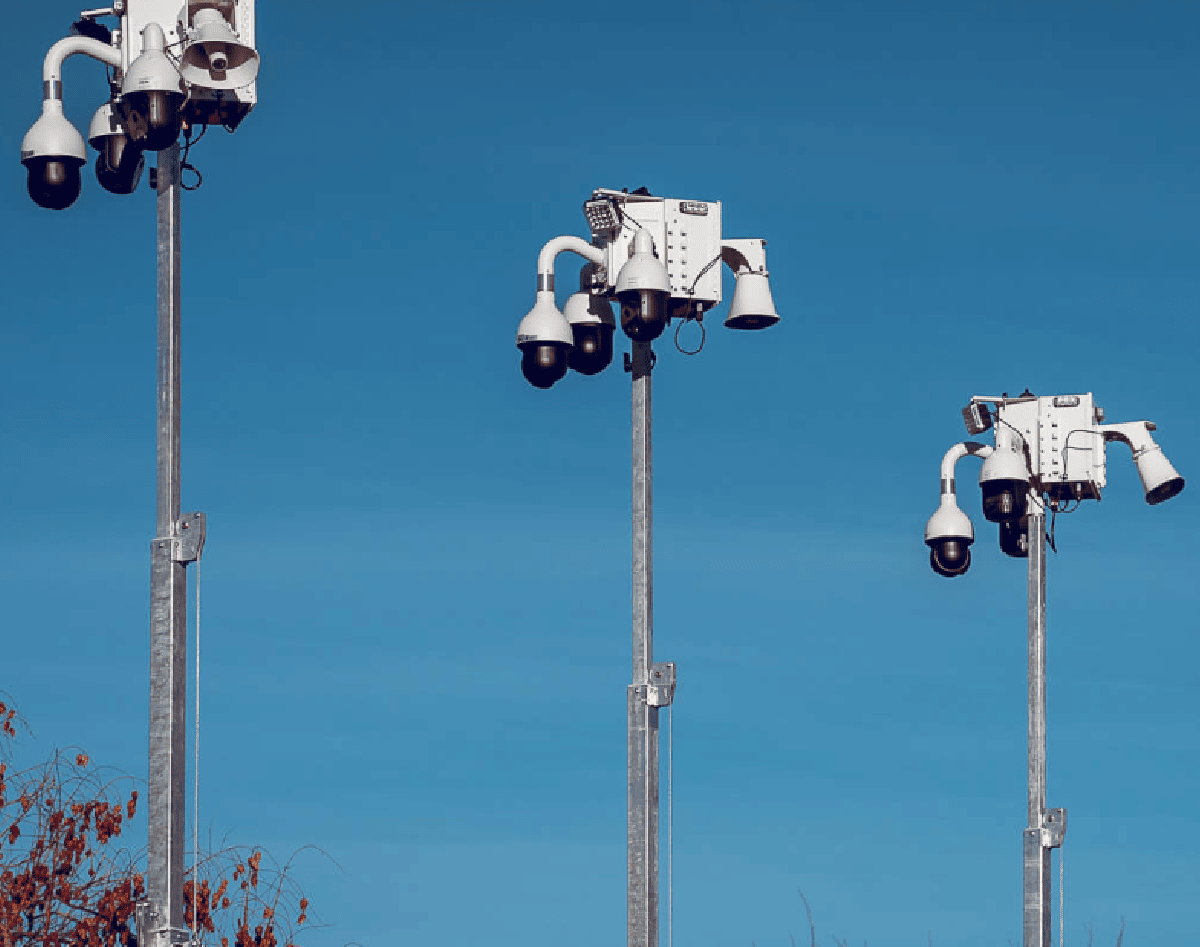 LiveView Technologies Raises $50 Million Series B
LiveView Technologies (LVT), a manufacturer of intelligent safety and security ecosystems, raised a $50 million Series B. The round was led by Sorenson Capital (Lehi, Utah), with participation from new investor, The Larry H. Miller Group (Utah), with Lead Edge Capital (New York) and Pelion Venture Partners (Cottonwood Heights, Utah), both returning investors. Rob Rueckert, Partner at Sorenson Capital, will join LVT's board of directors.
"LVT prevents crime and saves lives, period. You simply don't get the opportunity to partner with a company like that very often," says Rueckert in the LVT press release. "Their unique technologies are found on the properties of small retailers up to Fortune 100 companies, they are serious about 100% customer satisfaction, and they never stop innovating. You can see their direct impact across various industries, and we are excited to support LVT as they expand even further into the global market."
LVT plans to use funding to advance product research and development and to expand the company through recruiting technical, manufacturing, and business talent.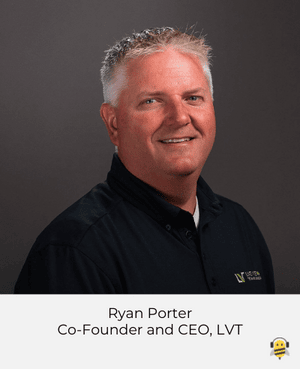 "LVT's mission is to make the entire world safer and more secure. While theft-related savings and real-time site awareness are a significant benefit for many of our customers, preventing violent crime and saving lives are the most important goals of our company, and at the forefront of everything we do," says LVT Co-founder and CEO, Ryan Porter, in the LTV press release. "Our accelerated growth is a testament to the solutions we work tirelessly to provide, the value we place on forging strong partnerships with our customers every day, and the belief that we are realizing our mission one safer community at a time."
Based in Orem, LVT is both a SaaS and a PaaS (Platform-as-a-Service). The company offers deployable commercial security systems, powered by solar panels, that connect to a SaaS platform. The platform offers security solutions for remote live video, safety, surveillance, IoT, and analytics gathering processing, and delivery.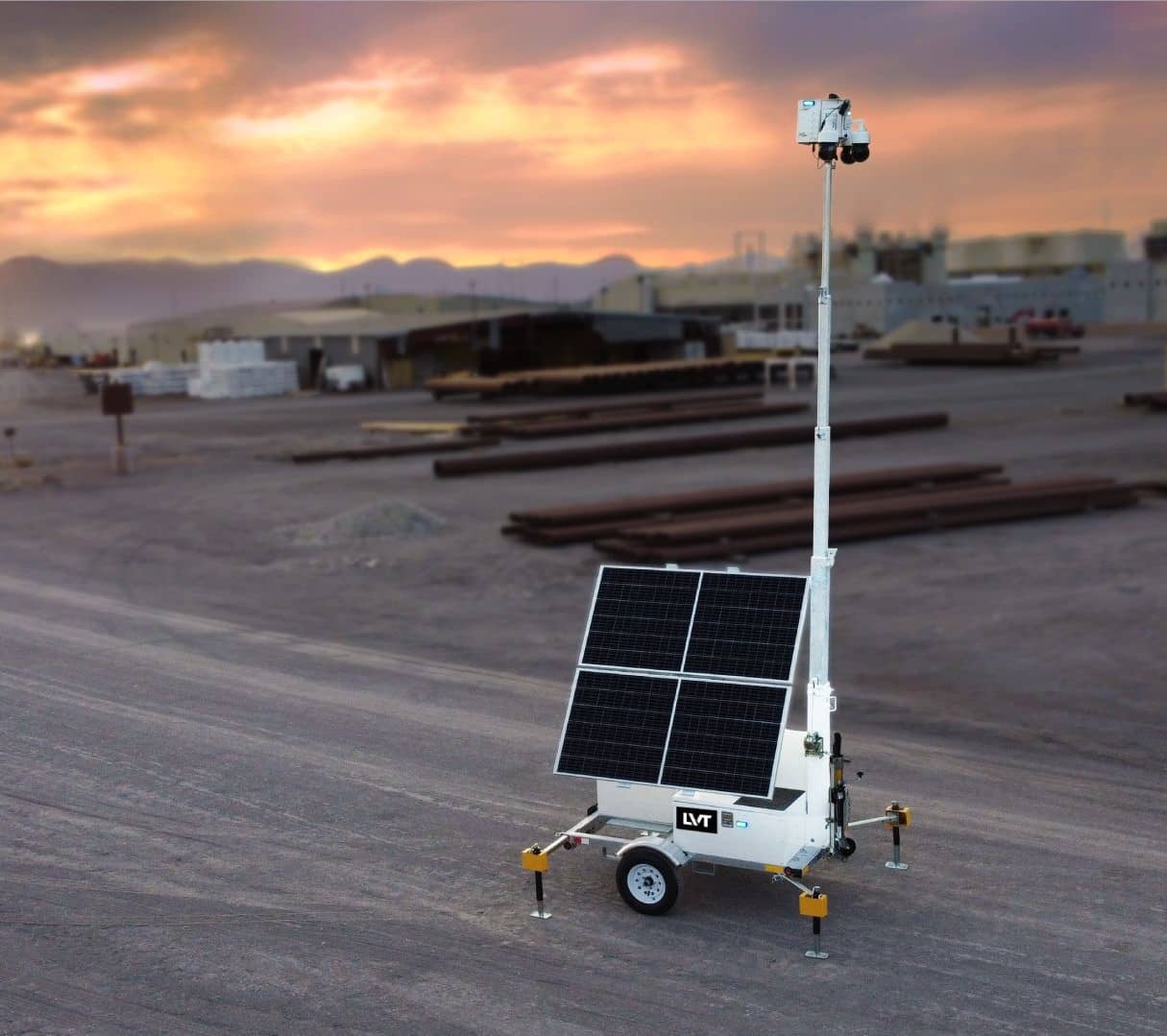 LVT's hardware is portable and customizable and only takes about 30 minutes to set up. Built with surveillance cameras, sensors, lights, and speakers, LVT's security ecosystems are meant to ward off theft and deter crime. LVT currently has more than 6,000 security units in use that protect over 2.5 billion sq/ft around the globe.
These security ecosystems have many uses and reduce crime up to 62%. LVT customers like the Kansas City Chiefs, Marathon Oil, and the City of Camden use its security systems to ensure public, employee, customer, and facility safety. Yellowstone Park uses LVT's hardware to track weather and traffic patterns and one well-placed security ecosystem assisted the Miami Police Department in the identification and arrest of a serial killer.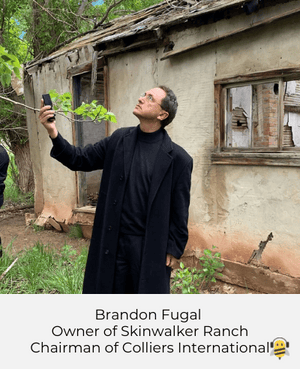 Skinwalker Ranch uses LVT's systems to track paranormal activity.
"Skinwalker Ranch considers LiveView a key strategic partner," says Brandon Fugal, owner of Skinwalker Ranch and Chairman of Colliers International, "We value the relationship with LiveView. Their security surveillance systems provide an ideal complement to our existing scientific monitoring and security platforms."
The company was founded in 2005 by Ryan Porter and has grown to over 200 employees. LTV's recurring revenue has grown 133% in the last year, and averaged over 100% in the last five years.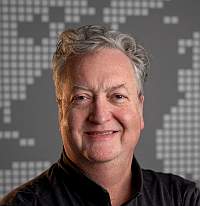 About the Author