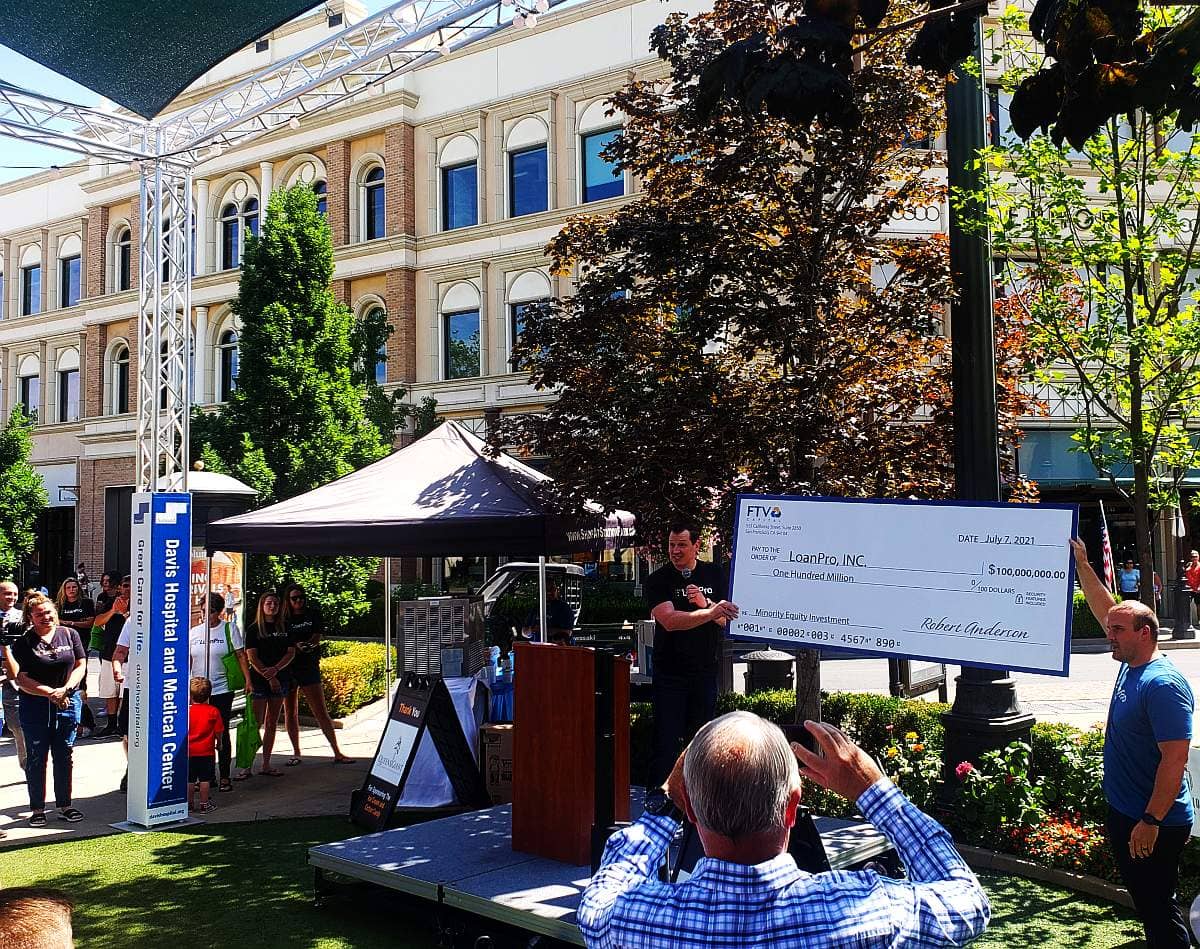 LoanPro Raises $100 Million
LoanPro, a cloud-based loan software company based in Farmington, UT, announced on July 7, 2021 it has raised $100 Million in a Series A Investment. FTV Capital, a fintech investor from San Francisco, CA, was the sole investor.
CEO Rhett Roberts said the funding would go towards company growth, with an emphasis on simplifying the company's lending software. "We have many additional software features that we're designing that will simplify the complex for our customers," said Roberts. "We will continue to be the next generation cloud-based, remote-first platform to support loans, and the many bolt-ons to loans, such as benchmarking, portfolio pricing, data lookup, automated loan servicing, and workflow management."
LoanPro was started by three brothers, Lloyd, Rhett, and Ben Roberts from a Utah family of ranchers who also owned two car lots and a lending company. They created the lending company in 2008 to support their car dealerships. As the software grew in popularity, the brothers decided to focus more attention on the lending software.
The idea for LoanPro was hatched specifically on April 23, 2009, when the three brothers got together for their usual late Tuesday night management meeting. That night they brainstormed till dawn about the idea of further developing their loan servicing software into a SaaS-based product to help other lending companies. After this meeting they focused their efforts on software development for the product that would become LoanPro.
The company's slogan, "Be humble, hungry, and smart" permeates the company's culture. "The LoanPro culture is of constant experimentation,' said CTO Cesar Olea. "What I saw when I joined was a fledgling product with very smart, relentless leadership," says Olea, who has been with LoanPro for nine years. "Disrupting ourselves was in our DNA. Like any good problem solver, LoanPro has been rebuilt and redesigned many times in an environment of mutual respect and healthy arguments, of valuing things spoken, and backing it up with working code and data."
LoanPro provides customers with flexibility and real-time data access through its easy to use loan software. The technology is used to service lending companies in receivables, automate workflows, and create API-integrated, end-to-end lending solutions. LoanPro emphasizes simplicity. It was designed to correct the weaknesses around communication and transparency of other lending software platforms that the Roberts brothers experimented with before they decided to build their own software.
The Braille-inspired company logo represents the importance of transparency and communication. "The dots are Braille for LP...signifying that LoanPro is the platform, or the language, by which our customers can understand their business," explained Roberts. "They can see into performance of their portfolios, and better understand their data so they can meet the needs of their customers even better."
Now, LoanPro software helps businesses in all fifty states and all provinces of Canada. Along with the announcement of this week's $100 Million series A investment, LoanPro also announced the opening of its new headquarters in Farmington at Farmington Station.
"We believe in the core principles that have gotten us to where we are today," says Ben Roberts. "We believe in being humble, hungry and smart. We believe in being organized, intentional, deliberate, motivated, and strategic. We also believe that once you have the conviction in something, lean in all the way and make it happen. That's where we're at with LoanPro."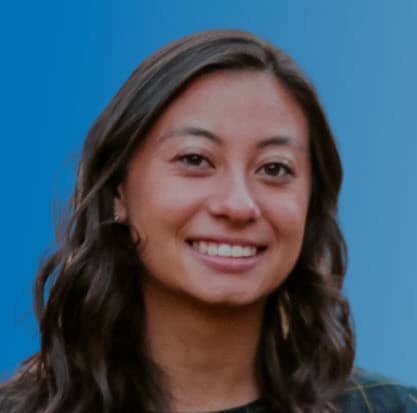 About the Author