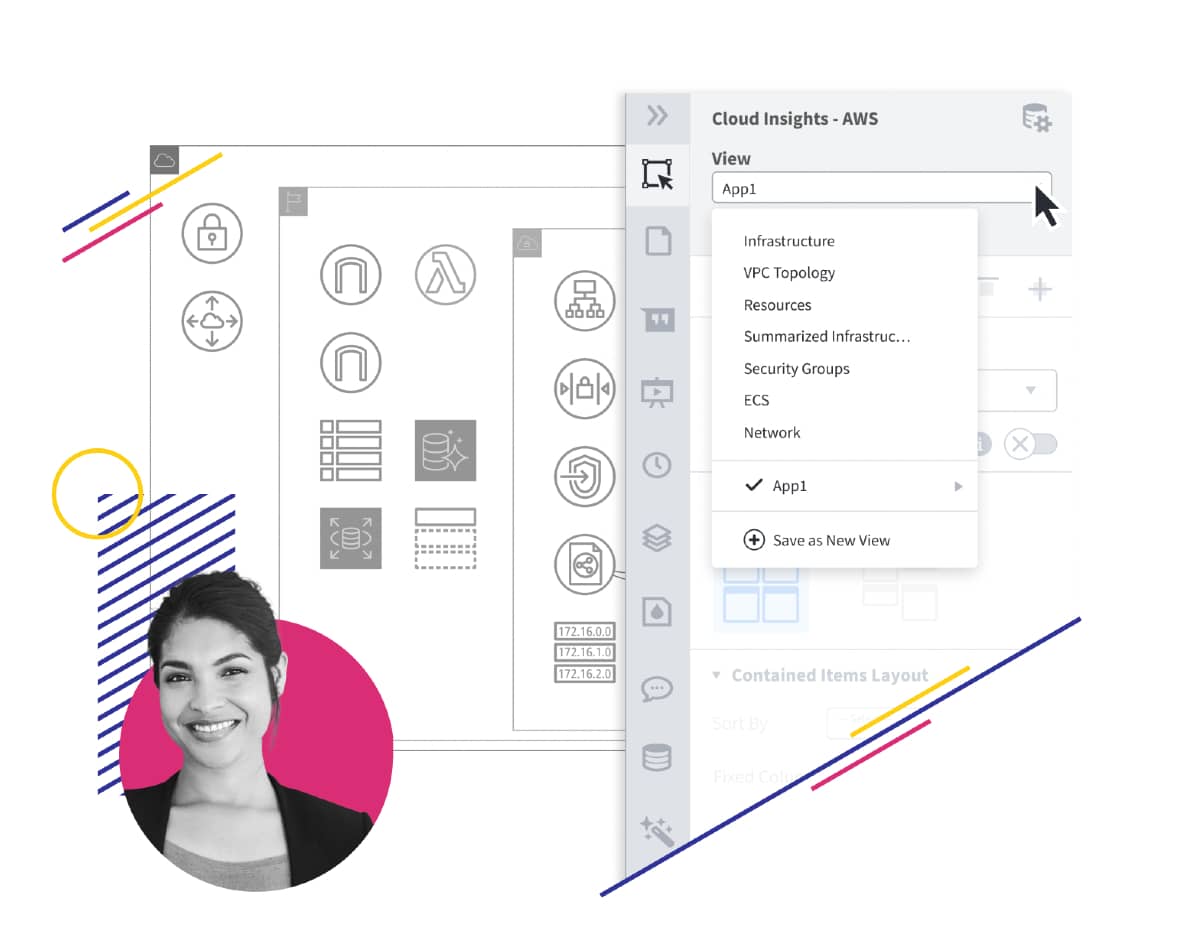 Lucid Raises $500M+, Valued at $3 Billion
On June 24, 2021, Lucid received $500M+ in a secondary investment round. Investors included Alkeon Capital, Tiger Global Management, and STEADFAST Venture Capital (all from New York City). The South Jordan-based company is now valued at $3 billion.
Lucid has had seven funding rounds since 2011, accumulating $670.5 million in total funding according to Crunchbase.
In the first quarter of 2020, Lucid surpassed $100 million in ARR and continues to see tremendous growth with record revenue in April, 2021. With a third of the company's revenue coming from outside the United States, Lucid is expanding as a worldwide company.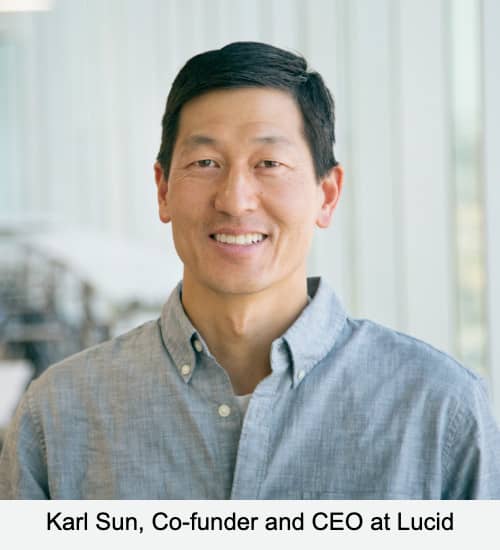 "We're incredibly fortunate to have experienced unprecedented growth over the last year," said Karl Sun, co-founder and CEO at Lucid. "The need for visual collaboration is increasing as companies seek out sustainable, efficient practices that will help hybrid teams over the long term. Our visual collaboration suite is a critical element in the future of work, and we're excited for the opportunity ahead as visual collaboration becomes an even more important part of how teams... get work done."
On October 7, 2020, TechBuzz published an article about the launch of Lucid's latest product, Lucidspark. Today this virtual whiteboard solution has over a million users from clients like Amazon, Sonos, Land Rover, Jaguar, Hubspot, and more.
"Lucid's whiteboarding and diagramming capabilities are unrivaled," said Deepak Ravichandran, general partner at Alkeon Capital. "The ability to simply ideate, design, and communicate the most complex processes while collaborating in real time fundamentally transforms the way that modern organizations work. Their impressive growth over the past year is a testament to their category leadership in the broader collaboration space, and we're excited to work with the Lucid team through the next phase of their journey."
Lucid's visual collaboration suite is its most popular product, which includes both Lucidspark and Lucidchart, a platform to create diagrams and charts. According to Lucid, customers include Google, T-Mobile, NBC Universal, HP, Microsoft, and 99% of Fortune 500 Companies.
Lucid's collaboration software helps companies organize ideas, work together on projects, and plan for the future. The platform is designed to bring employees together by simplifying collaboration and communication so teams can work effectively, even when far apart.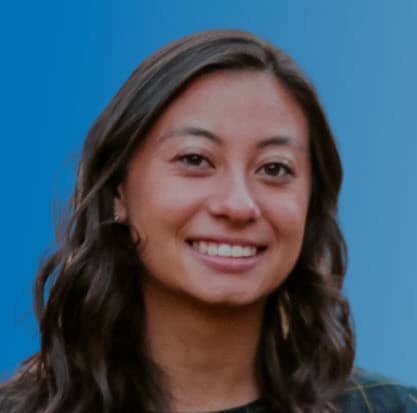 About the Author