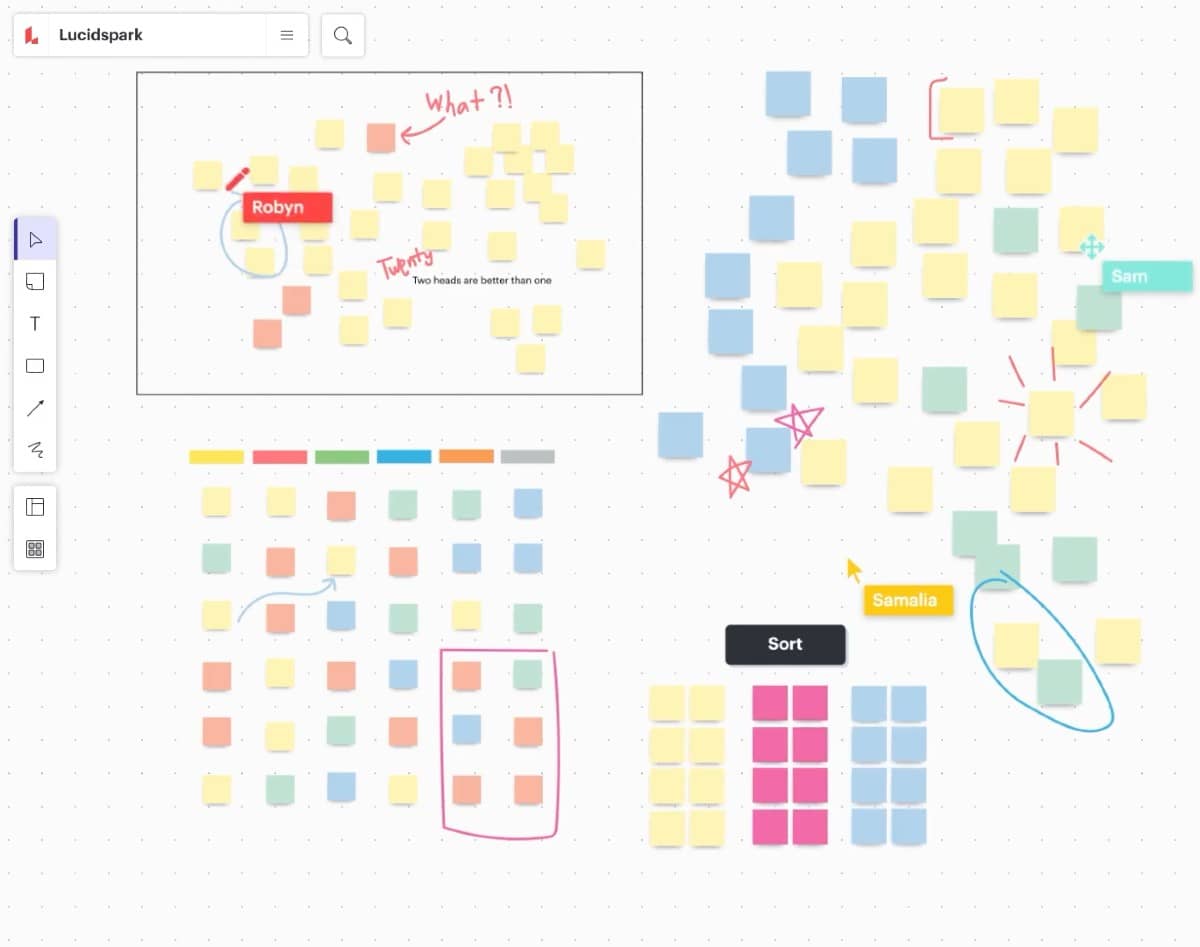 Lucid Releases Lucidspark
South Jordan-based Lucid announced yesterday the release of Lucidspark, a collaborative visualization tool for remote teams. The cloud-based virtual whiteboard allows teams to work together in real-time with virtual note cards, markers, and more on a free form infinite canvas.
As companies everywhere, and tech teams especially, disperse in the wake of COVID-19 to a remote-first culture, software enabling remote productivity has seen intense interest from end-users and investors. "The importance of being able to bring teams together into a common space to brainstorm and work together has never been more apparent," said Karl Sun, co-founder and CEO at Lucid.
Lucid has made a name for itself with its premier product, Lucidchart. The chart design tool is ideal for flow charts, diagrams, org charts, process mapping, and more. It also comes ready to integrate with numerous office productivity tools already in use, like Slack, Microsoft Office, Zapier, Jira, and many more. Lucid's offering represents the workplace shift from spreadsheets and solid text documents to rich visual communication for countless tasks.
This announcement comes on the heels of Lucid closing an additional round of $52 million in funding and passing $100 million in ARR, as well as landing on Forbes 2020 Cloud 100 list. Other Utah names on the list include Podium, Weave, and BambooHR. 99% of Fortune 500 companies use Lucidchart in some capacity, according to Lucid's site.
The release of Lucidspark also comes on the heels of SaaS competitor Mural.co announcing their raise of $118 million in a Series B round on August 25th. The outsized raise came just one year after Mural raised $23 million in 2019. Mural makes a direct competitor to Lucidspark. The software integrates templates used in popular design and consulting frameworks, like the Business Model Canvas, Lean Canvas, Lean UX, and more. The offering has made Mural popular with consultants and coaches. Mural touts several Utah investors, including Ryan Smith of Qualtrics (acquired by SAP in 2018 for $8 billion), and Paul Ahlstrom of Alta Ventures. In full disclosure, Paul Ahsltrom is a co-founder of TechBuzz News.
Lucid has taken on $166 million in investment through its ten-year life, with five funding rounds. Among the 16 financial backers are Utah investors like Kickstart Fund, Josh James of Domo, and Jeff Kearl of Pelion Ventures, as well as Meritech Capital Partners and Spectrum Equity, both from the San Francisco Bay Area, among others.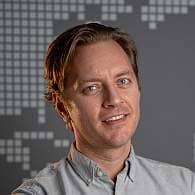 About the Author