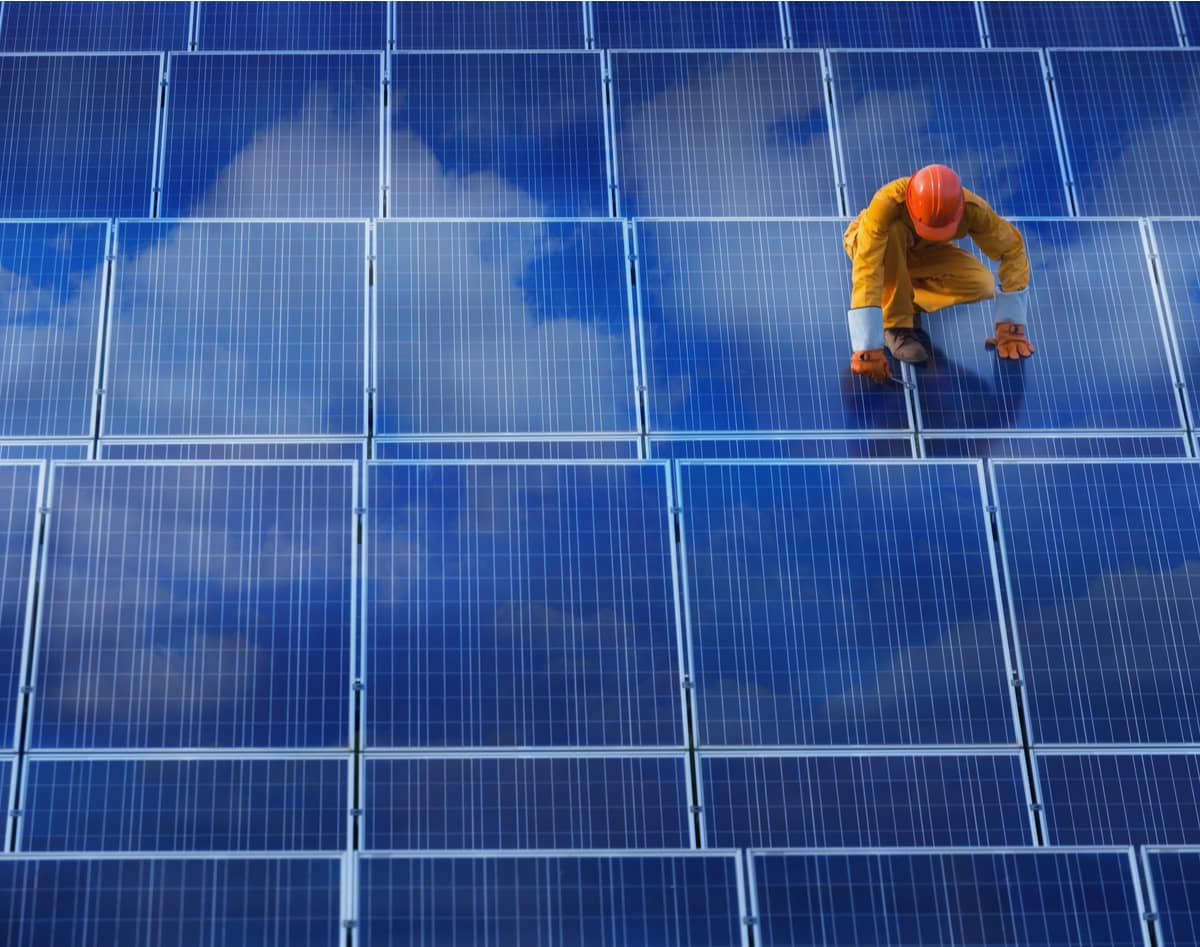 Lumio names Greg Butterfield as CEO; Establishes Headquarters in Utah
Lumio announced today that Greg Butterfield has been appointed as chief executive officer (CEO) of the Utah-based residential solar and home experience company, a company he co-founded. Previously Butterfield has been serving as its chairman. Lumio is the latest startup in a long list of successful Utah tech companies led by Butterfield.
TechBuzz covered the five-fold merger and founding of Lumio in late June. We recently sat down with Butterfield to discuss these latest company updates and his vision for Lumio. "We looked at 75 regional residential solar companies. We decided to merge the top four, and one home services tech company, into Lumio," said Butterfield. "This makes us already a top five US residential solar company… with Lumio we are focused on local expertise, presence, and customer service, but also a national brand aligned to our corporate headquarters, the consolidation of operational excellence, and the infrastructure to provide huge scale and fast growth."
Butterfield says the industry average growth rate is between 15 and 20% per year. Lumio is growing at about 15% month over month. He says the company is on track for a first full-year run rate of $1 billion in sales. Lumio forecasts it will add over 3,600 new high-paying jobs to the Beehive State over the next two decades.
With its headquarters in Lehi Utah, the company will be gathering its executives from the five recently merged companies in Washington, Arizona, Texas and Florida and moving them to Utah. Butterfield did not have to twist arms to get them to make the move.
"In 2002 when I was taking Altiris public, I had 30 minute interviews with several investors, and the first 20 minutes of those meetings were often spent on the question, 'why Utah?'," said Butterfield. "In acquiring these companies for Lumio and recruiting the best of the best, the intent was not to force people to move to Utah, because now people can work from anywhere... but people want to move to Utah. We have the number one economy, the best talent, great schools, great universities and supportive public sector and access to recreation. People are delighted to come here."
Butterfield's early career in tech was focused on decentralizing computing. With Lumio he is again driving a similar decentralized transformation. However, this time he is focused on the energy sector and via an aggregation of four solar companies and a home services tech company that have been successful in their own regional markets. The merging of these companies—Atlantic Key Energy, DECA, Lift Energy, Our World Energy, and Smart Energy Today—into Lumio, "makes power very personal for millions of households across the country," says Butterfield. "We're giving people the means to take control of their power and to elevate the home experience for homeowners across the country."
Butterfield has previously led twelve companies past the $1 billion valuation mark and directed, invested in, and sold dozens of tech companies. He is the founder of SageCreek Partners, an advisory and investment firm focused on early-stage technology companies. Before SageCreek, he served in multiple executive-level operating positions within transformative tech firms, including taking two companies public as CEO (Altiris and Vivint Solar). In 2009, Butterfield was inducted into the Utah Technology Council Hall of Fame. He was also the winner of the 2002 Ernst and Young Entrepreneur of the Year award and served as the Utah Information Technology Association chairman from 2003 to 2005. Butterfield spent several years as a Board of Trustee member for Utah Valley University and Chairman of the University's Board of Trustees.
"My personal vision statement is to be a good husband, a good dad, and a good friend while being the best version of myself and helping others be the best versions of themselves. Lumio aligns perfectly with this vision," said Butterfield. "Lumio is the future of Home Experience, and we'll never stop trying to be better, and do better, and create a sincerely sustainable tomorrow."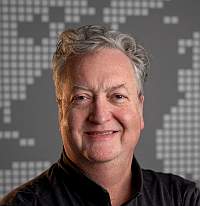 About the Author