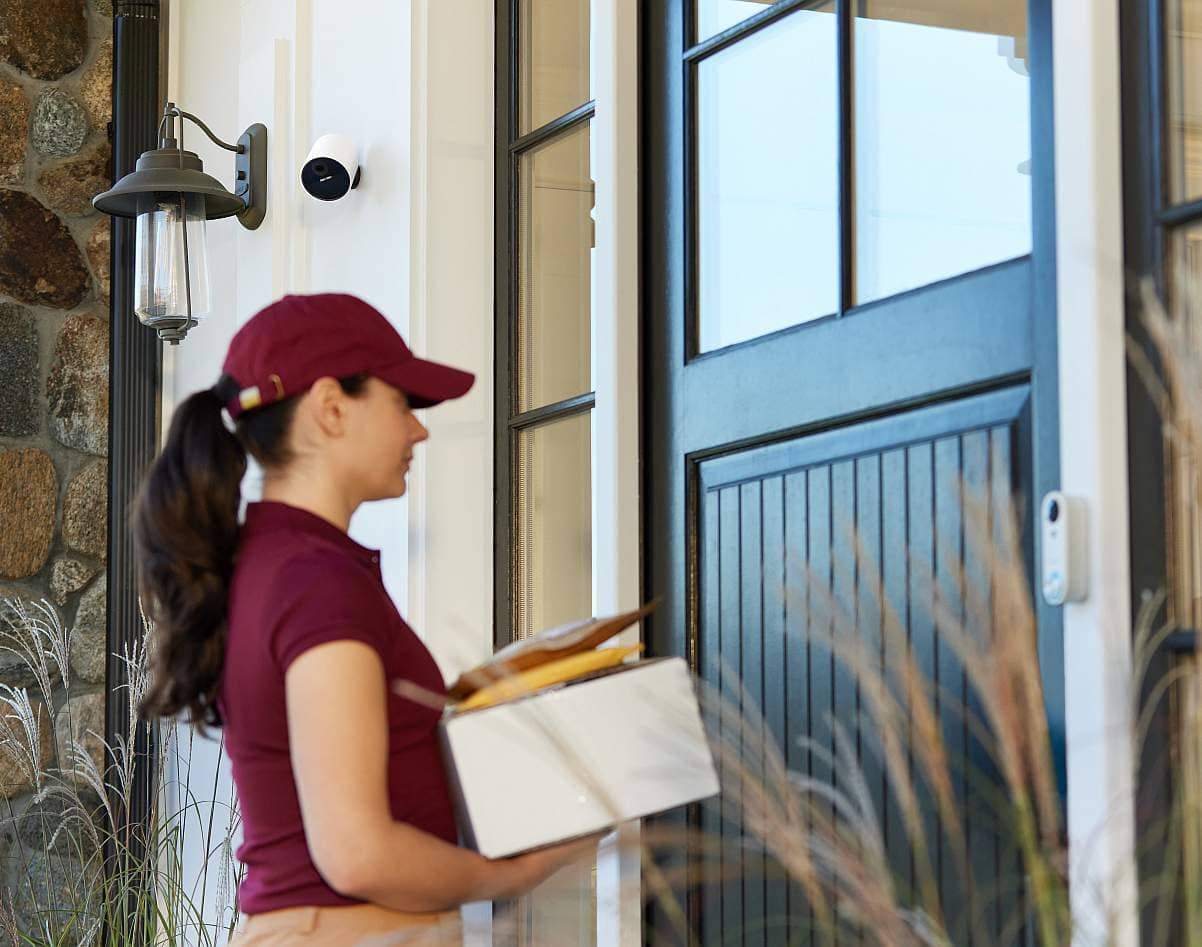 Lumio Partners with SimpliSafe

Lumio, the Lehi, Utah-based renewable energy merger of multiple solar companies, announced a partnership with Boston-based home security solution, SimpliSafe, to bring home security solutions and professional monitoring to Lumio customers
Eligible Lumio customers can receive a complimentary 7-piece home security system from SimpliSafe, including a SimpliCam HD Camera, three entry sensors and one motion sensor, as well as two complimentary months of Interactive Monitoring, SimpliSafe's most comprehensive 24/7 professional monitoring plan2. Additionally, starting in June, qualifying SimpliSafe customers will be eligible to receive two complimentary SimpliSafe Wireless Outdoor Cameras and two accompanying solar panel chargers when they sign up and install solar with Lumio.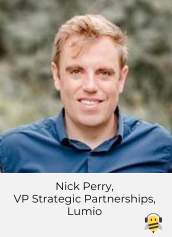 "At Lumio, we understand the importance of maintaining a safe and healthy home—at both the individual level and the societal level," explains Nick Perry, Vice President of Strategic Partnerships at Lumio. "Our customers are motivated by a desire to protect not only the planet but also their wallets. Through our partnership with SimpliSafe, Lumio customers can rest assured that their home and the lives they've built are protected by award-winning home security and professional monitoring while likewise protecting their budgets."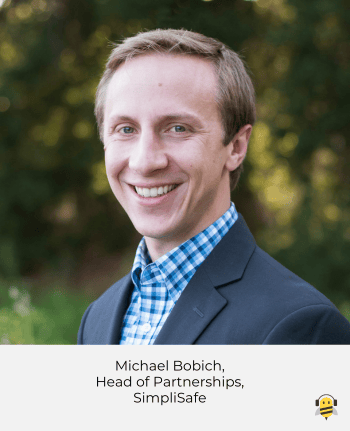 "We are excited to not only be partnering with Lumio but also to be launching our first partnership with a solar energy provider, especially given that many of today's homeowners are placing a high priority on proactive protection," added Michael Bobich, Head of Partnerships at SimpliSafe. "Like SimpliSafe, Lumio prides itself on its customer-centric mindset and its commitment to providing homeowners with advanced technology at an accessible price point. We look forward to partnering with Lumio to deliver on our mission to make home the safest place on Earth while also making the planet safer."
Eligible Lumio customers will receive a dedicated link from Lumio via email, at which they can redeem their complimentary system and monitoring.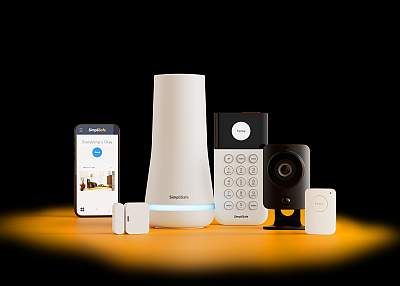 Founded in 2006, SimpliSafe is a pioneer in offering home security solutions. It protects millions of people and is committed to its founding goal: to make every home secure. SimpliSafe has been coined the number one home security pick by several highly-esteemed publications and was recently awarded "Best Home Security System of 2023" by U.S. News & World Report with a 4.2 score (out of 5), narrowly beating Utah-based Vivint, whose security solution came in second at 4.1.
Lumio changed the residential solar industry by merging four regional solar providers and a software company into a national brand in December 2020, as covered by TechBuzz. The company's vision to make power personal diversifies and decentralizes power production via solar energy—with the aim of making electricity cheaper, cleaner, and more reliable for homeowners across the country. Lumio's more than 5,000 team members are dedicated to their stewardship with nature and crafting earth's best home experience.
For additional information about this offer visit www.lumio.com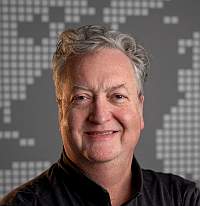 About the Author