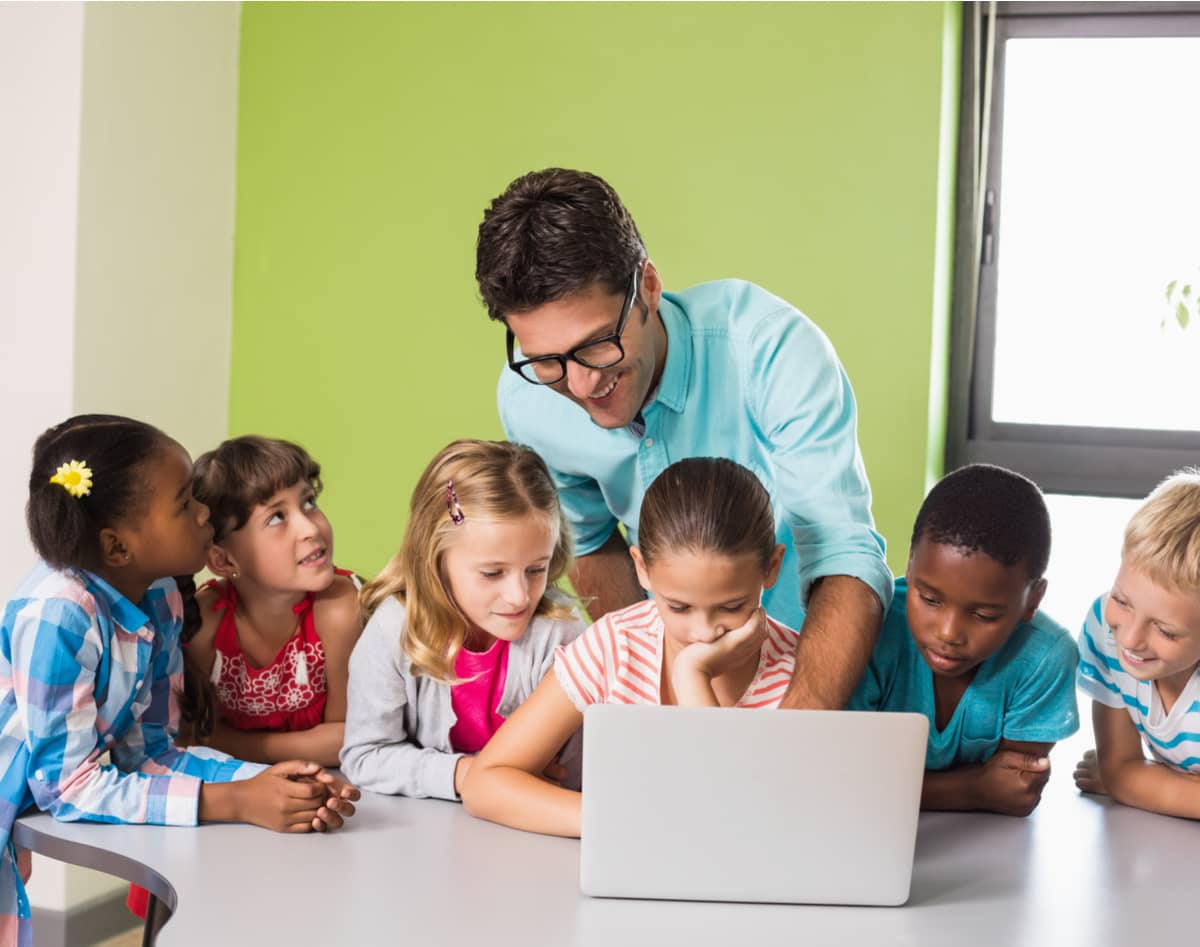 Derivita Expands to K-12; Sees 10X Revenue Growth
Here in Utah the name Silicon Slopes continues to gain momentum and popularity. Utah has certainly made a name for itself in the growing technology world. As this technology world advances, STEM jobs continue to be high in demand, and will continue to grow. According to the US Bureau of Labor Statistics, STEM jobs are expected to grow 10.5% between 2020 and 2030.
Yet, a large question is, will there be enough STEM graduates to fill those jobs? Derivita, a math edtech startup based in Sandy, hopes to help with this issue.
Derivita was founded by Devlin Daley, former CTO and Co-Founder of Instructure, and Ryan Brown, a former software engineer at Google. This Edtech startup, as previously profiled by TechBuzz, is a math application that facilitates student success in subject areas ranging from beginner level math to college level calculus and algebra. The application allows educators to select from a vast library of original questions and question types for students. It then auto-grades student answers and provides immediate, meaningful feedback.
In our last article, Derivita had just started moving into the K-12 space. Now almost a year later, Derivita has seen a 10x growth in revenue in K-12, a growth rate the company didn't anticipate. We sat down again with Derivita's CEO, Devlin Daley, to learn more about the company's growth and expansion into more areas of application.
"We're still making great progress in higher education, our business is doubling and tripling in higher ed," explains Daley. "But K-12 is where we're seeing the most innovation, and the most need for what we've been doing."
What first started out as a higher education platform for math, quickly became a math platform for any level of education, from Kindergarten to college level math applications. Daley explains that Derivita expanded quickly from college level math to 9-12 level math, as "the math subject areas in college overlap perfectly with high school." The company saw this as an easy expansion. But soon, schools were asking for Derivita in middle schools, junior highs, and even elementary schools. Daley and his team quickly took over the niche market found in creating math applications for all ages.
As Derivita expanded to K-12, the team had to build a platform that could do geometry, calculus, and algebra equations without multiple choice. Having open ended math expression questions with auto evaluation was something no other development team had completed successfully, so it was a daunting challenge.
"No one does this well," says Daley. "The reason behind that is because it's really hard. It took a tremendous amount of effort, but when we got it, it was amazing."
Derivita also has a seamless integration with Canvas, Instructure's LMS platform, and the widely used free app, Google Classroom, a new partnership for Derivita. Daley explains, "between those two integrations we will be able to deliver Derivita to the majority of all K-12 with just those two integrations and because of the level of integration we have, we're able to join the Google Educators' Program." This program allows Derivita to participate in co-marketing opportunities and widen the platform's reach.
This integration is across devices as well, giving students, teachers, and administrators access to Derivita, no matter what device they use.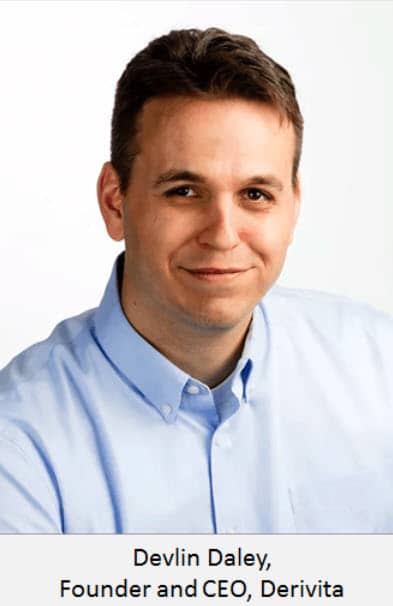 Daley recently secured an important new partnership with Utah Education Network (UEN), a statewide education agency that connects all Utah school districts, schools, and higher education institutions to a large network of vetted educational resources. UEN simplifies the often byzantine K-12 instructional material procurement process and makes it more affordable for Utah schools to access the latest quality materials by vendor vetting, instructional material reviews, security audits, and more. Once the software is thoroughly inspected, vetted, and approved, UEN makes it available to schools across Utah. This process helps equalize the disparity between rural and urban school districts, allowing schools to access edtech at a volume discount. Daley says Derivita is one of the youngest companies to create a partnership with the UEN.
"The UEN has been a great partner in helping us communicate out across the state, reaching schools, districts, charter schools, and even teachers," says Charles Ward, VP of Sales and Marketing. "We've seen tremendous growth across the state in almost every sector, from big districts in Salt Lake to rural districts to individual charter schools."
As it moved into K-12, Derivita also expanded its uses as an assessment tool to an in class assessment and teaching tool. Derivita is usually used for homework quizzes and exams, giving teachers data on what questions were missed most, and how students tried to solve them. But what can teachers do with that information? Derivita created a new system that allows teachers to send out math questions to every student in real time, so they can talk about them and solve them together in the classroom.
"There's been some classroom response systems, but never any that can understand STEM topics," says Daley. "This system has been extremely well received, which has taken us from an assessment company to using some of the same feature sets, but in the teaching of the subject–a huge gap we've been able to cross."
Derivita recently secured a seed investment led by Reach Capital, a San Francisco-based venture capitalist focused on edtech. The size of the round was undisclosed, but Daley says many local Utah investors participated in it. Previously, Derivita raised $8.2 million in two earlier investment rounds.
The company currently has 36 employees. Most of them work remote, with the development team based in Sandy. Derivita currently serves more than 60 institutions across 23 different states. Derivita hit a major milestone, distributing their millionth assignment through the platform on April 22, 2022.
Looking to the future, Daley sees Derivita's assessment tools as helpful, especially for Utah schools, at the district and administrative level.
Daley explains that Utah school districts usually get metrics from an end-of-year state exam all students are required to take. This exam is high-skates and high stress for the students, and on top of that, it's given on a system they haven't used all year. Once taken, metrics don't reach teachers until the next school year starts.
"You can see why students are stressed and districts don't get as good of metrics as they hope to get out of it," says Daley. "What the districts actually need is data while the students are still in class."
As Derivita is already used by many schools in Utah, it could solve many district level problems. Derivita already collects data specifically about a student's understanding and application in math. These math-specific metrics could help a district assess and understand where their students stand while the students are still in the classroom, giving them time to reach out to teachers to know what the students need to review before they graduate and move on.
"These assessments need to be able to assess math, and no one does that well except Derivita, because that's what it was made for," says Daley. "The scalability that we've solved helps with this too, because how do you get that number of students at the same time to take a test and then get the data quickly into the teacher's hands?—through Derivita. That's been a very exciting space we've been working on."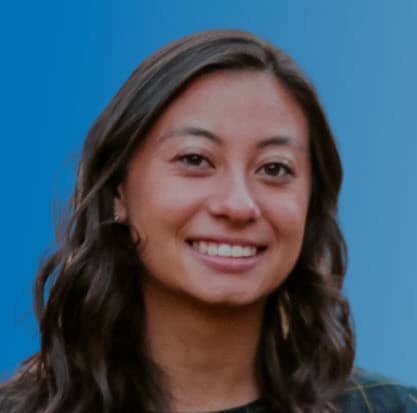 About the Author