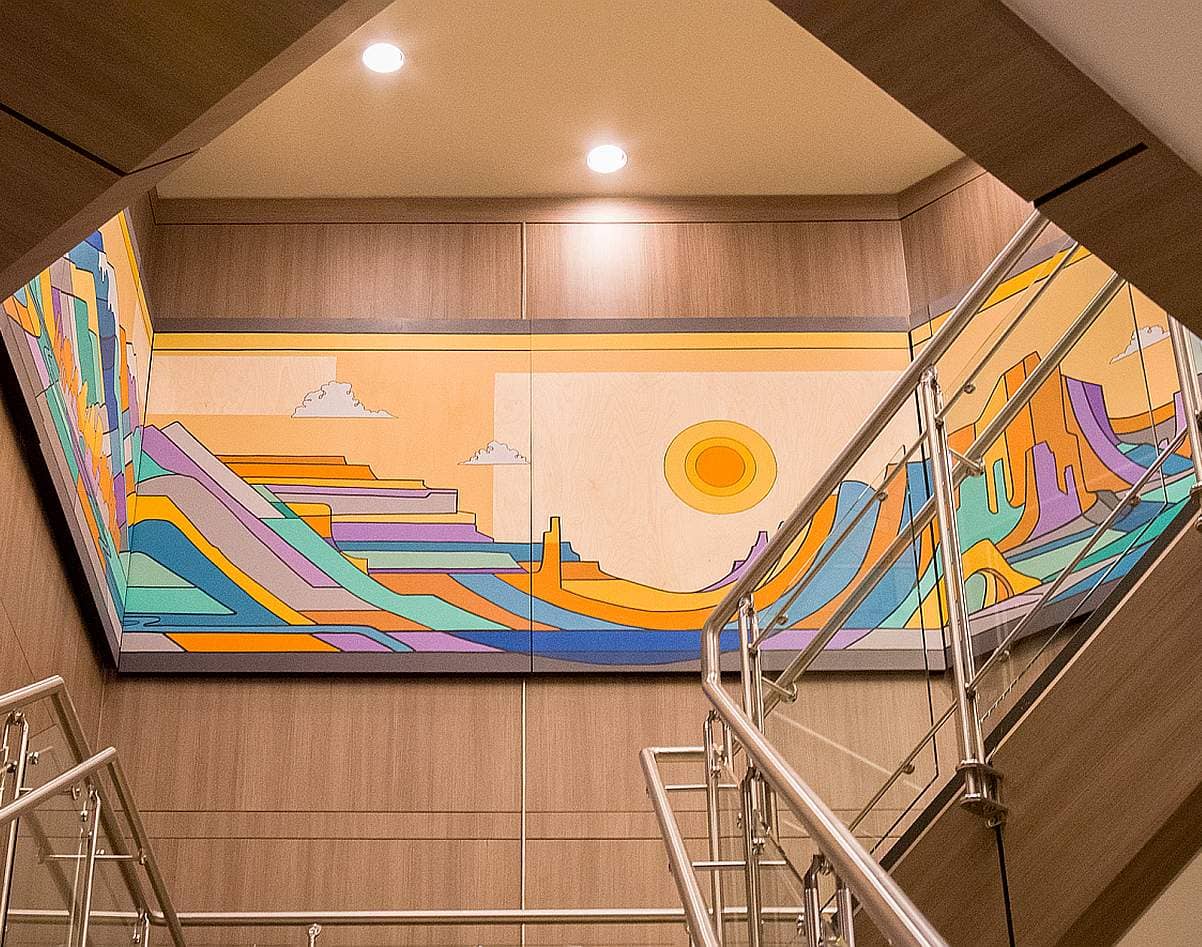 Mayer Brown To Discuss Broker-Dealer Issues

Mayer Brown will host a lunch and learn on April 19 in Lehi at Silicon Slopes. Two of the firms partners, Steffen Hemmerich of the New York office and Jim Kelly of the Salt Lake office, will discuss topics related to broker-dealer regulation in connection with private offerings of securities.
The topic: Navigating Broker-Dealer Regulation: Potential Pitfalls in Private Offerings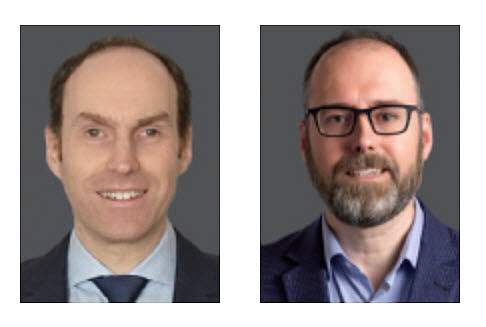 It will take place at noon at the Silicon Slopes headquarters in Lehi: 2600 Executive Pkwy #140, Lehi, UT 84043.
Hemmerich and Kelly (pictured, right) will cover frequently asked questions and hot topics related to broker-dealer regulatory considerations in connection with private offerings of securities, such as:
Activities and compensation structures that may trigger broker-dealer registration
Risks and consequences of using, or acting as, an unregistered broker-dealer
Exemptions from broker-dealer registration, including "Issuer Exemption" and "M&A Brokers"
Special situations, including "Finders"
Use of Digital Engagement Practices in connection with offerings, including social media
To attend the event, either in-person or virtually, register here.
Lunch will be provided for those attending the live session.
Mayer Brown is a global law firm with reach across four continents. It has approximately 200 lawyers in each of the world's three largest financial centers—New York, London and Hong Kong. The firm established a presence in Utah in January 2022 in temporary offices. It recently celebrated the opening of its new Salt Lake City downtown office at One Utah Center. The firm employs a team of experienced attorneys with deep expertise in all legal issues that matter to entrepreneurs and tech companies.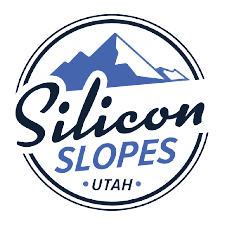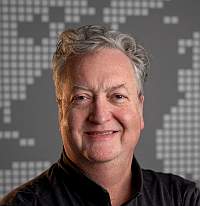 About the Author