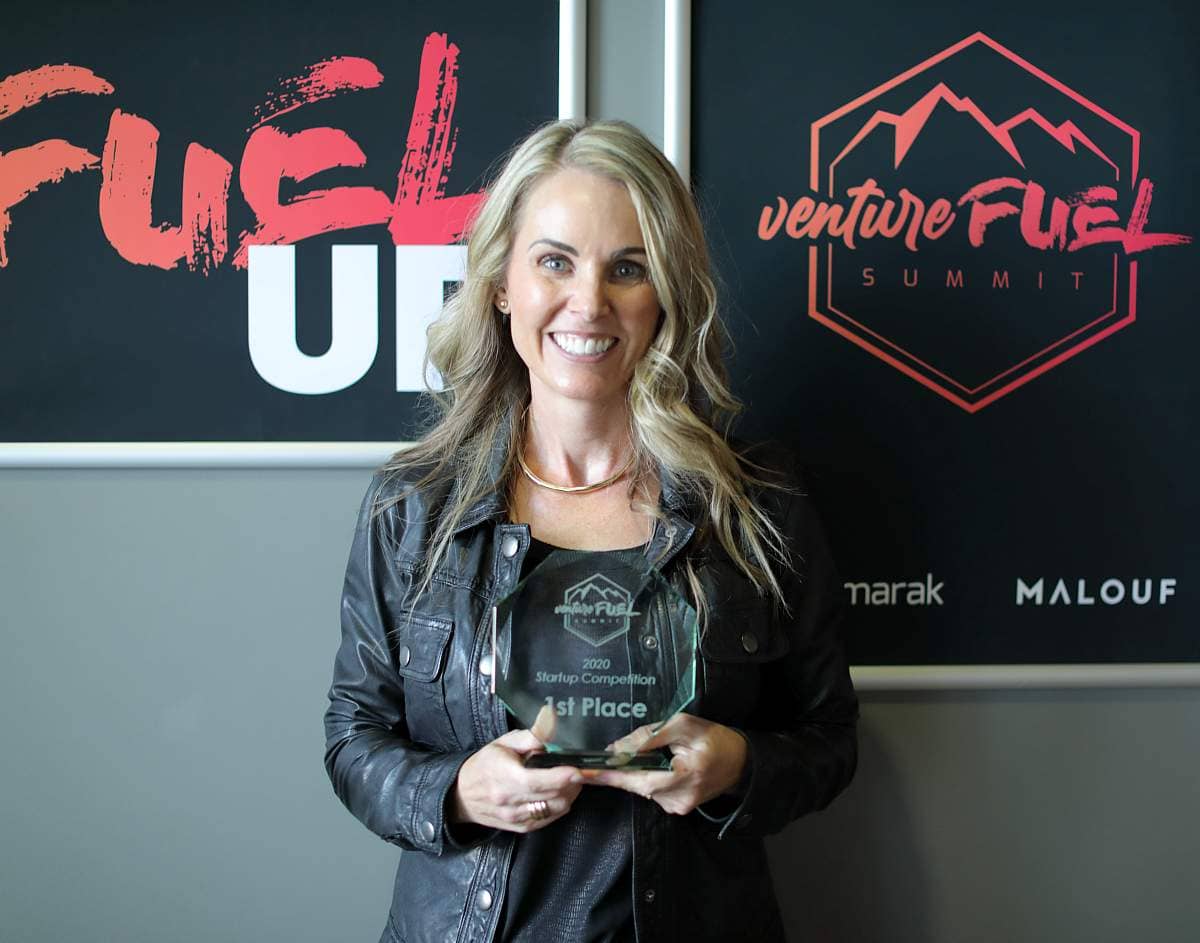 MedForums Wins Inaugural Venture Fuel Summit Startup Competition
MedForums stood atop of the podium following the Venture Fuel Summit startup pitch competition. MedForums' Co-founder and CEO Angela Dayton received the top award after giving a convincing pitch about how MedForums improves access to quality medical information through their dynamic platform that publishes crowd-sourced reviews from healthcare providers, utilizing a "Yelp-style" concept.
"While this type of reviewing platform is standard across other industries, we are the first to bring it to the medical education market," explains first time CEO Dayton. Like Yelp and TripAdvisor, the MedForums platform collects feedback on published medical education resources, securing social proof of the content and helping healthcare providers identify the best resources according to peers.
When asked why Dayton and her team decided to tackle this problem, she indicated they started with physicians in mind. MedForums had a working theory that aggregating medical education content that was peer-reviewed and easily searchable according to occupation, specialty, stage of training, and desired format for learning would be a valuable idea. They surveyed over a thousand healthcare providers to test the theory. 78% indicated that finding worthwhile content was one of their major professional pain points, and the only existing option was word-of-mouth. MedForums offers the opportunity for healthcare providers to crowdsource their peers worldwide to identify and access the best medical education resources which ultimately improves healthcare delivery.
Draper-based MedForums bootstrapped from their launch in October 2018 but are currently seeking seed funding. Dayton indicated they're strategically planning fundraising efforts to secure a seed round that would be used to increase the number of resources available to healthcare providers and hire sales, tech, and engagement talent to expand the platform into additional healthcare occupations.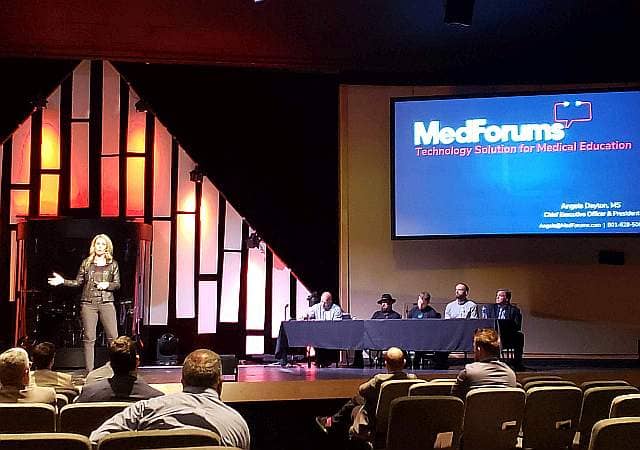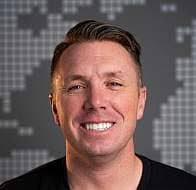 About the Author