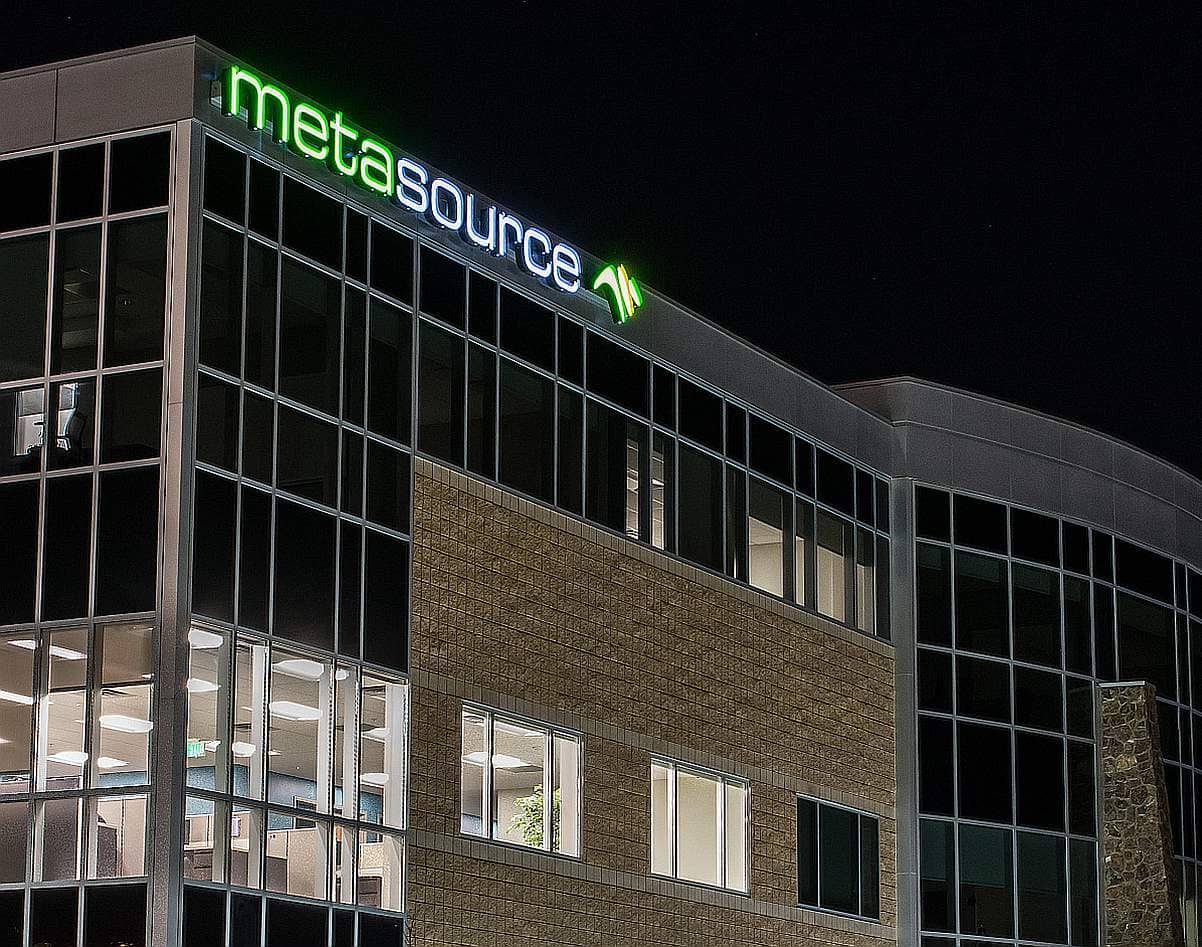 Metasource Acquires Digiscribe
MetaSource, LLC, with corporate offices in Draper Utah, recently announced their acquisition of Digiscribe, a similar business on the East-coast. The acquisition price wasn't announced.
MetaSource offers various services in enterprise automation and document digitization to help businesses with their complex back office workflows. "We help other organizations manage their documents, and provide actionable data to help them make smart, strategic decisions" says Colin Graf, AVP of Marketing.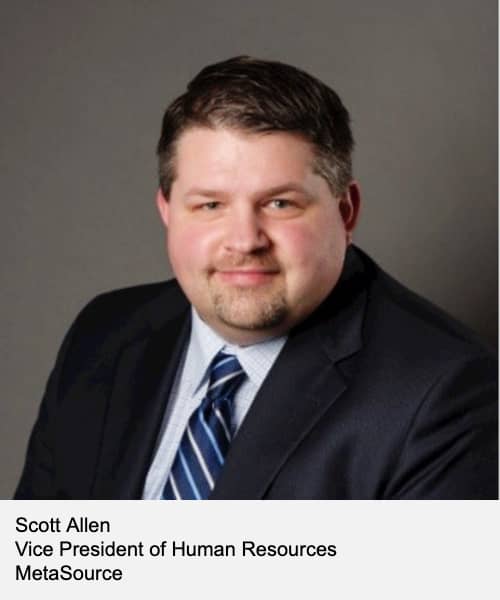 On the acquisition of Digiscribe, VP of Human Resources Scott Allen said, "The way their leaders view the marketplace is very similar to ours. In fact, if you replaced their logo and a few small details on their sales pitch, you'd think you were talking about MetaSource."
The acquisition increases MetaSource's total headcount by about 10%, from 700 to 775.
In addition to their Draper office, MetaSource also has operation centers in Los Angeles, Phoenix, Dallas, Denver, and Philadelphia. Digiscribe expands their footprint with two more metro areas, New York City and Boston. In addition, MetaSource has a remote workforce in 26 states.
The 2020 pandemic created urgency for many businesses to digitize and automate back office processes as quickly as possible. Digitizing documents is core to MetaSource's business, along with creating automation and intelligence in digital document workflows. The mass digital migration of 2020 is reflected in MetaSource's growth over the last year.
If you think about the digital mortgage process, many documents came come through a digital mailroom such as title, deed, insurance, verifications, appraisals, etc. "If there's not intelligence built into the mailroom, these documents may be incorrect or inaccurate. A processor would have to request corrections or an underwriter wouldn't be able to move forward with their processes. These extra requests or inability to process wastes time and money for mortgage lenders. By adding intelligence to the process, technology can enable faster closing turn times and saves money along the way," says Allen.
The pandemic did more than drive business to MetaSource. It transformed how they operated internally as well.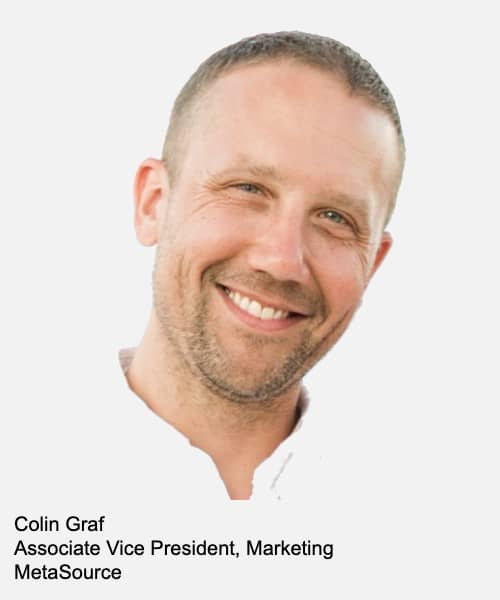 "Prior to the pandemic, we primarily hired in proximity to our operation centers. We had only about 25% of employees who worked remotely," says Allen. "Now, since the pandemic, we have 70% working from home, and those who are not working from home, are those physically working on digitizing documents." Rather than hiring near our brick-and-mortar locations, MetaSource has significantly changed their approach to talent. "If you look at the places we have operation centers, those are pretty expensive places to live. The cost of labor and living is higher and the competition for talent is higher than elsewhere. We've been able to flip our recruiting approach and hire the best people where they live wherever they live. We now have people in 26 different states."
MetaSource itself was acquired last Fall by Longshore Capital Partners, a newly formed private equity fund based in Chicago. Now with the Digiscribe acquisition, MetaSource will have additional business, expanded geographical footprint, and access to strategic relationships.
"We just need to keep focused doing what we're doing and allow this acquisition to accelerate our growth,"says Allen.
Receive TechBuzz as a weekly email. Sign up for our TechBuzz newsletter here!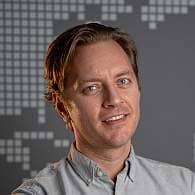 About the Author