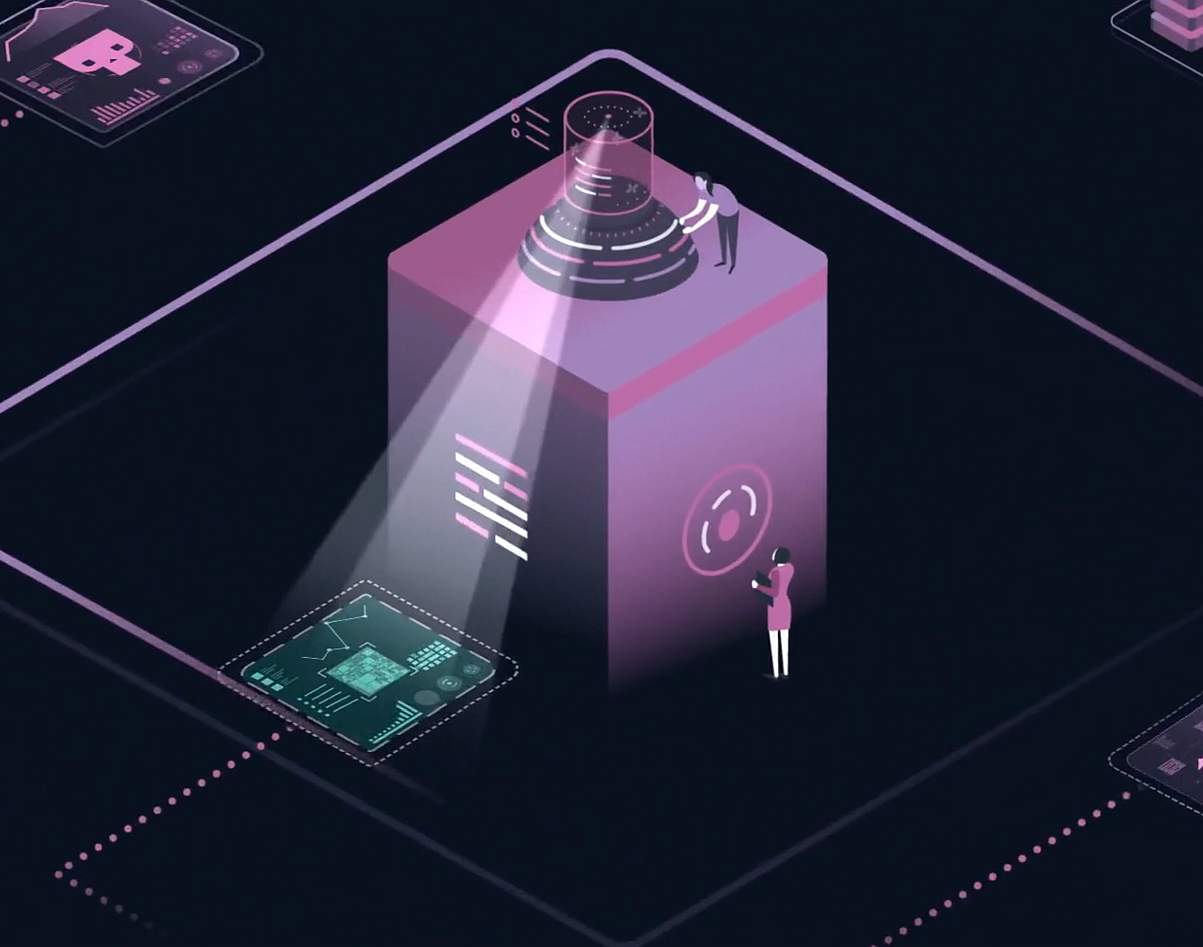 Monarx Closes $6.1M Funding Round Led by Signal Peak

Monarx (Salt Lake City) has raised $6.1 million in funding, a round led by Signal Peak Ventures (Salt Lake City). Kickstart Fund (Salt Lake City), Pelion Venture Partners (Salt Lake City), and Crosscut Ventures (Los Angeles) also participated in the round. Monarx will use the money to help it further fuel partner growth. Pelion Venture Partners was the early lead investor in cybersecurity company, Cloudflare.
According to the company, Monarx is the most effective security solution for web hosting. Its proprietary AI-powered technology automatically protects clients' websites from attack, or transforms malicious activity into high-quality, targeted, timely leads that drive revenue for hosters.
"Monarx has created impressive new technology that actually protects websites effectively, while other tools don't," said Dahl. "We've seen how the right combination of tech and business model can open up huge new opportunities in cybersecurity, and we love how Monarx is doing that in web hosting."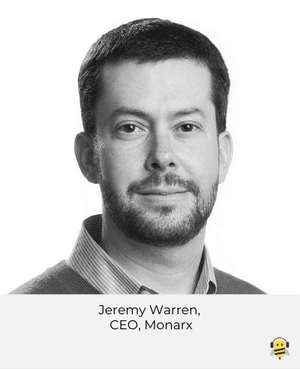 Monarx says its easiest-to-deploy solution enables hosting providers the choice to automatically protect against attacks on websites and/or monetize malware by detecting malicious activity and selling automatic protection to site owners. This flexibility allows them to fit the solution to their exact business model and replace less effective alternatives. The approach is significantly more effective, substantially less risky, and 17X less resource-intensive than the closest competitor, says the company. Moreover, Monarx's unique AI-powered technology blocks more malware and has way fewer false positives than any other tool - 35% more and 69X fewer, respectively, than the closest competitors, according to the company.
"I'm excited to have Ben joining our team, as he brings tremendous experience and credibility in cybersecurity," said Monarx CEO Jeremy Warren. "These are challenging times for a lot of technology companies, but I'm proud that we've been able to keep growing successfully by focusing on solving core problems and driving concrete value for our hosting partners. Thanks to Ben and all of Signal Peak for recognizing what we've built and choosing to join us as we continue on our mission to secure the world's websites."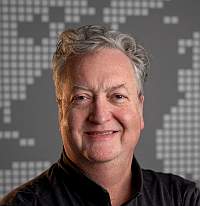 About the Author