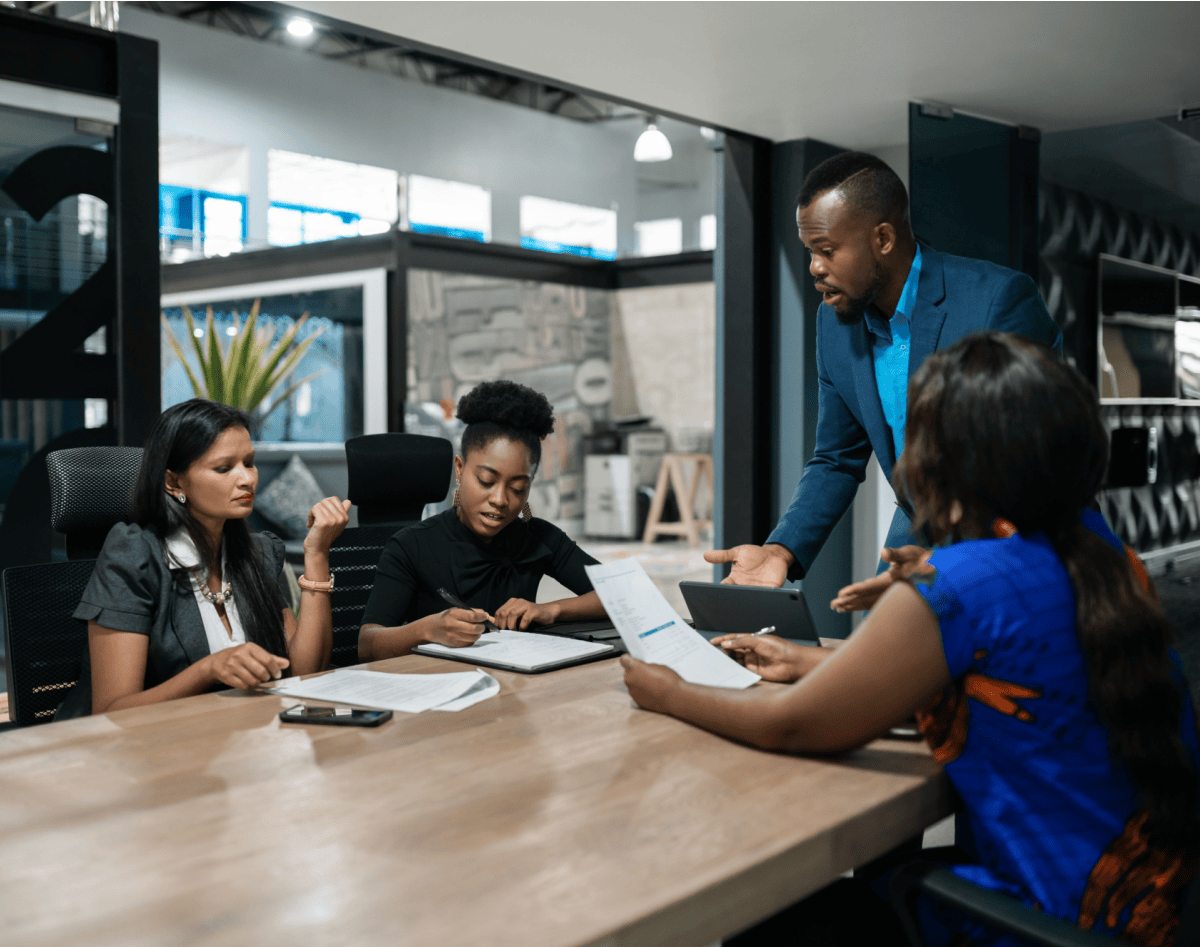 Morgan Stanley Accepting Applications for 2023 Inclusive Ventures Lab Cohort
Morgan Stanley's Inclusive Ventures Lab (MSIVL, or The Lab), part of the storied New York investment bank's Inclusive Ventures Group, is accepting applications for its single 2023 cohort.
Launched in 2017 under the name, Multicultural Innovation Lab, program rebranded as Inclusive Ventures Lab. It promotes financial inclusion and provides tech startups with access to investors, advisors and potential clients. It also provides participating startups with tools and resources.
Each cohort typically consists of five startups which go through a five-month program. At the end of the program the startups experience Demo Day during which all participants can present to a network of investors, potential business partners, and customers. 69 companies have participated in the Lab to date. Total additional funding that companies have received after participating in the Lab amounts to $157 million. The combined valuation of companies that have participated in the program since its 2017 amounts to $673 million.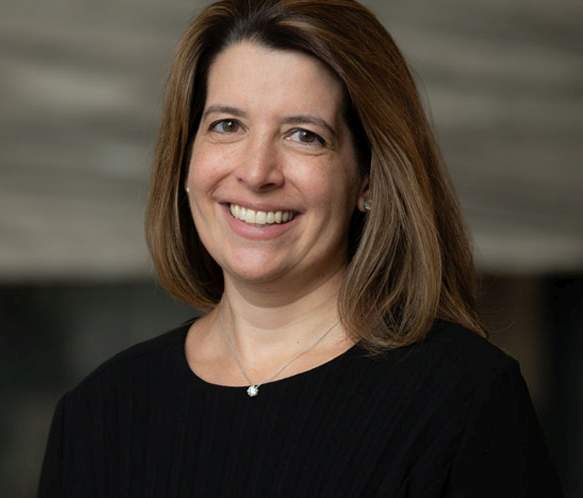 The Lab customizes a curriculum for each startup, including finance & sales strategy, marketing & branding, and private sessions with industry experts. Morgan Stanley pairs each startup with hand-picked mentors who provide advice and counsel to help each company grow and scale its business. In addition, The Lab introduce startups to Morgan Stanley bankers, financial advisors, technology experts and potential clients and the investor ecosystem at large.
"Our mission is to create a more inclusive investment landscape for underrepresented founders. We provide a unique opportunity for disruptive startups to access capital, accelerate their business and increase their visibility," says Selma Bueno, Global Head of Inclusive Ventures Group
For more information, click here.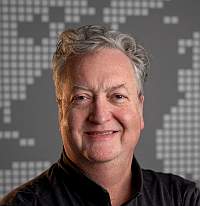 About the Author