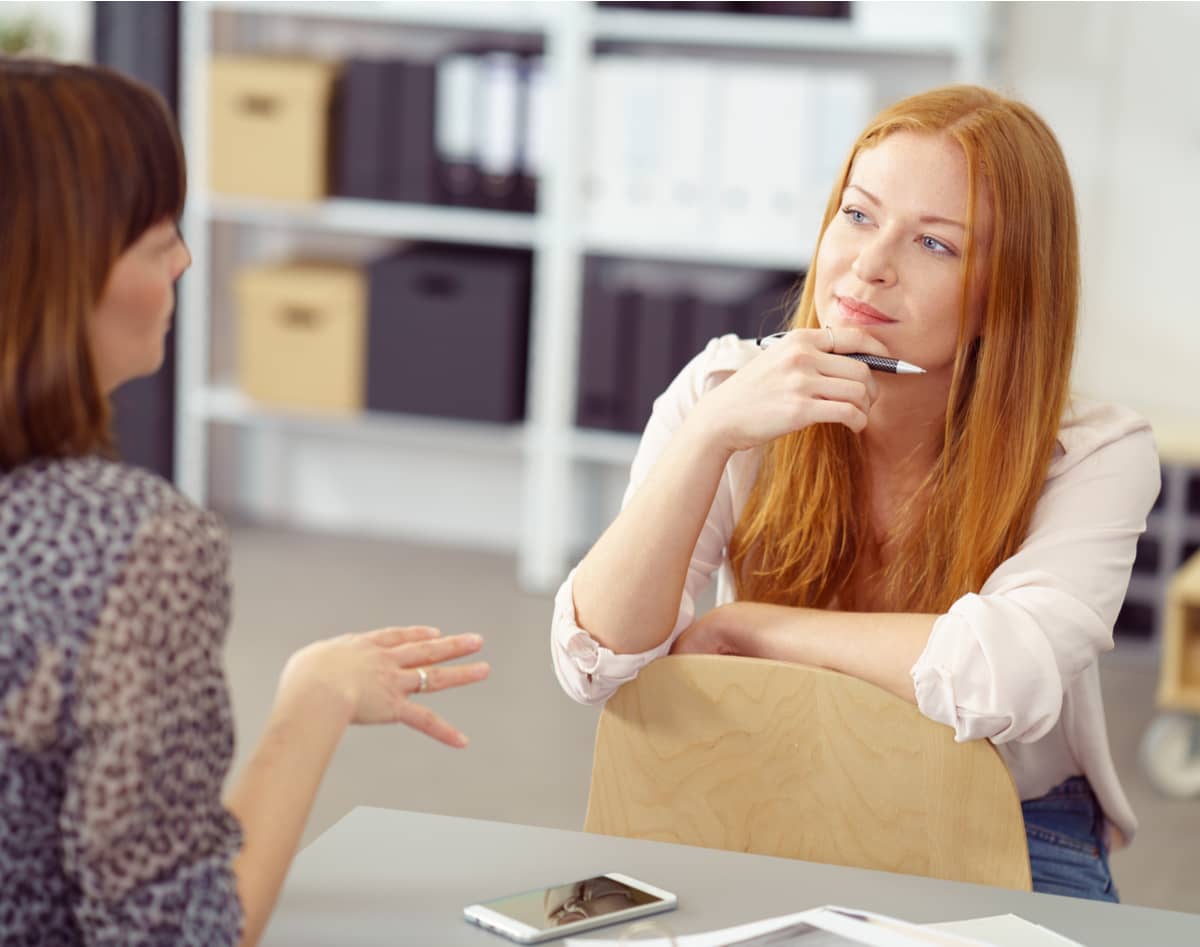 Motivosity Answers Manager's Needs During Pandemic
Motivosity's latest release changes the way managers lead their teams through the pandemic.
As the pandemic drags on, managers are faced with finding new tools they can use to engage remote team members. Motivosity's new Lead product represents such a tool. Lehi-based Motivosity recently released Lead, a SaaS-based performance management tool consisting of six key activities that are designed to boost employee engagement and improve employee-manager relationships.
Motivosity's core product, Recognize, is an online tool to help employees publicly appreciate their peers, direct reports, and team members. Lead expands on Recognize and sets out to make employees happier and more fulfilled at work, especially during this time of pandemic-induced stress and isolation.
"Companies recognize that developing their managers pays huge dividends," says Scott Johnson, founder and CEO of Motivosity. "Our goal with Motivosity Lead is to focus on that specific need. We're replacing old, ineffective management tactics with modern processes that help managers become better leaders. When managers are effective, their teams are too."
Studies by leading industry research organizations, Harvard Business Review and Gallup, have shown that companies achieve better outcomes when managers and employees engage in these six key activities: consistent and collaborative one-on-ones, priority setting, feedback sessions, appreciation (born from Motivositiy's original product, Recognize), key player analysis, and succession planning.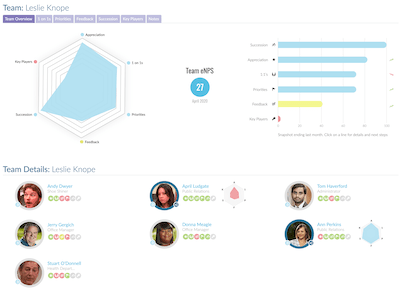 Motivosity Lead enables managers to facilitate better relationships with their employees at every crucial touchpoint. It provides managers with an easy-to-use tool that addresses employee desire for more meaningful engagement, while at the same time providing managers with more consistency and visibility into employee performance.
"With Motivosity, we've seen a major shift in our managers' abilities to truly lead their teams." says Brian Gibb, VP at Xactware Solutions Inc. "They are more connected to their employees than ever, and the feedback loop between teams has increased performance across the department. Everyone does better when their work is appreciated."
Motivosity was recently named #4 and #5 with UV50's and MWCN's 100 fastest growing companies respectively.
Motivosity Lead, available on its own or integrated with the other Motivosity platforms, works alongside any human resource information system (HRIS) as well as Slack and Microsoft Teams. As a SaaS platform, Lead is priced per user on an annual agreement and can be implemented for individual teams or entire organizations based on customer needs.
Lead is a timely and useful new tool for companies that value the 'human' aspect of managing during this COVID-19 era.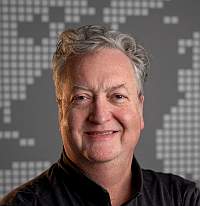 About the Author