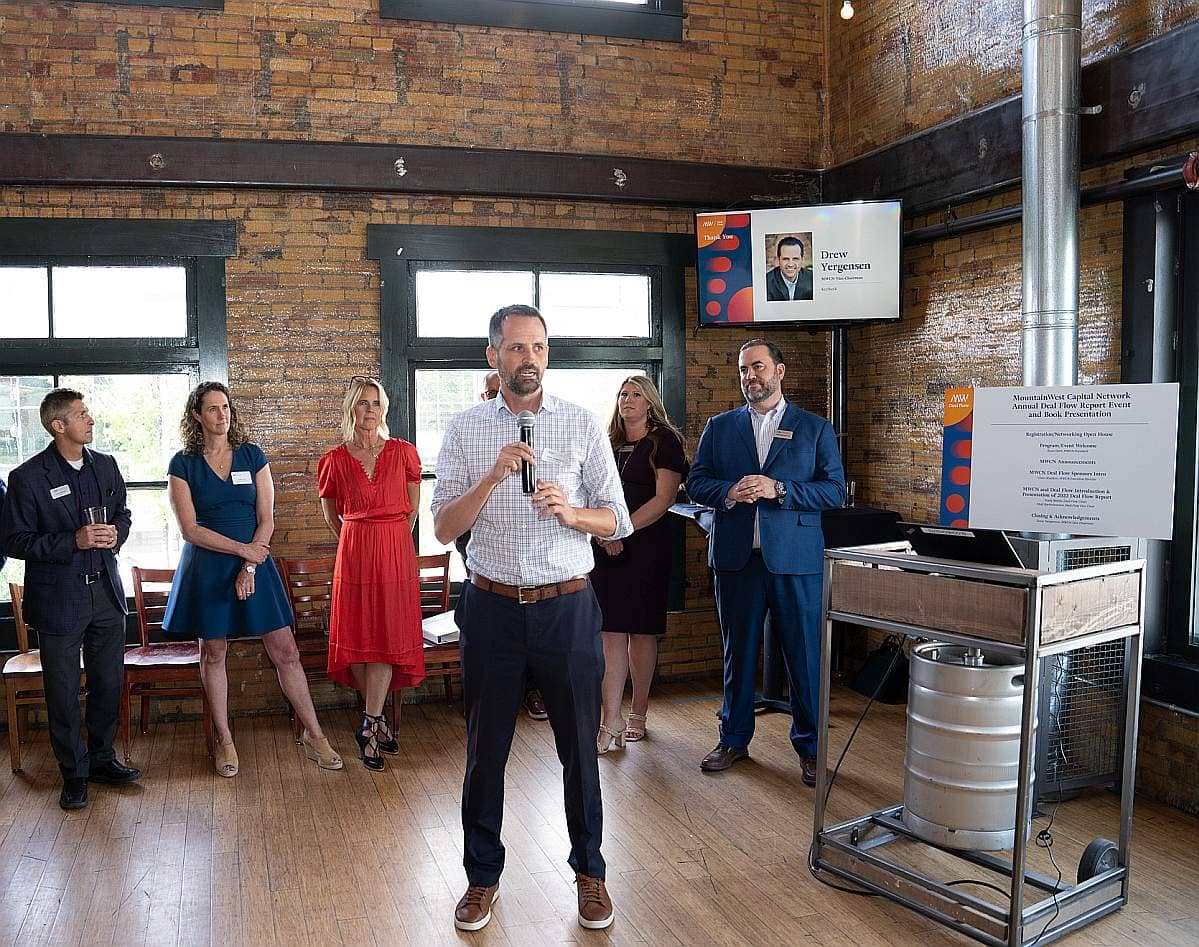 MountainWest Capital Network Releases 2022 Deal Flow Report
Photo credit: Kinser Studios
Utah's financial market transaction values took a step back after two record-breaking years, but total deal volume remained high, according to MountainWest Capital Network's (MWCN) annual Deal Flow Report, released on May 18, 2023. The official release announcement event took place at Squatters Pub Brewery in downtown Salt Lake City.
Now in its 28th year, the Deal Flow Report is a publication of the MWCN. It tracks publicly disclosed equity-related financial transactions throughout the state—including mergers and acquisitions, public deals and private placements.

The latest report, which tracked 2022 data, shows that Utah businesses continued to see a strong market for transactions last year, in spite of growing economic uncertainty across the country. MWCN tracked 423 total publicly disclosed deals, in line with 435 in 2021 and demonstrating a consistent recovery from COVID-related challenges which contributed to only 289 in 2020.
Total deal value in 2022 was approximately $12 billion, a significant decrease from 2021, when deal value reached an all-time record of approximately $31.2 billion. MWCN pointed to a lack of public transactions and large leverage buyout deals with disclosed values in 2022 as the driver behind this change.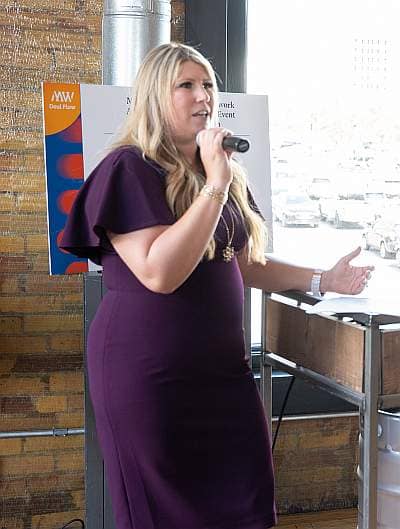 "Our report highlights a great deal of resiliency in volume of deals during what was otherwise a challenging year," said Kady Reese, MWCN's Deal Flow chair and M&A partner at Kirkland & Ellis LLP (pictured right). "After the total publicly disclosed value dropped from a historic year in 2021 for deals—both locally and nationwide—we are encouraged to see a continuing drumbeat of both mergers and acquisitions and private placement deal activity. Utah continues to rank among the top states for business and employment, and this resiliency is the driving force that keeps us there."
The US News & World Report recently named Utah the "top state in the nation," based on finishing in the top 15 in six of its eight categories, including No. 1 in employment, No. 2 in growth and No. 7 in business environment. WalletHub ranked Utah as the best state in which to start a business. Several cities in the Beehive State are also consistently mentioned among top places in the country for employment, wages and high-tech GDP growth, including Salt Lake City, Ogden-Clearfield and St. George.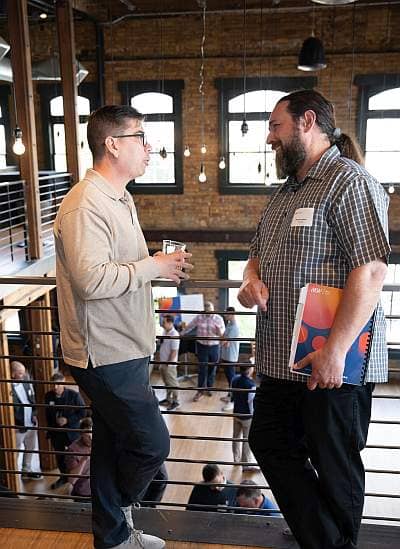 Tech and software development continue to drive the state's investments, with approximately 52% of the total deals coming from enterprise/SaaS organizations, up from approximately 41% in 2021. Consumer and retail/e-commerce dropped to approximately 17% from a high of approximately 31% the previous year. Healthcare likewise dropped to approximately 10% in 2022 from approximately 14% in 2021.
MWCN, a nonprofit organization, was created to foster a dynamic flow of information about capital formation and distribution. Its annual publication, The MWCN Deal Flow Report is meticulously compiled by a team of several volunteers from Utah's business ecosystem including real estate, insurance, law, finance, accounting, PR and marketing and others drawing from public databases. is representative of the publicly disclosed transactions available to researchers at the time of publication. It does not report on transactions that were either confidential or otherwise not publicly disclosed and some transactions were not included due to lack of sufficient publicly disclosed information.
View the full 2022 report at https://www.mwcn.org/deal-flow/.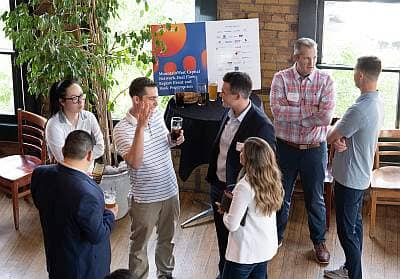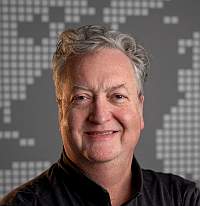 About the Author