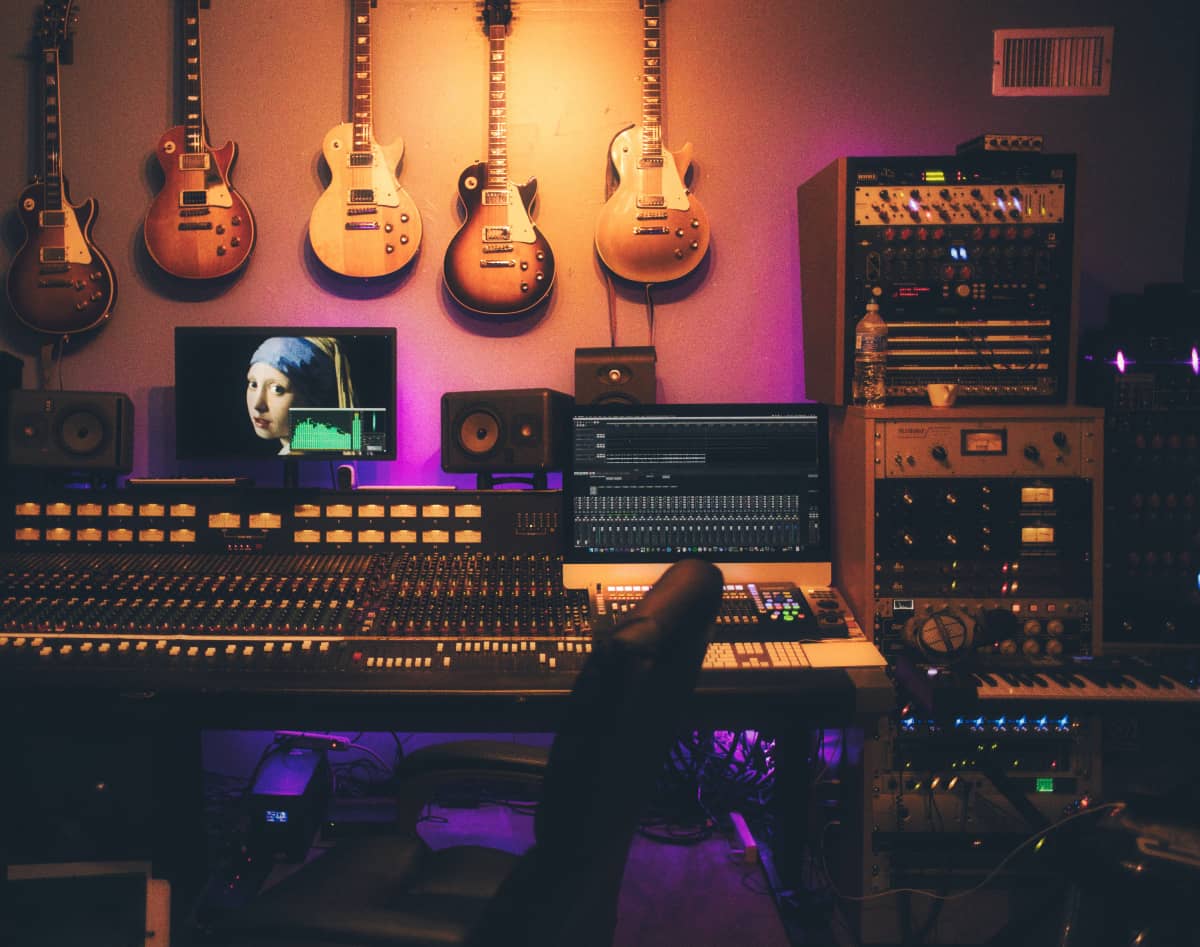 Music-Tech Startup Moises Raises $1.6 Million Seed Round
Music-tech startup Moises announced it has raised a seed financing round of $1.6 million, led by investments by Salt Lake City-based Kickstart Fund, with participation from Valutia (with offices in Lisbon, Portugal and Recife, Brazil), Verve Capital of Miami, and others. The company says the funds will go toward growth and marketing to support its goal of leading the future of artificial intelligence (AI) in the music industry.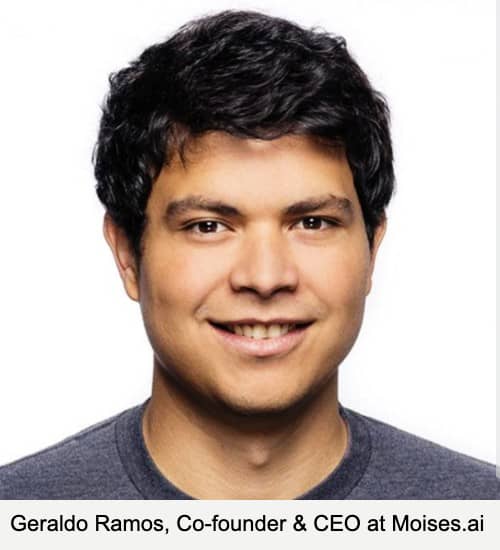 Moises is applying AI technology to music production, allowing producers, vocalists and musicians of all kinds to do things like "remove vocals and instruments from any song," or "adjust volume, change pitch, tempo, and export your own play along tracks with the power of our Mixer."
"I started Moises to solve a decades-old problem: give music creators the ability to split vocals from instruments and other musical elements in a simple and fast way, so they can create, practice, produce, teach, and perform music anywhere," said Geraldo Ramos, co-founder and CEO.
The startup touts 4 million active users today, including +1.5 million monthly active users across 210 countries. It recently ranked #2 in the U.S. Apple App Store for Music and #1 in Japan – the two largest markets for the music industry.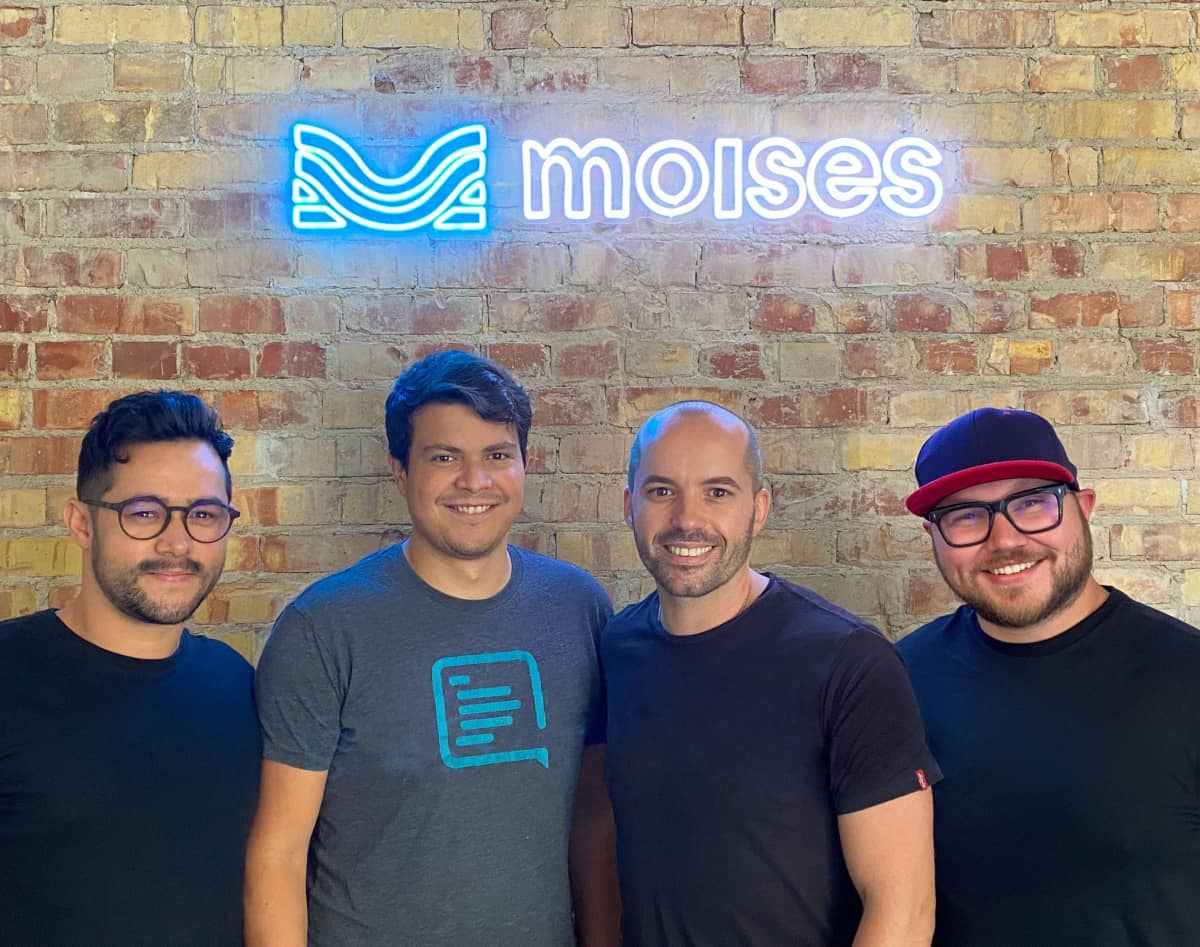 "We're thrilled to be a key investment partner in Moises as it leads the way in AI, music and tech," said Sydnie Keddington, Kickstart Associate. "It's exciting to support a home grown company with tremendous global reach, and we look forward to continuing our partnership with Geraldo and his team to help the company expand further."
Moises is the second US company created by Ramos, who previously founded the online technology mentoring platform HackHands, which was later acquired by Pluralsight after less than two years. He also founded several companies in his home country of Brazil.
The company is based in Salt Lake City with staff in the Brazilian cities of São Paulo, Rio de Janeiro, Recife, Foz do Iguaçu, and João Pessoa.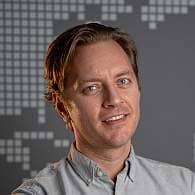 About the Author