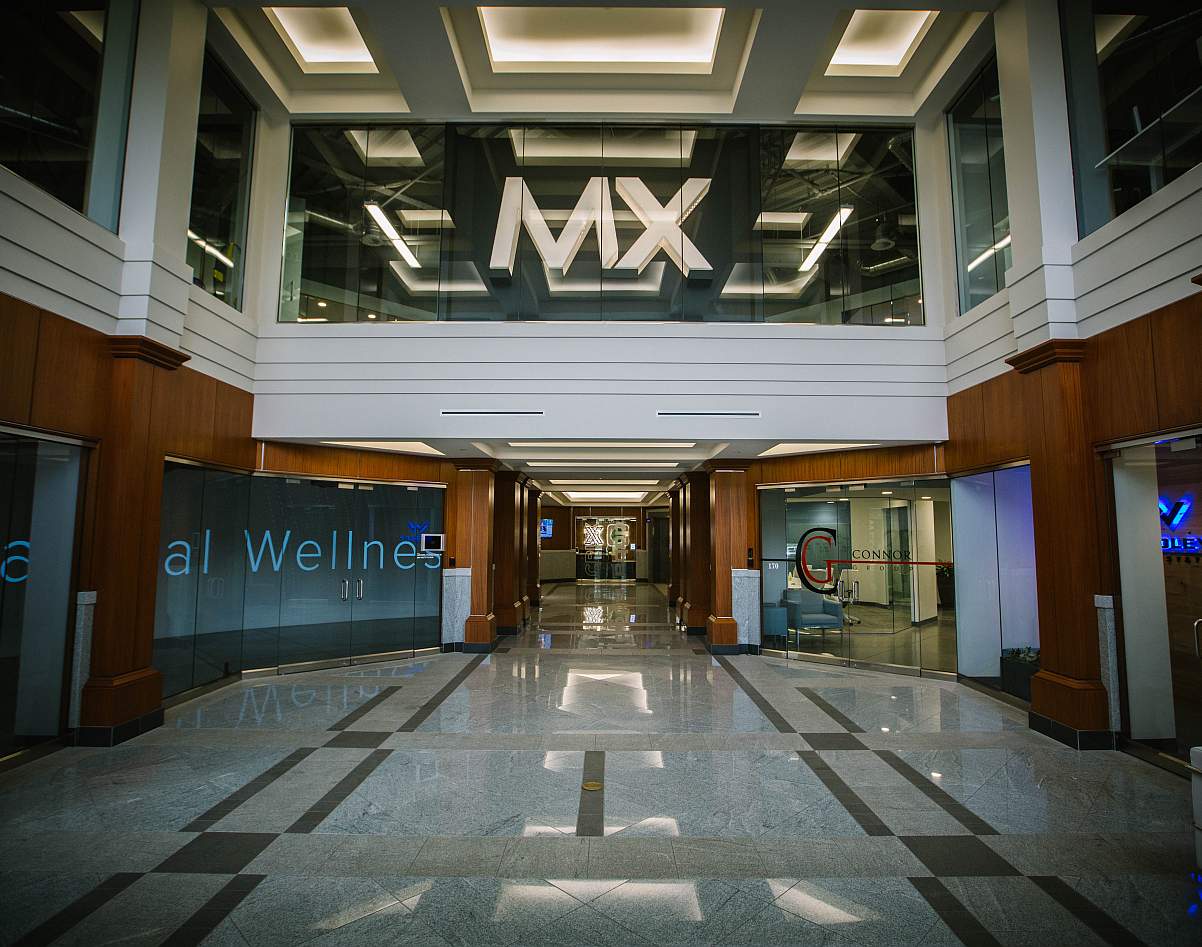 MX Raises $300 Million; Nate Gardner Discusses Funding Round
On January 13, 2021, MX raised $300 million in Series C funding—the largest investment round in Utah history. This fourth fundraising round has increased the company's valuation to approximately $1.9 billion. The round was led by a $150 million investment from TPG, a private fund based in San Francisco. Other investors in the round include Pelion Venture Partners of Salt Lake City, UT; Regions Financial Corporation of Birmingham, AL; Point72 Ventures and GreyCroft of New York; Geodesic Capital of Foster City, CA; Digital Garage of Tokyo; Capital G of Mountain View, CA; and Canapi of Wilmington, NC. With this massive $300 million Series C, the Lehi, UT-based fintech has now raised $475 million in funding.
MX is creator of "the Money Experience" and is the leader in modern connectivity and data enhancement for financial institutions and fintechs, connecting more than 16,000 institutions including banks, fintechs, and other technology companies. The company provides its customers a range of online tools and services including data aggregation, data cleansing, auto-categorization, classification, money management, custom API, data analytics, marketing, and UI, among others.
MX Chief Customer Officer Nate Gardner discussed significance of this latest financing round with TechBuzz and about the company vision in general. "Funds from this Series C raise will be used to reach more consumers and to help improve and further automate the money experience. We are thrilled with these new partnerships and resources to create growth and feedback," says Gardner.
Ryan Caldwell and Brandon Dewitt founded MX in March 2010. Dewitt was operating a separate finance company at the time called MyJibe. Dewitt was brainstorming ideas and ways MyJibe could be a "disruptive force within financial institutions advocating for them and the customer, while using data that is clean and highly connected," says Gardner. After Caldwell and Dewitt met, MyJibe became MX in 2011.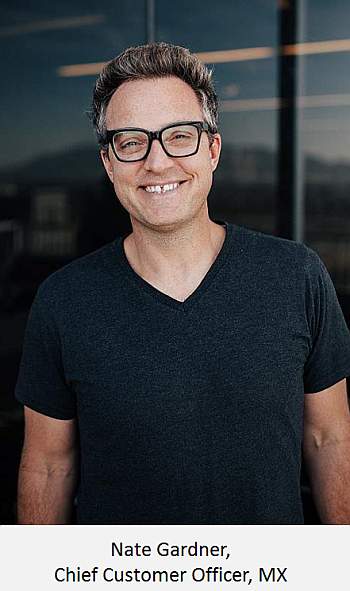 MX was started to help people become financially strong, says Gardner. "Financial strength is highly connected to socially important things, such as family unity, or a person's ability to succeed to education," he continues. "Issues such as substance abuse and criminal tendencies have a significant correlation with financial stress."
Gardner tells us that somewhere between 65% and 80% of Americans live paycheck to paycheck, which can negatively impact the culture within the companies they work for. "Financially stressed employees are less likely to challenge the status quo, and there is less transparency, which means less growth."
MX wants to "become fundamentally important to the infrastructure of how financial services get served up to financial institutions and fintechs, and then out to the end user. We are excited to work with our investors to continue to build transformational things that make the world a better place," says Gardner.
An example of MX's goal to build transformational fintech products is its partnership with Georgia-based fintech company FormFree, that MX announced on April 13. FormFree sells a patented paperless product that enables lenders to be more inclusive about their credit decisions. The company's product gives lenders a better understanding of people's true ability to repay loans via a patented, streamlined process that dramatically reduces the time for consumers to connect to financial institutions.
"We share a common vision with FormFree in helping people become financially strong by giving them the right tools. In this case it's by making it easier for lenders to access accurate permissioned data while streamlining the lending experience for the customer," says Gardner. "Through this partnership, MX supplies permissioned financial data to FormFree's Passport, which provides the lender and the borrower a far greater user experience. This is only possible through the quality and speed of MX's data connectivity and the accuracy of that data."

Become a TechBuzz Insider — Sign up for our Newsletter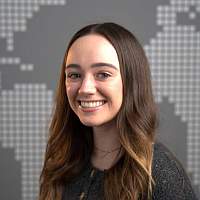 About the Author