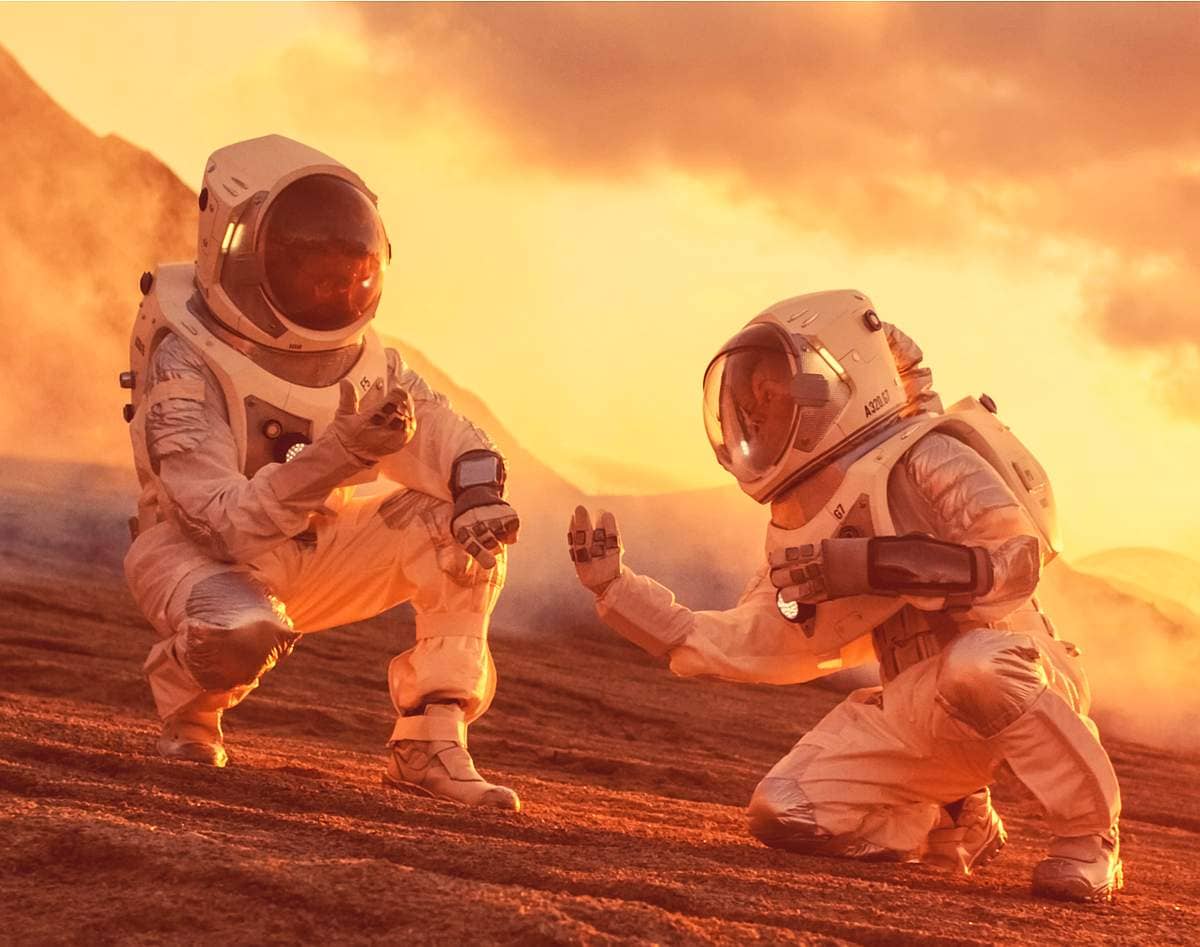 New Venture Fund in Utah: SkyLab Ventures
SkyLab Ventures makes its debut in Utah with its $30 million Fund I. The new Murray-based venture fund focuses on early-stage investments in direct-to-consumer, e-commerce and SaaS-based startups. The firm was founded in October 2020 by Jesse Silva and Bensen Metcalf. Both are general partners and have extensive networks and backgrounds in investment, entrepreneurship, tech, and venture capital.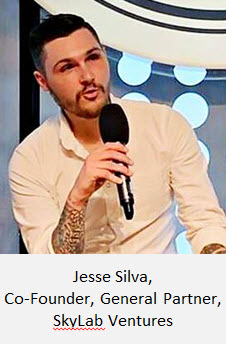 "I founded SkyLab Ventures because my business was acquired by private equity, and the experience was less than ideal," said Jesse Silva, Co-founder, President, and a General Partner of SkyLab Ventures. Silva previously founded a towing company that ultimately sold for over $125 million.

"I told myself that I really wanted to be a part of a new fund that acquired assets that we could implement into our portfolio companies and really help scale."
"We are really looking for fast growing companies that we think have the potential for a 2-3 year journey toward exit," says Benson Metcalf, Co-founder, CEO, and a General Partner of SkyLab Ventures. Metcalf previously worked as a consultant at Bain & Company before spending over three years in business development, strategy, and operations at Pluralsight.
The first three of Skylab's portfolio companies are located in Utah: Pestie in Lehi, Swell in Holladay, and The Gunbox in Murray.
SkyLab announced Pestie's seed round on March 3, 2021. Pestie is using SkyLab's funding to accelerate sales of its direct to consumer pest control solution. Unlike other pest control services involving door-to-door sales and scheduled appointments for technicians who spray for pests, Pestie ships custom DIY pest control kits directly to consumers.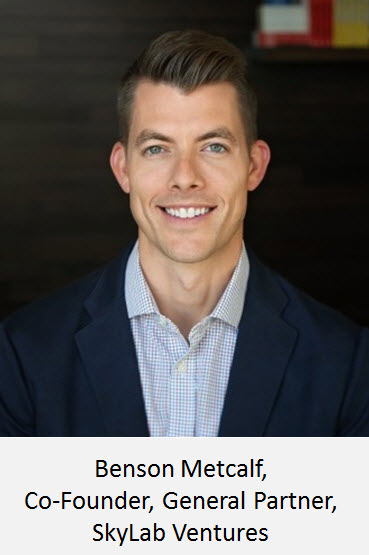 "Pestie is a tremendous investment for SkyLab Ventures," says Metcalf. "We are inspired by the founders and their competitive drive to deliver something truly disruptive to a stale industry (door-to-door pest control) and we see a broader trend of DIY across American households."
Holladay-based Swell, a SaaS company focused on customer feedback and experience for small businesses, concluded its Series A round from SkyLab on March 17, 2021. The funding will allow the company to accelerate marketing and product development.
On March 9, 2021 SkyLab announced its acquisition of The Gunbox, an e-commerce business that produces smart handgun security boxes. SkyLab intends to prepare the company for a future exit, reflecting it's stated objective for all investments.
In November 2020, SkyLab acquired Welling Media, a digital marketing and customer acquisition strategy company based in Nashville. Welling Media has generated over $1 billion in revenue to date through its content strategy with direct-to-consumer brands with revenue between $2 million and $200 million.
Additionally, one of SkyLab's strategic investment partners is The Spacestation in Layton, Utah, which was founded by social media influencer Shaun McBride and business partner Sean Holladay. The Spacestation brings substantial influencer marketing capabilities to the SkyLab portfolio. McBride's YouTube channel has over 3 million subscribers and 2.5 billion views. Another channel managed by McBride has 4 billion views.
"We believe our practical and market-tested marketing engine is a genuine value-add to our portfolio," says Silva.
SkyLab considers itself "a combination of an innovative VC fund, a modern marketing agency, and an influencer marketing network." The venture fund's focus is on equipping e-commerce, software and technology leaders with expansion and 'transformative exits.'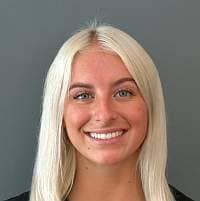 About the Author