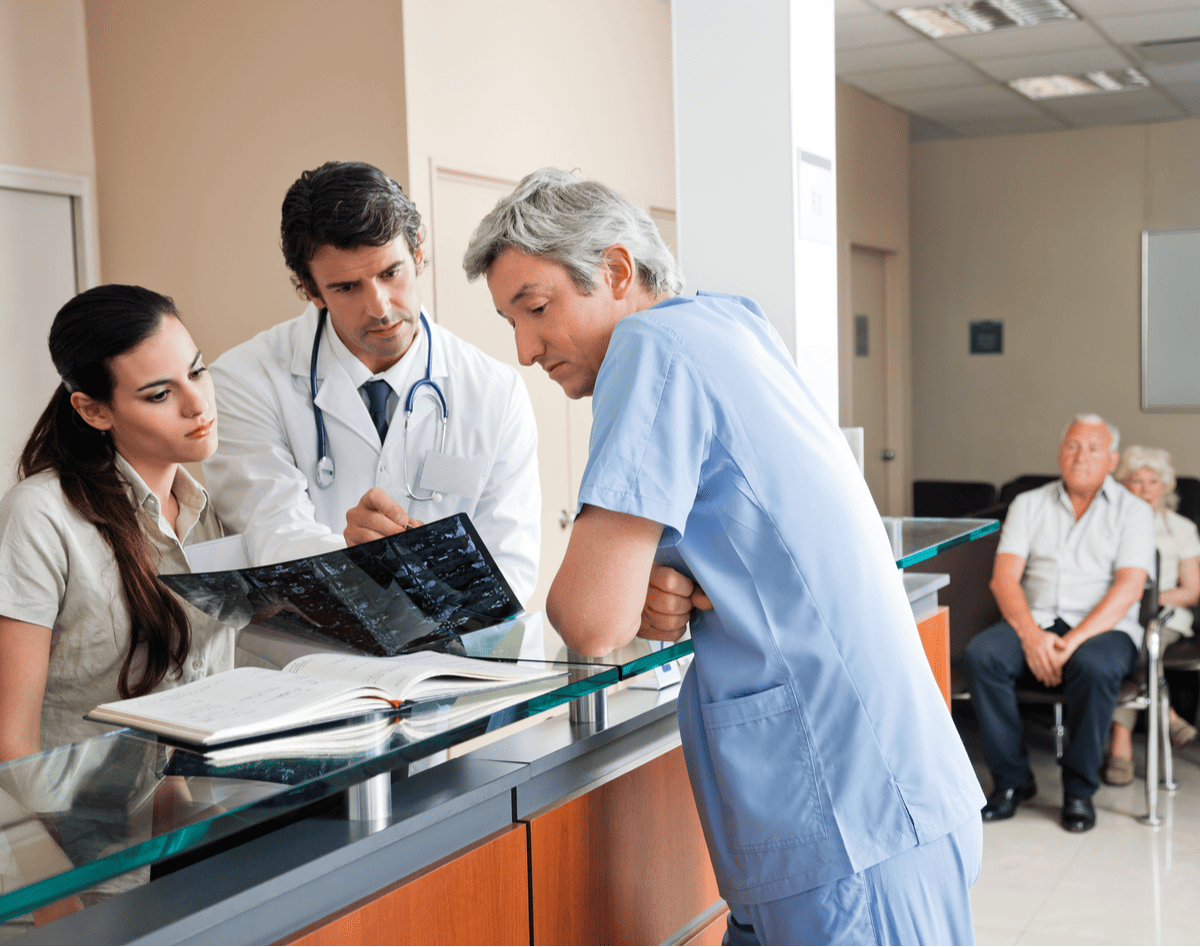 NexHealth, a California-based Unicorn, Opens its Largest Office in Draper
Today NexHealth, a patient experience platform for patients, doctors, and developers, announced its expansion into Utah with an office in Draper, its largest physical presence. While headquarters will stay in San Francisco, a "majority of its core operations," will move to Utah. The SaaS healthcare company plans to hire 200 Utah-based employees in the next year, doubling the size of the company.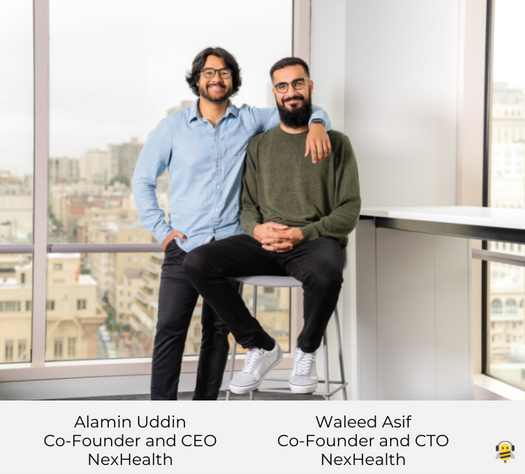 "Interestingly, the expansion to Utah happened organically," says Co-Founder and CEO of NexHealth, Alamin Uddin. "Back in late 2020, we hired a couple of remote team members in the Lehi area. From there, one referral led to another and now we have a team of about 50… Utah seemed like the perfect location for us in terms of culture fit and where we're looking to build and grow."
NexHealth has an aggressive growth plan and sees Utah as a place to give the company the best chance of success. Uddin explains that the culture, work ethic, ambition, and entrepreneurial nature of the Utah team also influenced the company's decision to expand into Utah.
NexHealth is moving and revamping Thumbtack's former space which consists of a 26,000 sq ft office space on the 4th floor and a 9,000 sq ft full service kitchen/all-hands area on the 5th floor.
The expansion results from NexHealth's $125 million Series C, announced on April 21, 2022, putting the company at a $1 billion valuation. In total, NexHealth has raised $177.2 million in nine rounds of funding since its founding in 2017.
While studying biochemistry at the City College of New York, Uddin worked as a receptionist at a dental office in the Bronx. Initially, he tried to automate his job as much as possible by writing code, but soon realized that he couldn't because patients' records were in a closed system and a computer couldn't pull information from the system automatically.
"Seeing that experience, I realized that we can figure out a way to get the data out of those closed systems and make it available to other entrepreneurs and doctors so that we can change how the system works," says Uddin.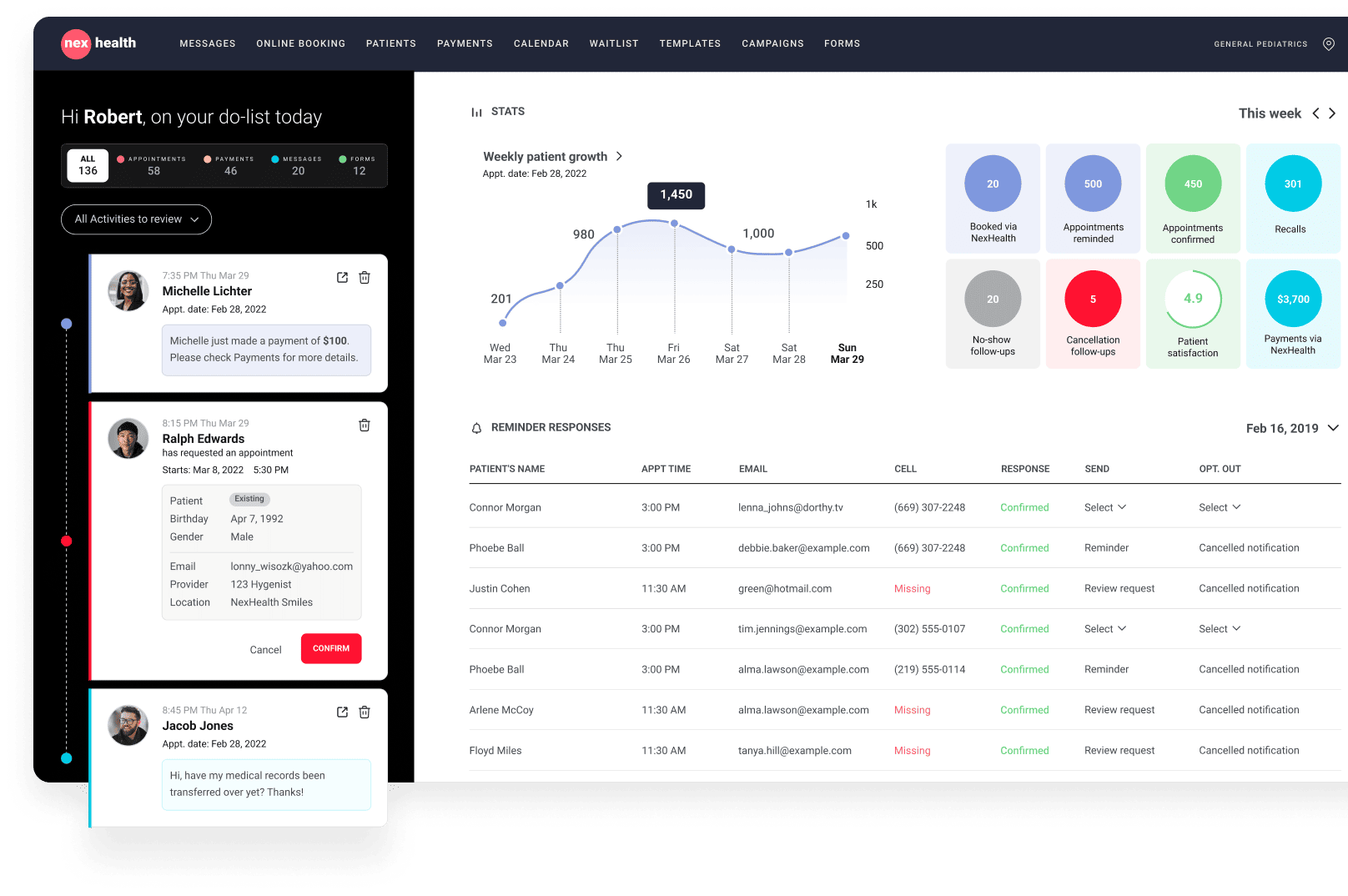 Uddin founded NexHealth alongside Waleed Asif in New York, and in 2018, both Uddin and Asif were recognized by Forbes' 30 under 30 for Healthcare innovation. In 2019, the company moved its headquarters to San Francisco.
NexHealth is a patient experience platform helping doctors and developers simplify the healthcare experience for millions of patients by offering electronic health record (EHR) integration, real-time online scheduling, patient communications, and digital paperwork, through its universal API.
Healthcare companies, such as Utah-based Swell, also partner with NexHealth to enable their developers to build and deploy new products faster for patients and doctors.
With the new office, NexHealth hopes to continue its mission of accelerating innovation in healthcare by tapping into the talent supplied by the many universities and colleges around Utah.
To celebrate the expansion, NexHealth will be hosting a Workplace Welcoming Party on June 16th in their new building.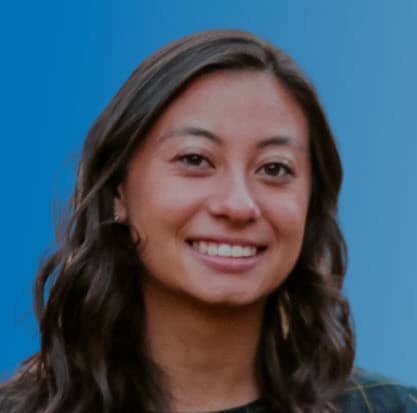 About the Author