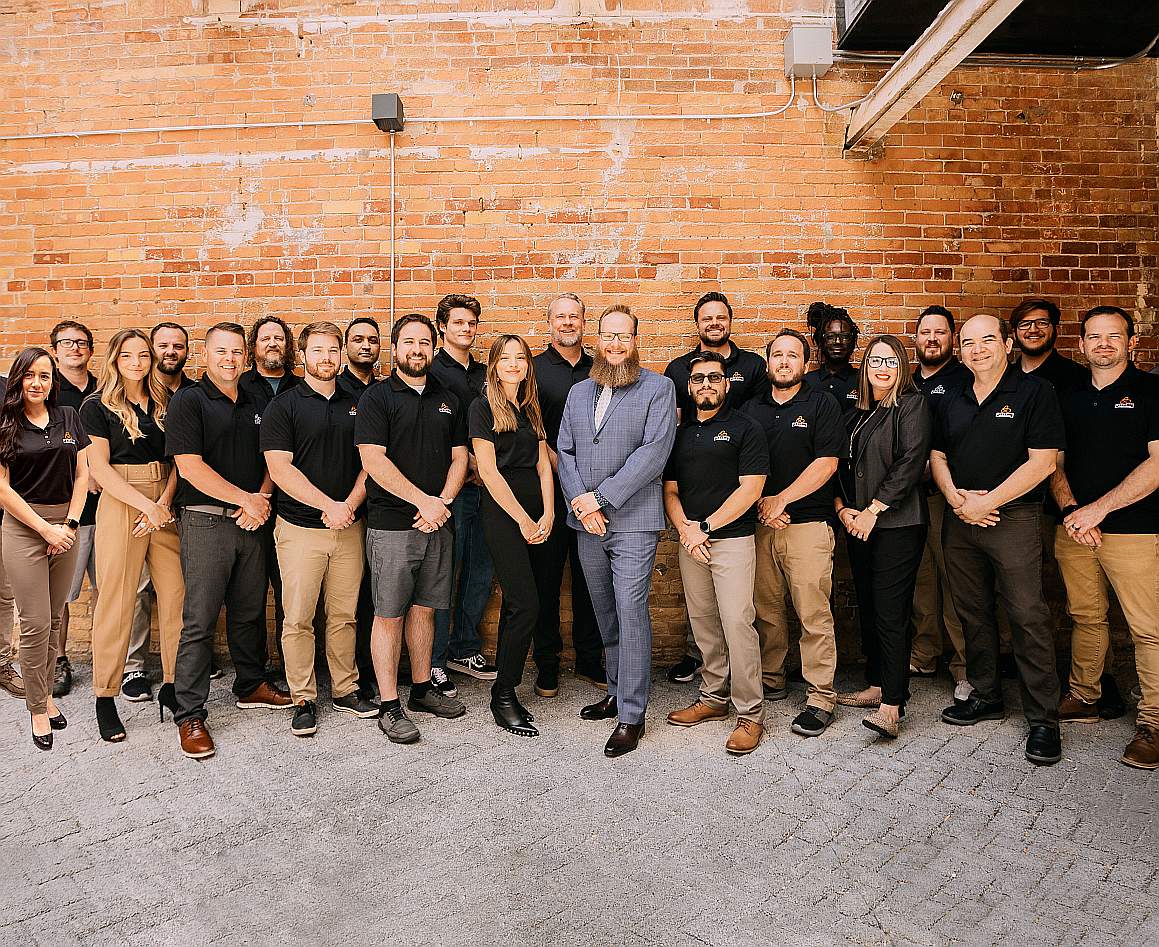 Nexus IT Merges with Intelitechs
Nexus IT announced today it has merged with IT services provider, Intelitechs. Both IT services companies are based in Salt Lake City.

The merger adds significant value to both teams' client services, capabilities, and product offerings, and will expand the leadership suite of the newly combined entity that will be called Nexus IT. The two companies are completely bootstrapped and self-funded and have fully merged as of August 1st, 2022.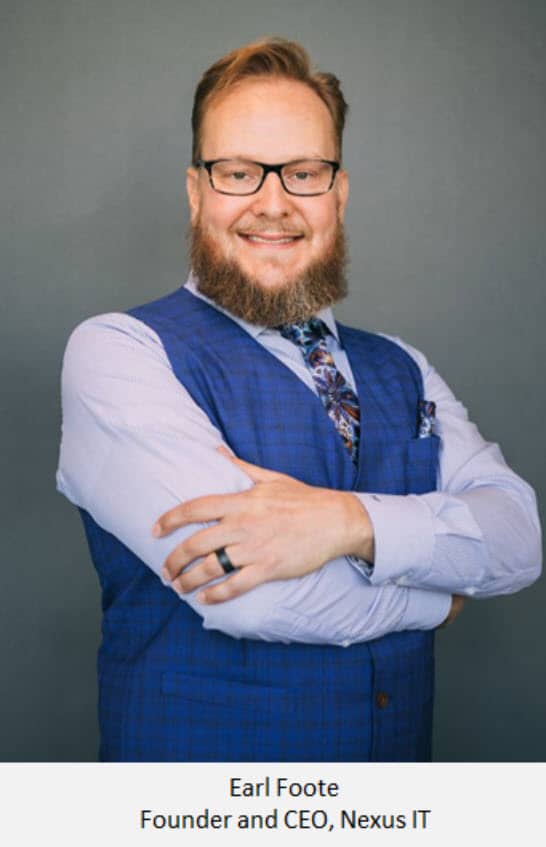 Current CEO and Founder of Nexus IT, Earl Foote will remain in his role while Co-founders of Intelitechs, Jake Hiller and Eric Sessions, will join Foote as key executives.

"When I began the search for a strategic partner, the most important component of my decision revolved around finding a company that shared Nexus IT's mission, vision, and values that we've committed to for the past 24 years," said Foote. "We found exactly that in Intelitechs. As a result, we are so excited to continue building our culture of integrity that also prioritizes best-in-class client services."

All members of the Intelitechs team will transition into the Nexus IT team and will be physically moving into Nexus IT's newly expanded office space at Industry in the Granary District of downtown Salt Lake City this fall. The company also has satellite offices in Park City, Lehi, and Provo, Utah.

This is Nexus IT's fifth merger in the past 12 years. The first three mergers were smaller, Foote calls them "neighborhood mergers," acquiring their books of business. Then in 2021, Nexus IT acquired a book of business from a large regional value-added reseller and provider of IT professional services. This fifth merger was partial cash, partial share swap, but other details were not disclosed.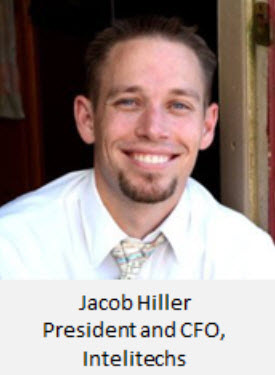 "We've been peers of Nexus IT for many years and have always respected the incredible impact it has had on our industry and local business community," said Hiller. "Given our own success in the market, we had no intention of shifting our business model, but once we sat down with Earl, we knew that this transition was a victory for everyone involved–the clients, the team, and the evolving IT services space."

Sessions added, "Intelitechs is pumped to bring its stellar expertise to Nexus IT in order to create a 'super-team' and build something that's first of its kind for our clients."

Client services for both entities will not be interrupted during this transition, but the merger will allow the company to prioritize enhanced, streamlined Client Success communications and processes, which will provide customized support for each client's specific needs.


Nexus IT services small to medium businesses and enterprise sectors with either fully outsourced IT departments and cybersecurity departments or with augmented departments and resources that already have internal resources.
With the merger, Nexus IT plans to roll out an aggressive five-year business plan and growth strategy that includes expanding regionally and nationally. The combined entity also plans to invest in the company's organic growth engines, and to accelerate M&A activity both regionally and nationwide.
Foote explains that Nexus IT is also building out a unique Managed Service Provider/Managed Security Service Provider (MSP/MSSP) platform. There are currently only about 100 MSP/MSSP platforms in the US.
"We're doing things quite different from other platforms in the way we do merger and acquisition with the models we build to ensure that everybody wins through participation across the platform. We also will have some unique acquisitions and innovation engines within the organization that are outside the current realm of norm in the MSP/MSSP space with a very heavy R&D focus."
As the company plans to expand nationally, Foote adds that having a stable foundation at the corporate level will facilitate a more rapid growth model because of the capabilities and resources of the group of executives leading the charge.
While their five year plan is aggressive, the company has a proven track record upon which it can launch new initiatives. "Five out of the last 10 years, we've had 100% or more year over year growth in revenue," says Foote. "Generally, that ties pretty close to our headcount as well, our team size scales pretty in line with our revenue."
With this merger, Nexus IT now has nearly 60 employees and plans to add more senior tech talent, particularly cyber platform engineers, within the next few months.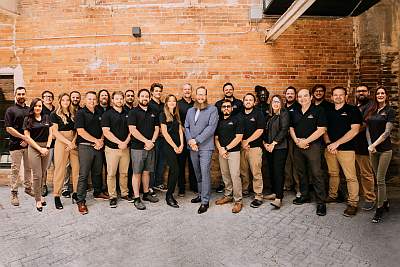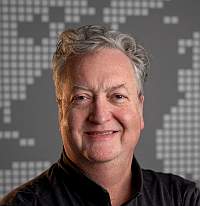 About the Author