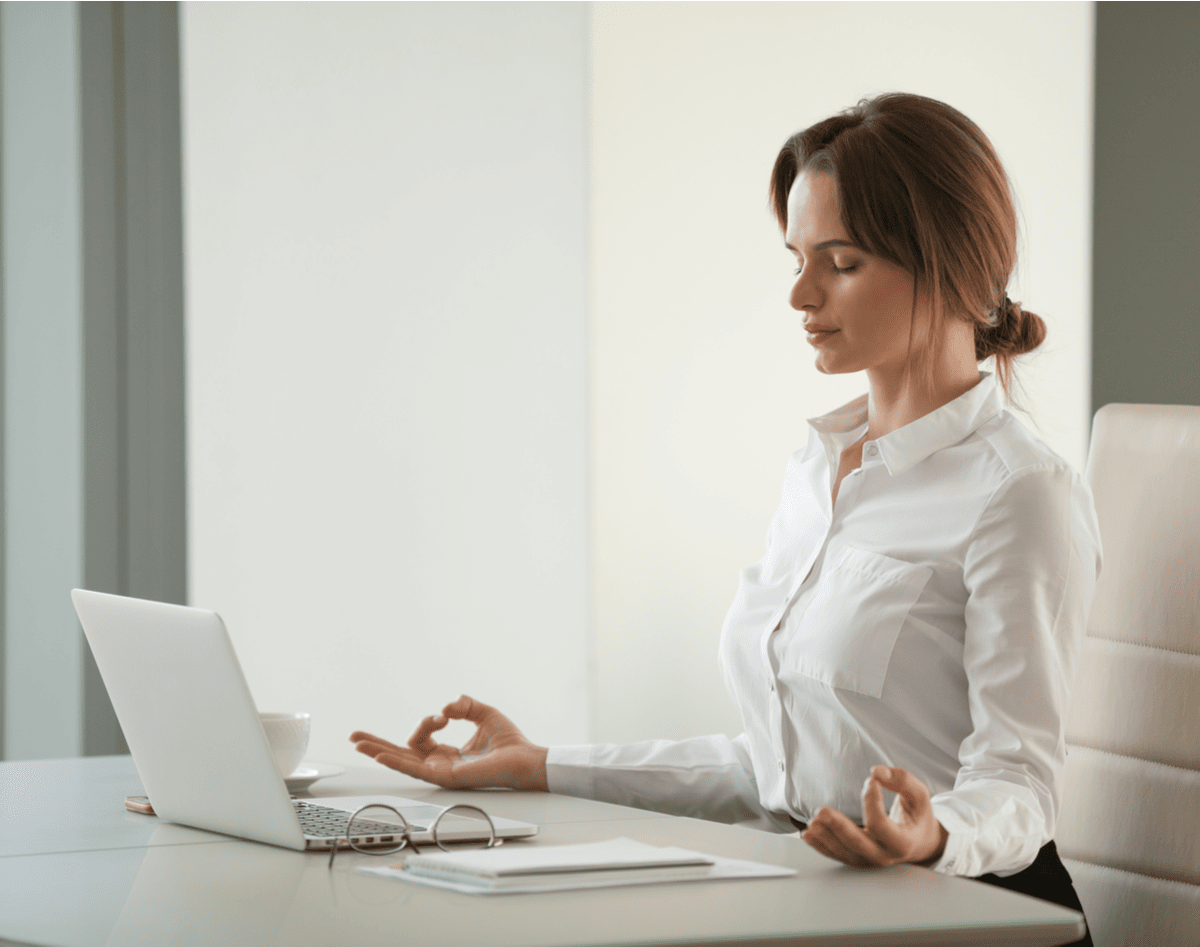 Nivati Raises $4 Million Seed Round
Today, Nivati, based in South Jordan, announced a $4 million seed round, $500,000 higher than originally planned. The round was led by Firebrand Ventures (Boulder, CO & Kansas City, KS) with participation from Access Ventures (Denver area, CO), Service Provider Capital (Golden, CO), Peak Capital (Provo), and angel investor Aaron Skonnard (Pluralsight).
"I chose the investors whose values aligned closest with mine," says Nivati Founder and CEO, Amelia Wilcox. "I saw that in meetings with them often and by talking to some of their portfolio CEOs about their experiences. Raising money from a bigger VC wasn't what I was looking for personally. There's a lot of learning that my team and I have to do. We looked for people we could learn from and were willing to jump in and teach us."
As previously profiled on TechBuzz, Nivati is a holistic mental health solution for employee benefit programs, giving employees access to mental health professionals, life coaches, yoga classes, massages, and more. Recently, Nivati added financial wellness tools to the platform, through a partnership with Savology.
Nivati ended 2021 with a negative 35% annual revenue churn and has less than 3% client churn. Those impressive numbers played a part in Nivati's oversubscribed round and Wilcox even had to even turn investors down and cap the $3.5M round at $4 million.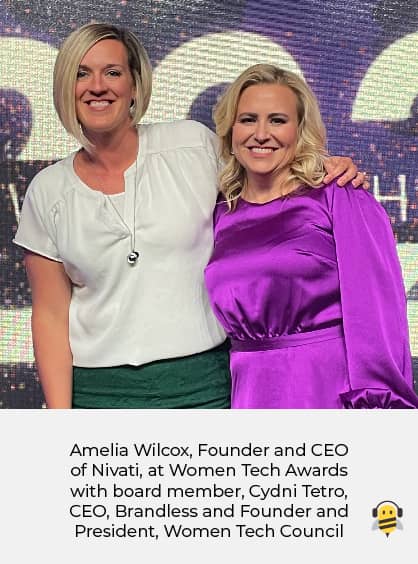 "Even the day we closed, I met with a VC that asked, 'Is there any way we can get in?'" says Wilcox. "And I had to say no, because we had people waiting to get in already, but I said 'We'll catch you guys at Series A!' It was exciting to see much interest, and so many people wanting in, but we had to cap it at $4 million, it didn't make sense to raise more than that."
Funding will go towards product development – "taking the Nivati platform to the next level," says Wilcox. Improvements include building intelligence behind the platform to make the user experience more intuitive and effortless. These improvements will allow users to tell the Nivati app how they're feeling and receive a personalized plan on how to manage their mental health. Funds will also go towards marketing and outbound sales.
Nivati is currently completely remote, with 23 employees in Utah, Maine, Tennessee, Florida, California, and Colorado. The executive team is all in Utah.
A majority of Nivati customers are in Utah, but this has started to shift as Nivati gains more clients in places like California, Texas, and along the East Coast.
As Nivati looks to the future, Wilcox and her team hope to be a wellness platform that meets all types of mental health needs for employees. Each person deals with mental health differently, and will have different preference levels depending on their own experiences.
No matter the needs, there is no doubt that mental health professionals are in high demand, and hard to access. According to the USAFacts report, an estimated 122 million Americans, or 37% of the population, currently live in mental health professional shortage areas. In fact, Utah has the second largest proportion of their populations living in mental health shortage areas – 83.3%. Nivati understands the importance of giving employees access to these resources, should they need them.
"Looking at talk therapy as the only solution for the mental health challenges is super limiting," explains Wilcox. "It doesn't address all 41% of people that need mental health support right now. Not everyone's open to it and not everyone needs it, so there has to be something there in the middle. There has to be options that can meet employees exactly where they're at."
Nivati hopes to give clients access to the many different options of improving their mental health, so employees can decide what works best for them.
To learn more about Nivati's Mental Health platform, see video below or visit https://nivati.com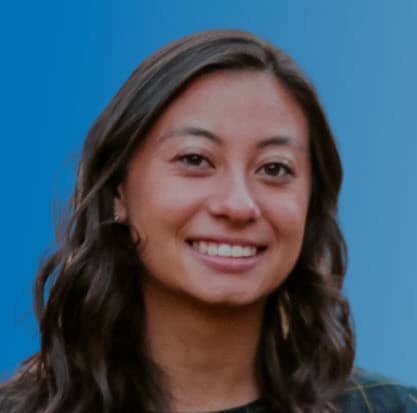 About the Author