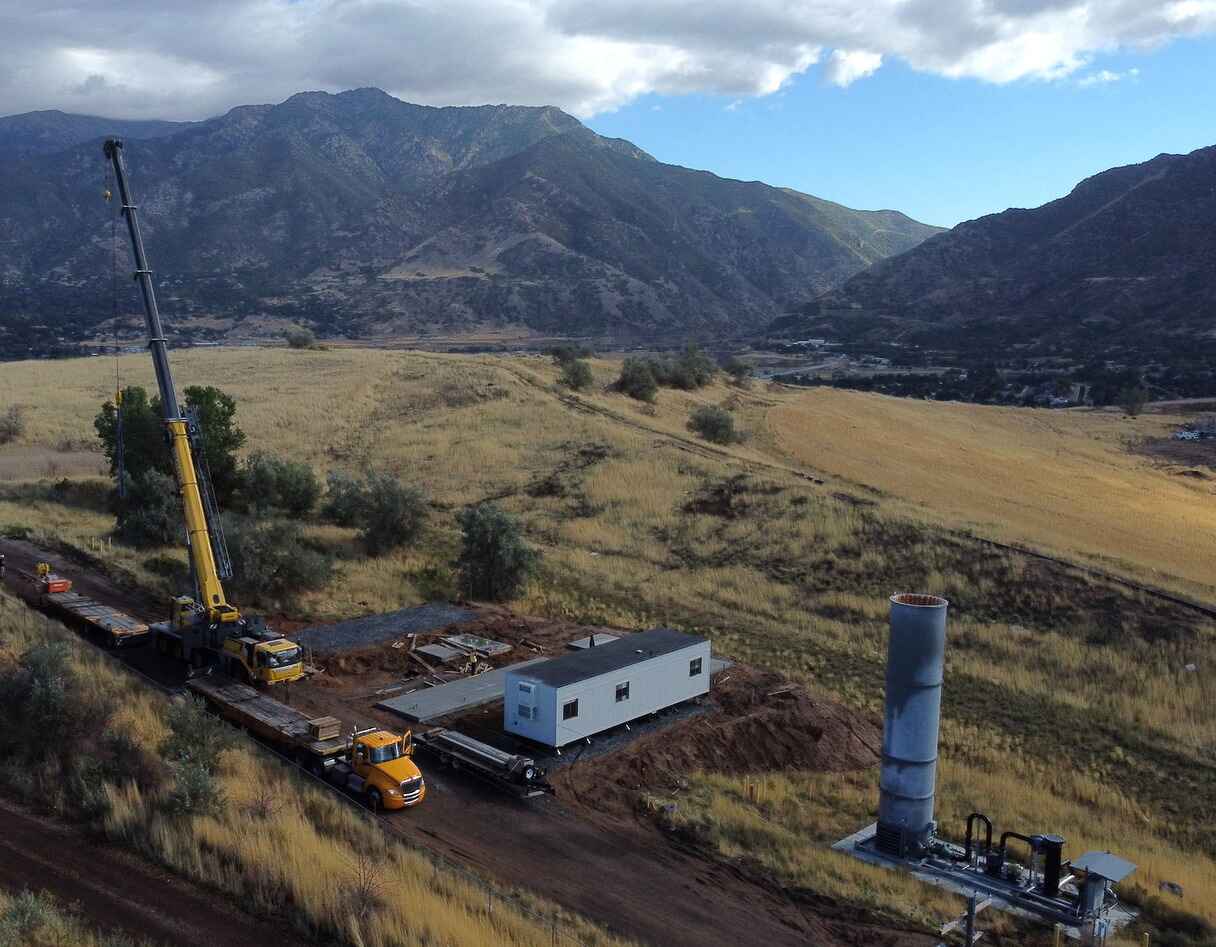 Nodal Power Raises $13 Million Seed Round to Build Renewable Energy Power Plants at Landfills
Today Nodal Power, a startup headquartered in Salt Lake City that develops and operates renewable energy power plants, announced that it has raised $13 million in funding to aggressively mitigate methane emissions at landfills.
The seed round was led by Utah's Spacestation Investments including many Utah angels such as Clarke Miyasaki (Skullcandy, Kickstart, Stance), Chris Bennett (97th Floor), Shaun McBride and Sean Holladay (The Spacestation, Shonduras, A for Adley), Kirk Ouitmet (Scan, Snap), Tyler Stample (Portfolio Capital), Reno Mendenhall (REMI), Davis Bell (Canopy), Beau Oyler (Enlisted), the Tripps and Dedrickson's (creators), and Greg Woodward (2.0 Ventures, Pluralsight). Other prominent investors and business leaders joined the funding round.
Nodal Power holds the power plant intellectual property and operates the power plants. Spacestation is the investment partner, along with the other investors mentioned above.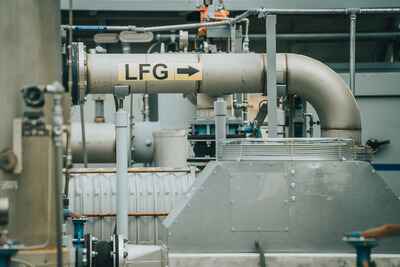 Nodal Power's technology has the potential to significantly reduce methane emissions from landfills. Methane is a potent greenhouse gas that is 25 times more effective at trapping heat than carbon dioxide, which makes it a much more impactful gas to which to focus mitigation. By combusting the methane gas in a generator, Nodal Power reduces carbon emissions compared to flaring or venting and creates beneficial use for an otherwise wasted resource. The Environmental Protection Agency (EPA) estimates that landfills account for approximately 14.3% of fugitive methane emissions in the United States. Recent NASA data suggests that the EPA is underestimating the amount of methane being released into the atmosphere as a result of an outdated approach to measure methane emissions. Reducing any methane emissions as fast as possible can have a large, positive environmental impact.
Much of the funding has already been deployed to build and operate two power plants in the US. Site one, located in the southwest US, exports electricity generated by landfill gas to the local utility, ERCOT, which serves Texas. Nodal has set up on-site data centers for mining bitcoin. In the future the company will add other energy-intensive compute workloads, such as EV charging, on-site power usage, etc.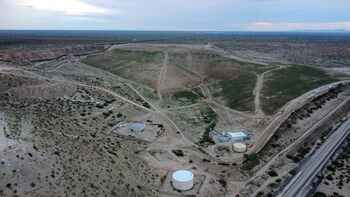 This site is also equipped with a data center, which allows for economic dispatch between the utility and the data center. Site two, located in the mountain west, runs a (first of its kind) fully sustainable off-grid data center powered by landfill gas. Additional funds will be deployed at a third US site early 2024. All three sites produce renewable electricity from methane gas generated by the decomposition of organic waste at landfills.
"We've developed solutions, specifically for smaller landfills, that allow us to bring these overlooked resources to market," said Bryan Black (CEO). "Our technology and energy first approach have the potential to make a significant impact on local energy markets."
These two initial sites are fully functional, revenue-generating sites. The company's first site has not been disclosed but it serves the Texas power market.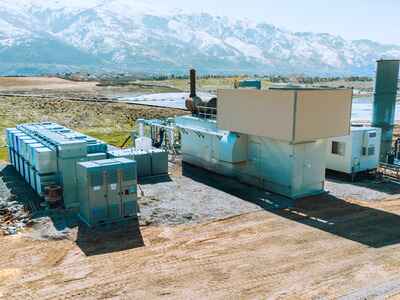 The second site is based here in Utah, "and we believe it is a great win for the state, said Tim Holladay Managing Partner, Spacestation Investments, in a conversation with TechBuzz. "We are targeting what are considered 'low flow' landfills of which there are hundreds in the United States alone. For Utah, we are operating the first off-grid data center powered by methane gas that otherwise would be flared—a polluting practice that wastes a valuable natural resource that could be used for energy production. Not only does our activity provide a beneficial use for the methane gas, it reduces Utah landfill's carbon dioxide equivalent output. Our strategy allows Nodal Power to bring renewable power plants to the grid, and this remains an option with our Utah site. We are developing larger sites and have a number of those in our pipeline."
The company is talking with top landfill owners to identify and develop landfill sites across the US, which has hundreds of sites that fit the company's criteria and expertise.
Nodal Power is currently being operated by the three full-time founders and a team of contractors and partners. Spacestation Investments has two individuals serving on Nodal's board.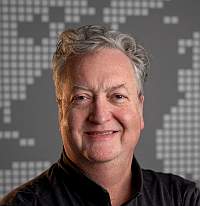 About the Author