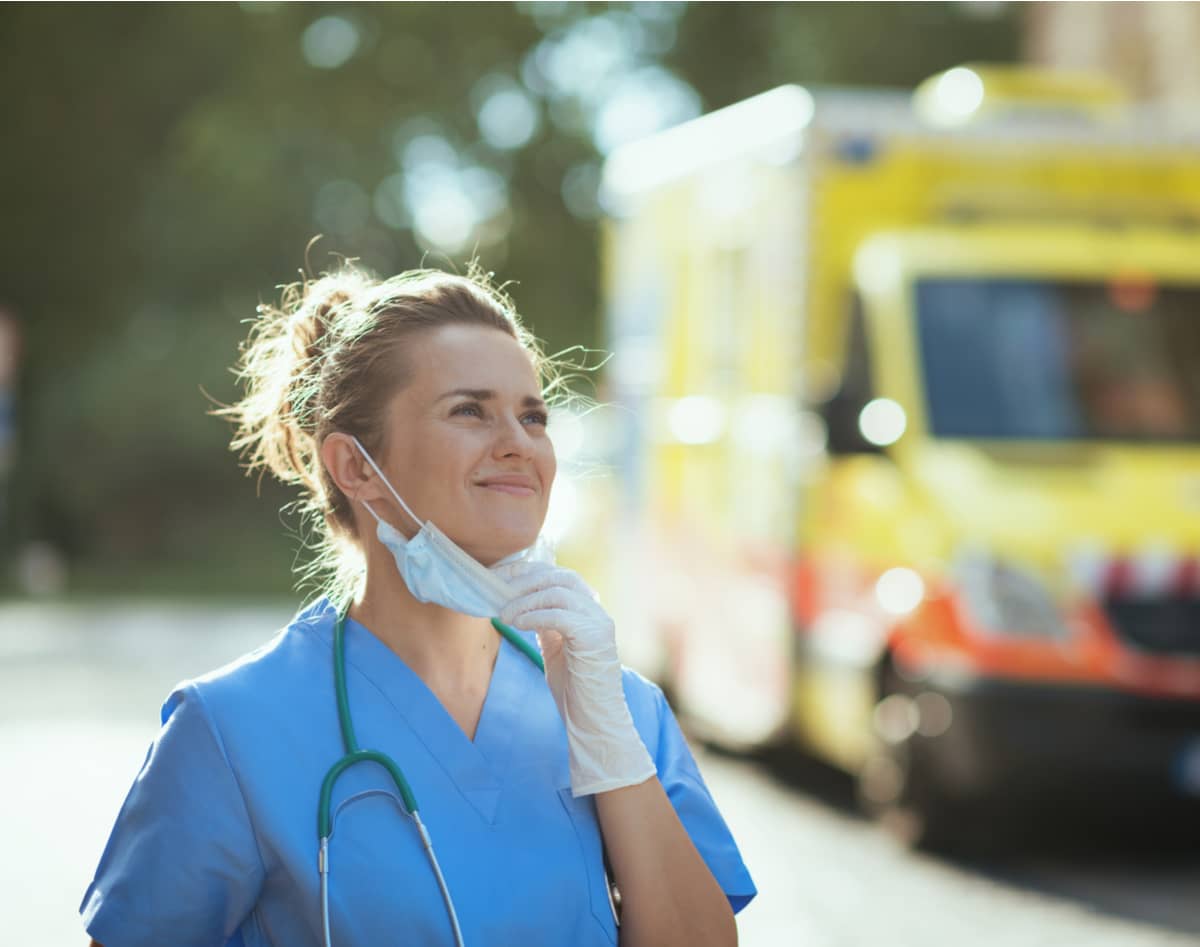 Nomi Health Raises $110 Million in Series A Funding
On December 8, 2021, Orem-based Nomi Health announced the closing of a $110 million Series A funding round. This latest financing round was led by Rose Park Advisors, based in Boston and founded by the late celebrated author and Harvard Business School professor Clayton Christensen, and Arbor Ventures, a global venture firm based in Singapore. To date, it is the largest Series A funding round in the state's history, exceeding the previous twin record-breaking $100 million Series A rounds, Taxbit's and LoanPro's, that occurred earlier this year. The company says the funding will support the development of its platform, Nomi Connect, and other new healthcare service offerings yet to be announced.
Founded in 2019, Nomi operates seven laboratories and a fleet of 200 mobile or "pop-up clinics," often in the form of a specially equipped van or trailer, that deliver care to underserved areas, including prisons, schools, long-term care facilities and even meat-packing plants. The company employs 450 full time employees and over 2,000 doctors and nurses in the field. It claims to have 30,000 customers using its platform spread across 12 states, including Texas, Florida, Colorado, Nebraska, Utah and Hawaii.
The company's platform, Nomi Connect, connects care providers at other clinics and hospitals to patients via an employer, county, school, or other private sector organization using the Nomi product where they can purchase healthcare at reduced costs (up to 30%, says the company).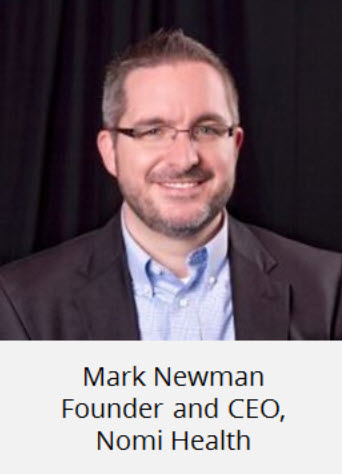 "The Nomi Health team's ability to rise to the challenge of meeting the immediate, complex needs of the public and private sector, while growing rapidly with GAAP profitability, is a unique achievement in our time," says Mark Newman, founder and CEO of Nomi Health and previously founder of HireVue. "Our impact over the past 18 months proves both the dire need for a transformed approach to healthcare—a need we see firsthand serving communities across our country—and the effectiveness of Nomi's model in delivering care more directly. We cannot go back to the status quo of a healthcare system that yields high costs, limited access and poor experiences. That's why we built an entirely new care ecosystem outside of traditional healthcare that has delivered on all three fronts: reduced costs for organizations buying healthcare, increased access to care for Americans who need it most, and an improved experience for all. As care costs rise and access dwindles, Nomi is putting the buyers of healthcare in the driver's seat of powering healthy communities at sustainable costs. Nomi's growth and profitability to date shows that it is possible to completely rewire care delivery, even amid a pandemic, and to do it at scale," says Newman.
During the early days of the pandemic, the company provided early COVID-19 testing programs and PPE. It later, expanded into COVID-19 vaccines and monoclonal antibody treatment, as well as other routine care services including influenza testing and preventative health screenings.
Nomi Health has donated $2 million to RIP Medical Debt a New York-based nonprofit that buys medical debt at a steep discount, helping over three million families eradicate over $5.5 billion of medical debt, according to its website.
"The Nomi Health team's ability to rise to the challenge of meeting the immediate, complex needs of the public and private sector, while growing rapidly with GAAP profitability, is a unique achievement in our time," said Matt Christensen, CEO and Managing Partner of Rose Park Advisors. "The Nomi Health model addresses many of the challenges my dad and Rose Park Advisors co-founder, Clayton Christensen, wrote about in The Innovator's Prescription. We are excited to partner with Mark and the Nomi Health team to bring much-needed innovation to healthcare benefits administration and delivery."
"There is no doubt that by transforming the way healthcare is bought and paid for, we can transform care outcomes and experiences for the better across the ecosystem, from buyer to patient to provider," said Melissa Cannon Guzy, co-founder and managing partner, Arbor Ventures. "Nomi Health's visionary team, guided by established leaders from fintech to healthcare, are well poised to rewire this broken system in the near term and beyond."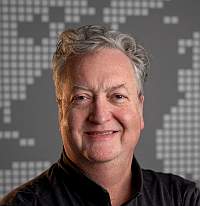 About the Author