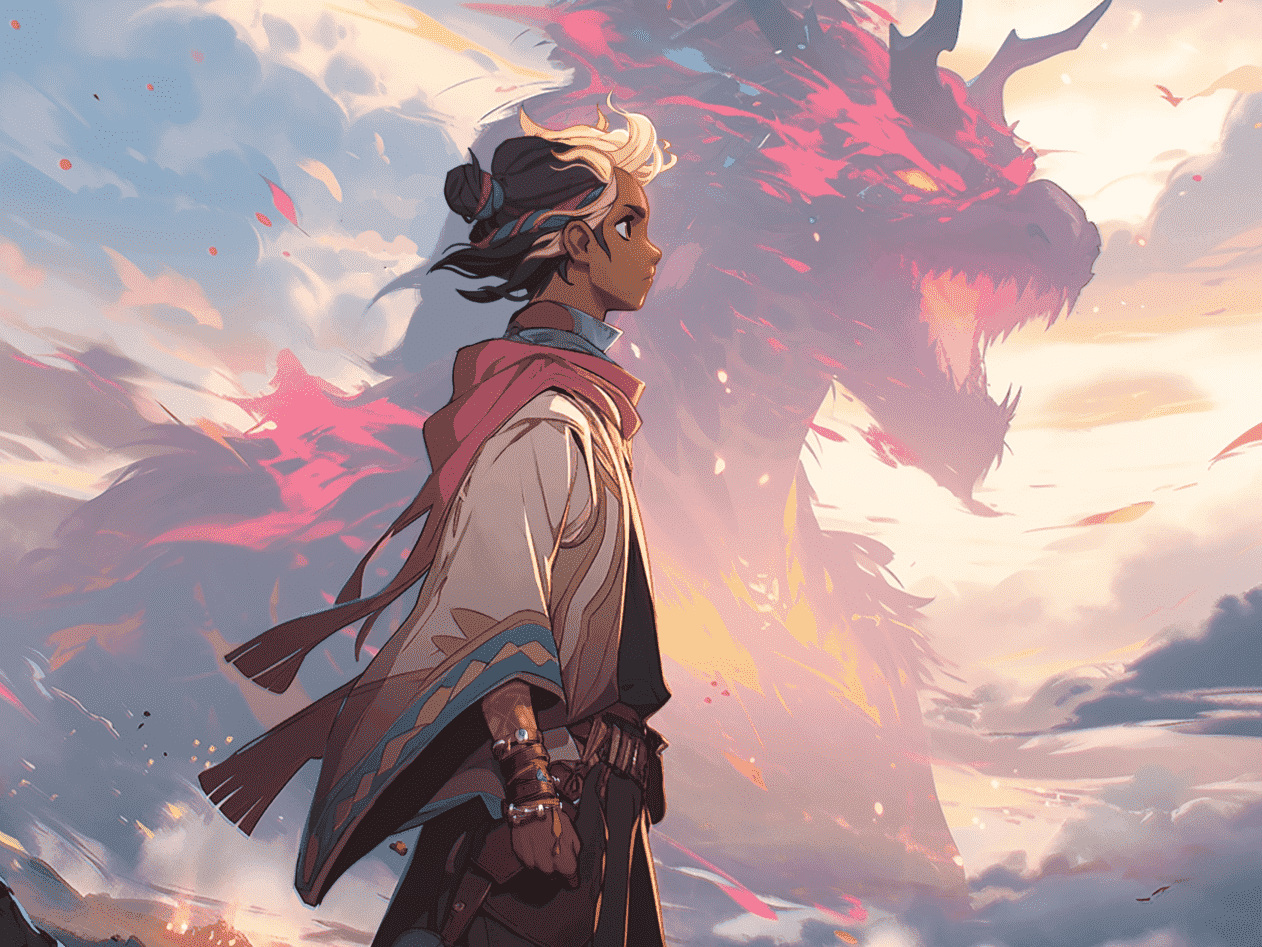 Noodle Cat Games Raises $12 Million Series A Investment from Hiro Capital
Noodle Cat Games (Salt Lake City) has raised a $12 million Series A funding investment. The round was led by Hiro Capital (London/Luxembourg), with additional participation from Makers Fund (San Francisco), KRAFTON (Seongnam, South Korea), and Sony Innovation Fund (Tokyo).
Led by gaming industry veterans from renowned studios such as Epic Games (Cary, NC), Electronic Arts (Redwood City, CA), and BioWare (Edmonton, Alberta), Noodle Cat's team has worked in leadership roles on legendary titles such as Fortnite, Star Wars: The Old Republic, and Infinity Blade.
Noodle Cat Games is a flexible, iteration-based games studio whose mission is to disrupt the current standard of game development. Founded by former Epic Games and Electronic Arts veterans, Noodle Cat is a fully remote studio. Noodle Cat has also announced forward development on their first original IP title, an innovative multiplayer Action RPG.
The studio says this latest investment will be used to accelerate development and scale up the team, with the goal of continuing to assemble the best creative talent from across the gaming industry.
In November 2022, the studio raised a $4.1 million investment led by Makers Fund. 1Up Ventures (Kirkland, WA) and investor Matthew Ball's Epyllion participated in that round.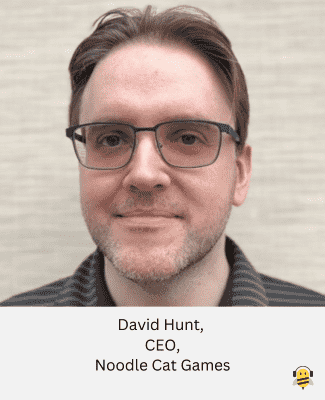 "The game industry is ripe for a revolution in how we work—a revolution that maximizes individual creative impact, leading to better games and greater team satisfaction," said David Hunt, CEO of Noodle Cat Games. "Over the last year, Noodle Cat has iterated from hypothesis to an effective development structure that has resulted in a unique gameplay experience. We're excited at the opportunity this fundraising round gives us to fully execute on building awesome games in pursuit of a better future for the industry. I'm deeply grateful to the world-class investors that are supporting our vision."
Hiro Capital is a Technology Venture Capital fund based in London and Luxembourg investing globally in Games, IP, Spatial Computing & Metaverse Technologies at Seed through Series B stages. It backs experienced entrepreneurial teams building innovative technologies and content with a strongly differentiated proposition and with the scaling opportunity to become very large. The Hiro Capital team are Games and Technology investors who are also Games and Technology entrepreneurs. Hiro Capital's core belief is that Videogames, Spatial Computing Technologies, Creator Platforms, and Digital Sports will be a central pillar of Entertainment, Economic, and Social Life in the mid-21st century. Hiro invests in the innovators who are building that future, says the company.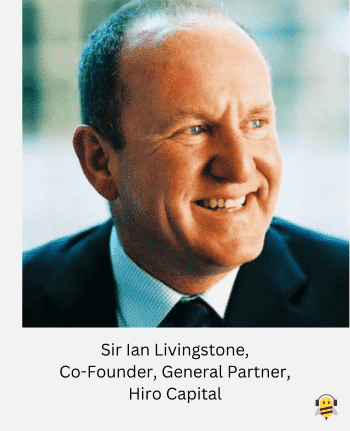 Sir Ian Livingstone, General Partner at Hiro Capital, said about the investment, "We are privileged to be backing such a strong founding team of industry veterans. I look forward to supporting Noodle Cat as they build a world class studio and implement their vision. We fully support Noodle Cat's creative approach, their game development process, and their commitment to putting the player first. Most importantly, their game is a lot of fun!"
"We're thrilled to be part of this exciting journey with Noodle Cat Games," said Joseph Tou, Managing Director, Sony Ventures. "Their vision for innovation in the Action RPG genre, utilizing physics-based combat, combined with the vast experience of their team, creates a compelling formula for success. They have created a strong culture focused on sustainable growth and success, and we have confidence in their capacity to thrive in the ever-evolving gaming industry."
More details on Noodle Cat's inaugural title will be revealed in 2024. Meanwhile, the studio is focused on building out more of the team that will help bring their vision to life.
Open positions are listed at https://noodlecatgames.com/careers.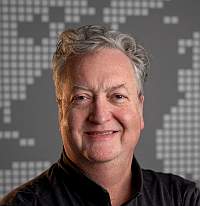 About the Author