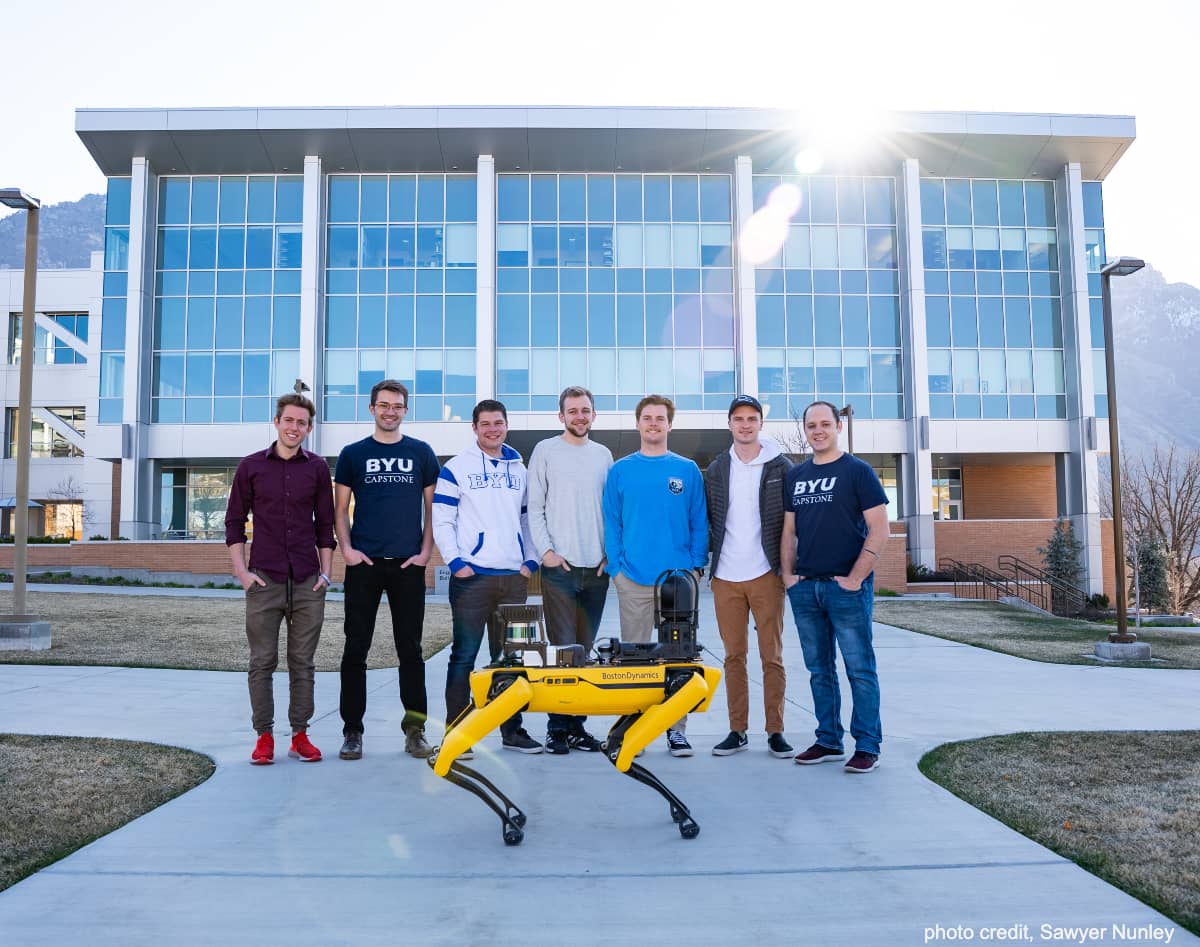 Novva Data Centers Deploys "Robot Dogs" to Monitor Facility
Novva Data Centers, a world-class data center company soon to launch with the largest data center in Utah, has unveiled a unique and futuristic "workforce" to surveil its high-end facility. Novva has worked hand in hand with Boston Dynamics and Brigham Young University to customize the SPOT® robotic dog platform as a key component to the security system at the 100 acre Novva campus in West Jordan.

Over the past decade, Boston Dynamics' robots have gained wide recognition online through viral videos featuring the robots dancing and performing other feats of dexterity. The robots represent the world's most advanced implementation of general use robotics, meant for use in real-world environments as opposed to a rigidly controlled factory floor. The Spot unit is an all-terrain robot designed for remote surveillance missions over uneven terrain and for longer periods than drones. Other notable units include the Atlas humanoid robot and Stretch, a robot meant for the repetitive and heavy task of moving boxes.
For the data center, the robots will be used to:
Ensure proper temperature for data storage
Audibly greet patrons of the data center
Confirm proper building occupant security clearance via facial scanning and recognition
Autonomous monitoring of facility equipment to ensure peak efficiency
Carry out tasks and missions programmed by staff
At Novva, the robo-dog fleet have been dubbed 'WIRE', for Wes' Industrious Robot Employee.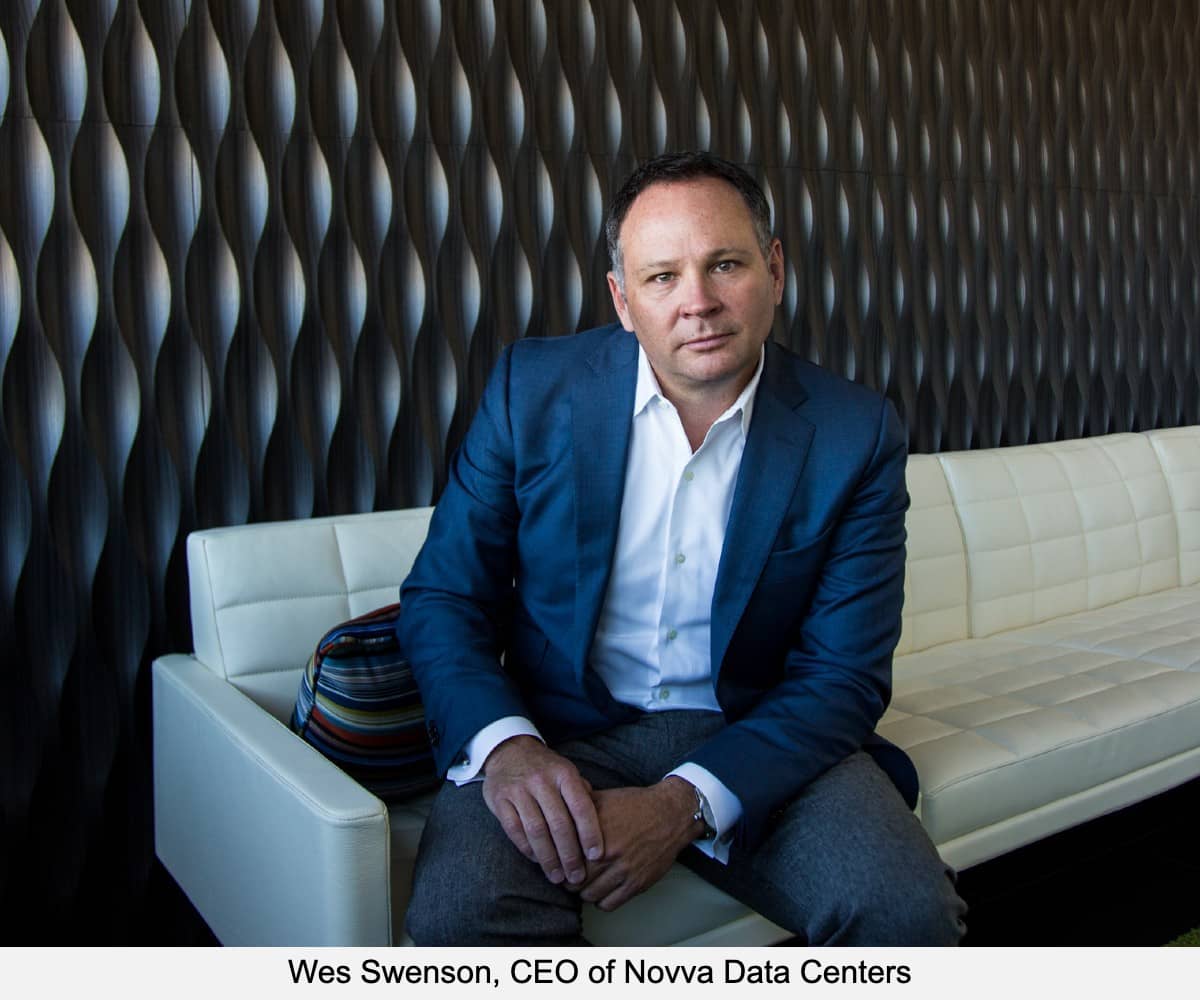 "Our goal is to be the most future-focused new data center campus in the world," Novva CEO Wes Swenson explains. "WIRE exemplifies innovation and the future, while addressing crucial data center needs and providing a one-of-a-kind experience for patrons. We are very thankful to the students at BYU for helping us with this project and creating a truly unique product for us to feature at our facility."
BYU students studying mechanical, electrical, and computer engineering helped modify the fleet of robo-dogs with additional sensors and abilities, like heat sensing and facial recognition. The effort was part of the BYU "Capstone" class required of BYU engineering seniors.



According to the Capstone site, "Capstone is a required, two-semester course for senior-level students, the heart of which is designing, testing, and prototyping a real-world industry engineering challenge."

"It's amazing the things that he [WIRE] is capable of," said electrical engineering student Jake Sundet. "Every time we walk him down the hall and go on missions with him, everybody's got their phones out."
The WIRE fleet will be joined by a rooftop drone system from Nightingale Security to oversee the entire exterior premises.

TechBuzz profiled Swenson and Novva last August after the group began construction on the $100 million flagship facility. After over a year of construction, the premium data center will be opening to clients with a ribbon cutting ceremony on September 21st.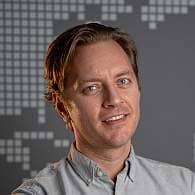 About the Author