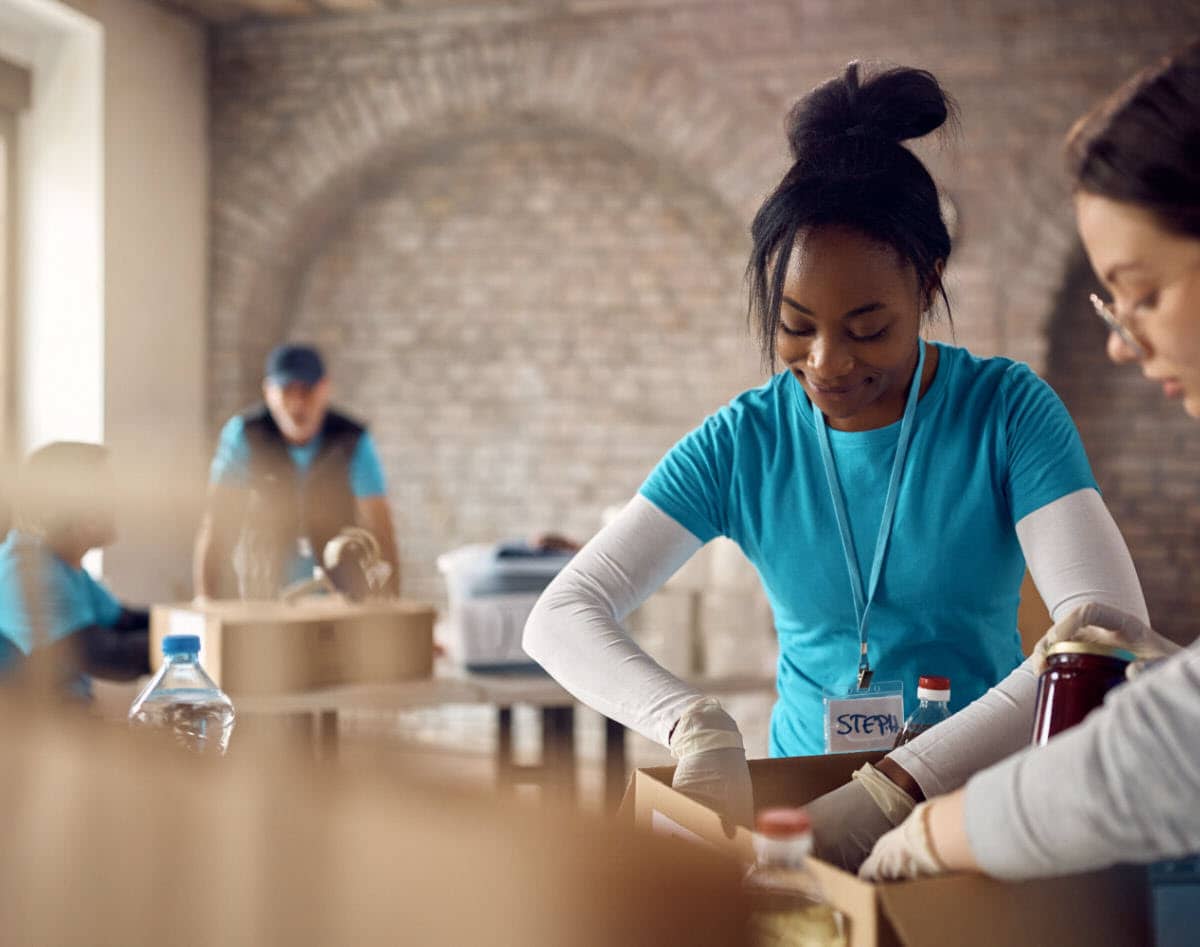 Oops Collects Food for Utah Food Bank
During the month of December Oops is collecting non-perishable food for the Utah Food Bank and encourages all Utahn (known for generosity and giving) and especially Utah's tech community to donate food for this effort.
The company is making it easy for people to schedule a food pick up at the same time as a return on an e commerce order, which is the company's primary mission—solving the pain of returning items in store and online by picking up returns on your doorstep, printing labels, providing boxes, shipping back online returns, and standing in line for in-store returns. Food pickups can be scheduled independently of a return order as well.
Just select "Food donation" when scheduling either an return or food pickup, leave your food items on your doorstep, and Oops will deliver the food items to Utah Food bank at no cost.
Most-needed food item are:
Peanut butter
Mac and cheese
Canned meats
Chili
Canned fruits
Boxed meals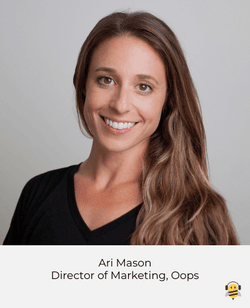 Other non-perishable food items are also accepted. They should be commercially packaged (no glass) and be low in sodium and sugar. For additional guidelines on acceptable food items click here.
"Serving the community is at the core of our business, and giving back is an important part of our mission," says Ari Mason, Director of Marketing at Oops. "We're proud to partner with Utah Food Bank this holiday season and make it easy to help those in need. We're passionate about doing good and empowering others to do good as well."
Find out more information at Oops.io.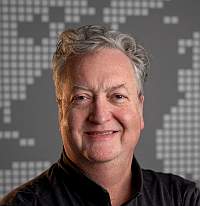 About the Author