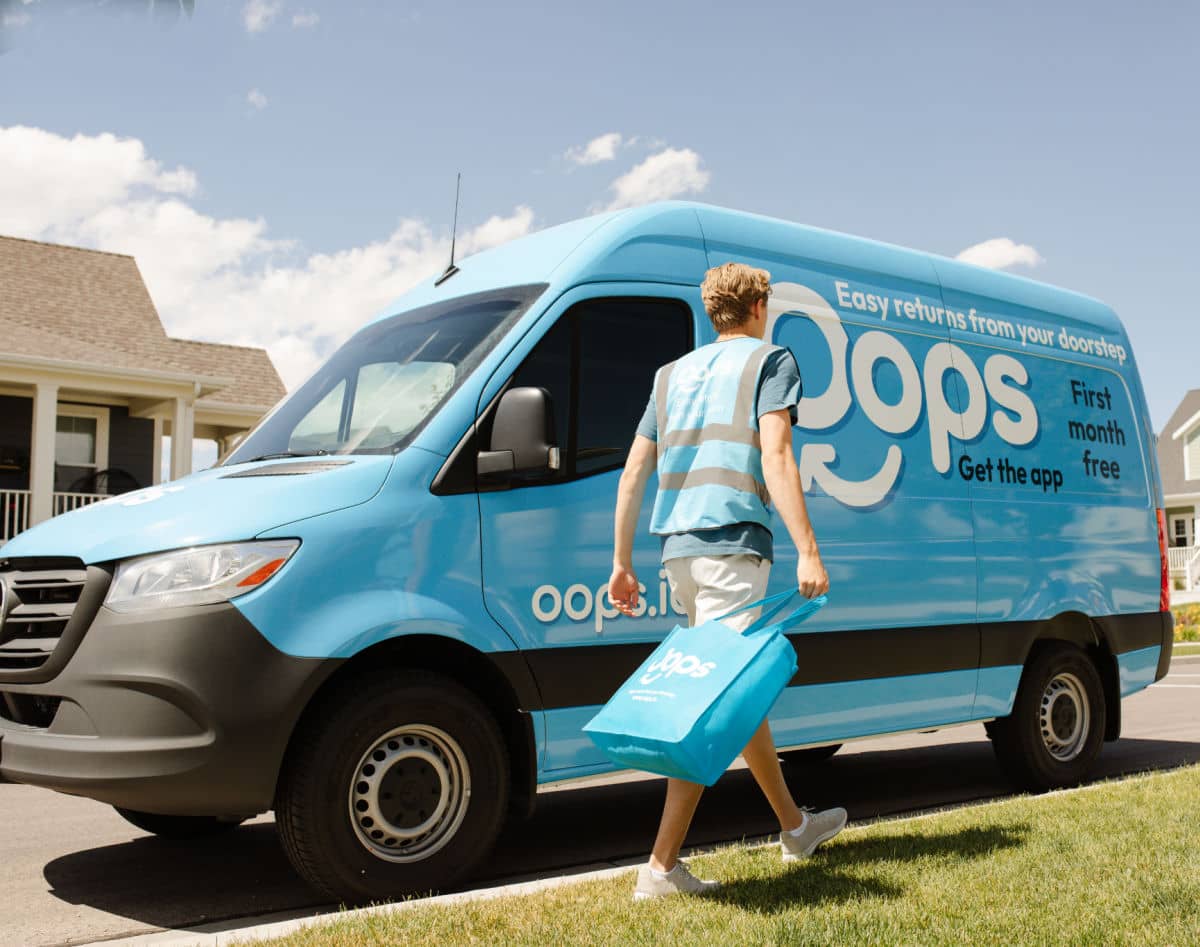 Oops Raises $5 Million Pre-Seed Round
Oops, a return pickup service, raised a $5 million pre-seed round led by Peterson Ventures (Salt Lake City), with participation from EPIC Ventures (Salt Lake City), Pelion Venture Partners (Cottonwood Heights), Maverick Ventures (San Francisco), Village Global (San Francisco), and a number of local angel investors.
Oops solves the pains of returning items in store and online by picking up returns on your doorstep, printing labels, providing boxes, shipping back online returns, and standing in line for in-store returns. The pre-seed round has been used to fund startup costs, hiring, and marketing expenses.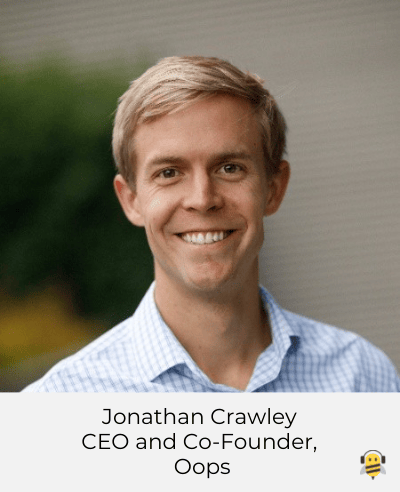 Before Oops, both co-founders, Jonathan Crawley and Joseph Hatch, had extensive experience in finance, strategy and operations. Hatch worked at both Goldman Sachs and Intermountain Ventures as an investor. Crawley worked at Collective Medical as its CFO, helping the company grow from 30 employees to over 200. After Collective Medical was acquired by PointClickCare, Crawley stayed on to help integrate the two businesses before stepping away to focus on Oops. When Oops decided to raise, Crawley got back in touch with his VC connections from Collective Medical, raising the round mostly with contacts from past interactions.
Noting the large raise for such an early startup, Crawley explains, "This is a big, meaty problem. Just to put it in perspective, there were $761 billion worth of returns in 2021 alone, and every one of those returns were a pain point for both consumers and suppliers. It's a massive TAM."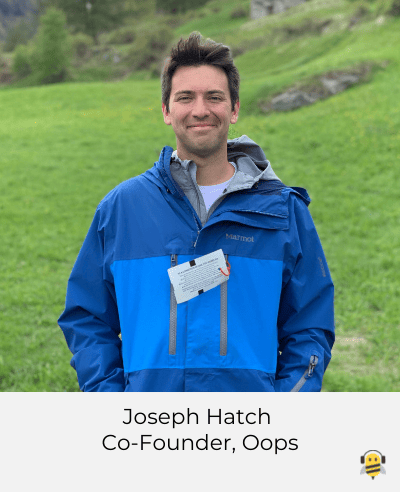 High school friends Crawley and Hatch met on the Pleasant Grove High School golf team. The two were roommates at BYU and stayed in touch after going their separate ways.
Toward the end of 2021, Hatch took a Saturday morning to return several items to different stores. The process left him frustrated and annoyed. While throwing out business ideas to Crawley, he mentioned this experience and they decided to look into it.
"There is a meaningful pain point here that a lot of people feel," says Crawley. "There was also a willingness to pay and to adopt something new. We not only saw that firsthand and through customer interviews… so we decided to pursue it."
Oops launched in June 2022 to create an easy way to return products. Users simply log into Oops.io and schedule a pickup. They put in an item description and upload any labels or receipts needed, or choose to leave paper labels with their return items. Users can choose either a doorstep drop-off or an in-person handoff. Before the scheduled time, users place their return items on their doorsteps. Returns do not need to be pre-packaged. "You could hang a shirt on your doorknob and we will come pick it up," says Crawley. When an Oops driver is on the way, users get a text letting them know, and another text once the item has been picked up.
From there, Oops takes care of the rest. Drivers bring return items to the Oops warehouse, where they are sorted, boxed, labeled, and returned to the original retailer.
"As long as you could ship it on an airplane then we'll take it," says Crawley.
Oops offers a monthly subscription of $15 for unlimited pickups, with a 30-day free trial. Customers can also schedule a single pickup for $6, with $2 for each additional item. Each return is insured up to $1,000.
Crawley mentions return pain points such as the unpredictability of returning items, long return lines, and the time and effort wasted on a product you don't want anymore. "It's not a fun interaction," he says.
On top of these pain points, Hatch points out that 30% of eCommerce products are returned online and 9% of products are returned in-store. Many returns can't be resold and according to Hatch, some stores use a process called energy recapture where they sell excess and unwanted items for pennies to an energy company that burns the items and turns them into energy. "There are many instances where this isn't even profitable, but it's the most cost effective way for them to dispose of it," Hatch says.
"Our goal is to be at the top of the funnel for returns wherever the consumer is starting the return process, and working with retailers and consumers to figure out the best possible, eco-friendly way for us to dispose of, recycle, resell, or reuse those items," says Hatch.
Hatch says that making returns easier could increase returns for a time, but ultimately, "there's actually a flow that leads people to become more thoughtful about what products they produce and why they receive so many returns."
Since launching, Oops has gained enthusiastic customers, some who have used Oops more than 100 times since its launch.
Oops currently has 13 full- and part-time employees who understand the vision. "The first conversation I had with Jonathan Crawley, I had a pile of returns in my home, so he specifically set our interview location next to the store where I needed to make my return," says Ari Mason, Head of Marketing at Oops. "But I didn't bring the items, I forgot! I just hate running errands so much and I like to spend my time doing things I love. Our time is so valuable."
To learn more or schedule a return pick up, check out the Oops website or download the app for iPhone or Android.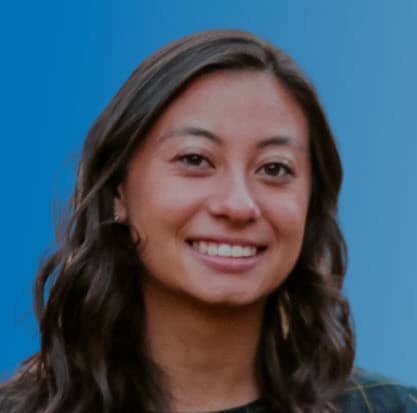 About the Author