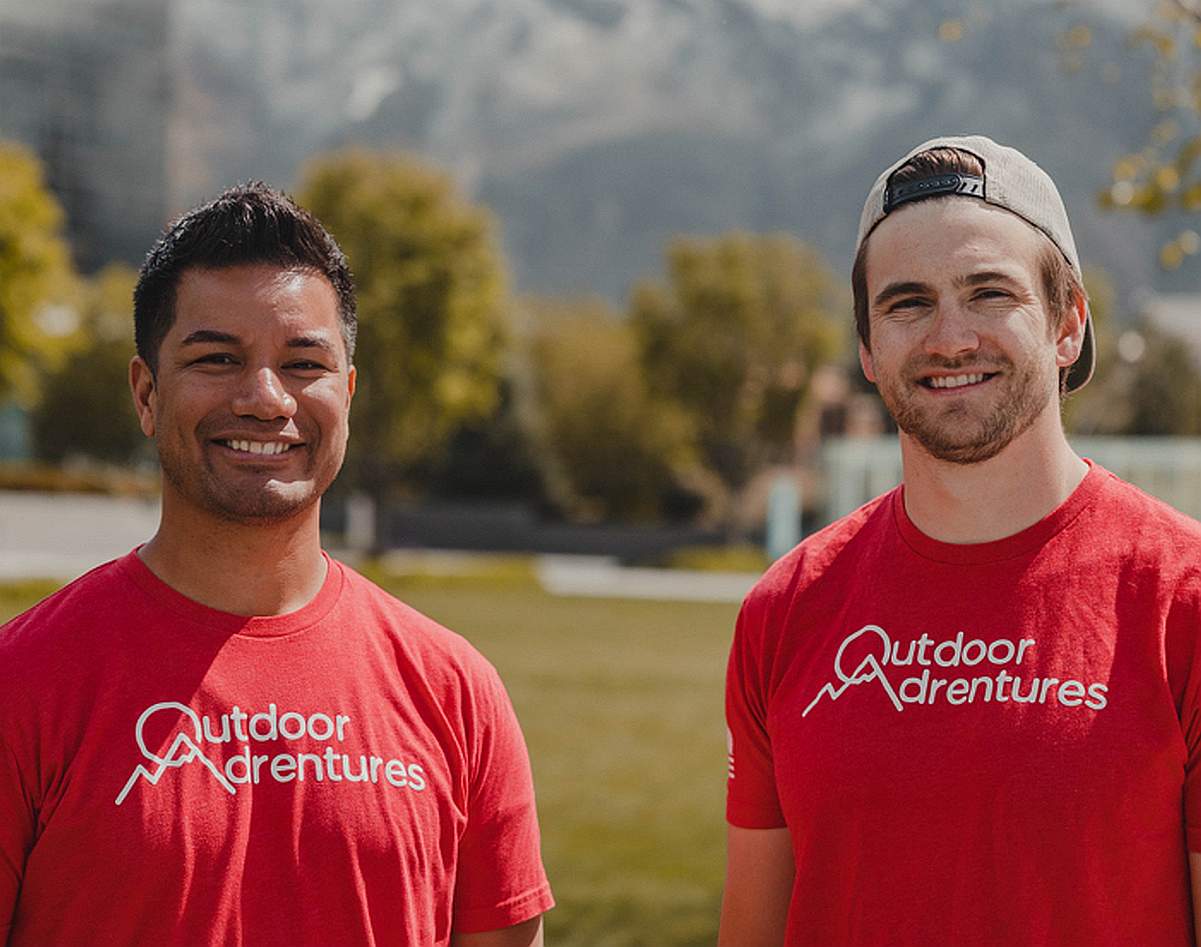 Outdoor Adrentures Launches a Marketplace for Outdoor Equipment and Powersports Rentals
This is part five of a series on Utah's Polynesian entrepreneurs. See parts one, two, three, and four.
Tiafau Purcell took a different path to college than most Polynesians. Purcell went to Brigham Young University on a ballroom dance scholarship. With the formation dance team he toured the United States, China, England, and Mexico. He also met his wife on the team.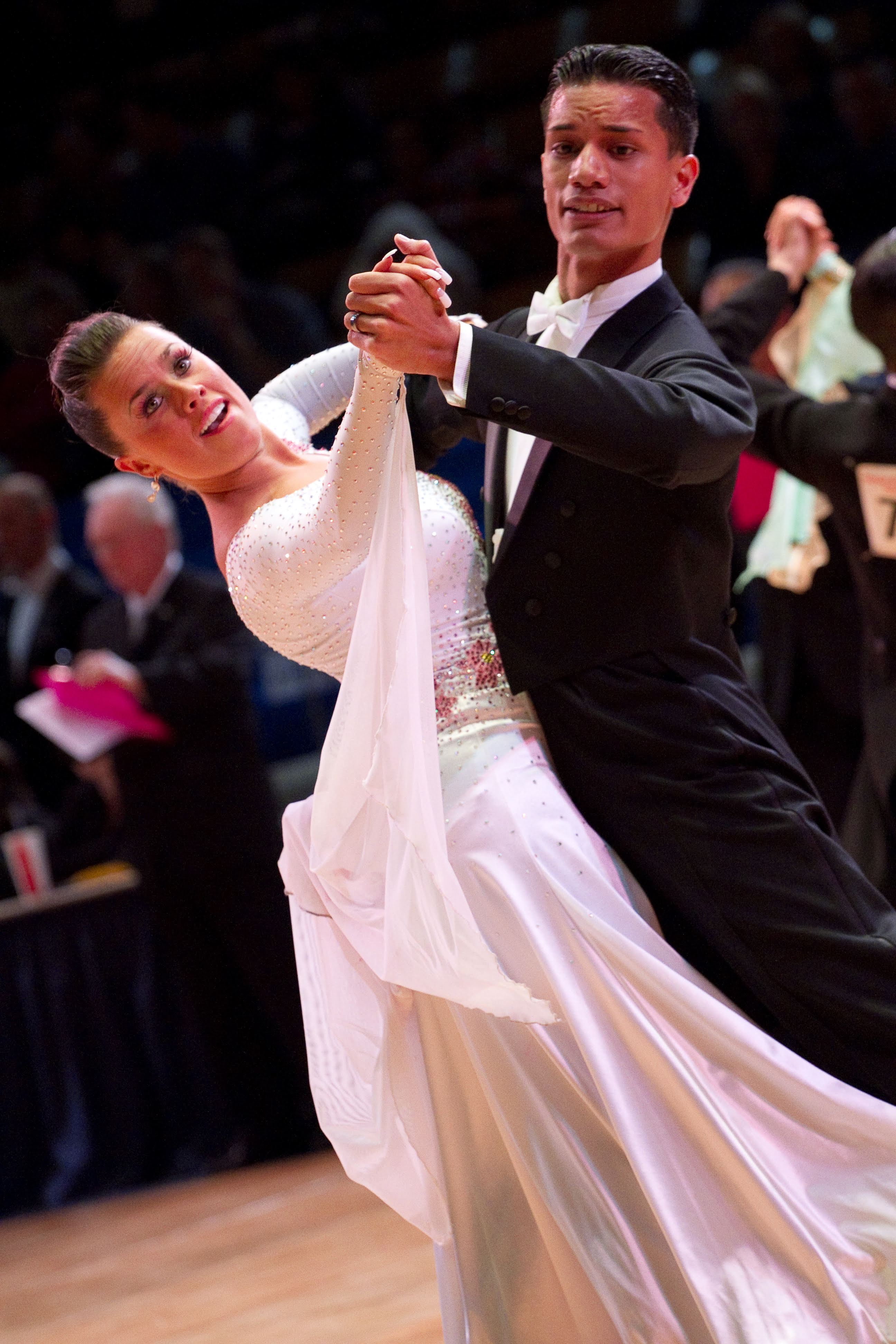 "My parents signed me up for Beginning Ballroom Dance in middle school. I was hesitant at first because all my friends were doing sports and I didn't want them to think I was a dancer. But eventually, I found joy in ballroom dance and my friends thought it was cool–a Polynesian kid who still played sports could dance, let alone ballroom dance." says Purcell. "I look back and feel grateful for those experiences because they've helped me to find other things that typically aren't done by Polynesians."
While ballroom dancing had its benefits, Purcell wasn't sure what to do as a career after graduation, until he saw an advertisement for DevMountain and was accepted into the boot camp's first cohort. DevMountain launched Purcell's career in tech where he started at Smart Rhino Labs and now currently works for Smarty, a Provo-based, USPS and international address validation software company, as the Head of Design.
"My grandpa in Hawaii was a master carver for the Polynesian Cultural Center for many years," says Purcell. "His craft was unfortunately not passed down to any of his posterity, but I wanted to take his talents and represent him and my family in a new and digital way through UX/UI design. Also, getting into tech instead of playing football or rugby was something I wanted to pursue and set as an example to other Polynesians that we can do anything."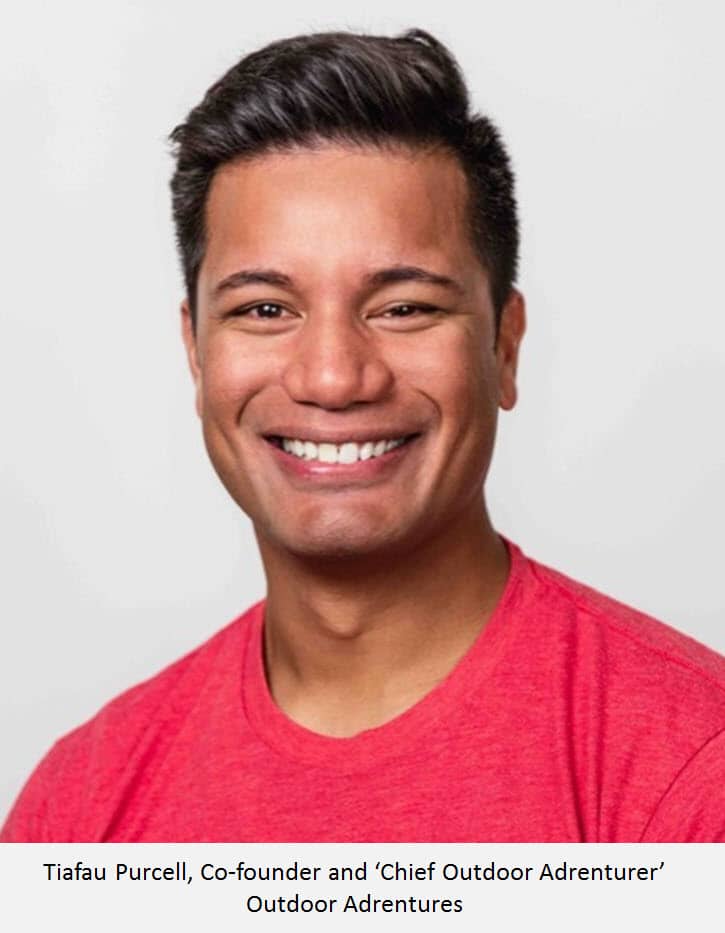 During his DevMountain days, Purcell says he developed a "startup itch." Years later, he satisfied that urge by co-founding Outdoor Adrentures, a peer-to-peer marketplace to rent outdoor equipment and powersports machines.
Purcell first noticed a problem when he moved his family to Salem, Utah three years ago. One Saturday they wanted to rent side-by-sides for a fun afternoon, but because renting was too expensive and there was complicated paperwork, they bagged the idea.
But Purcell noticed, "when we moved in, most of my neighbors had side-by-sides, ATVs, or boats just sitting in the garage or in the driveway. At the time Neighbor was just starting to ramp things up and I thought, 'We could do this for outdoor equipment and powersports machines.'"
After a year of market research and a couple years of building and testing during nights and weekends, Purcell co-founded Outdoor Adrentures with Ethan Wolz, who built Outdoor Adrentures' platform. The marketplace launched a few weeks ago, with all of its features. Users can list equipment, get paid, add reviews, make reservations, and search the platform.
Outdoor Adrentures differentiates itself from other peer-to-peer renting apps by positioning itself as the go-to for all your outdoor rental needs with its easy-to-use rental management software. Renters can search for equipment or powersports machines, "almost down to the specific brand," says Purcell. Users looking to rent out their equipment have categories such as ATVs, Personal watercraft and boats, kayaks, mountain biking, and several more. Much like filters, users can choose from these categories when listing their vehicles and other equipment.
Outdoor Adrentures also differentiates itself by planning to expand the marketplace to commercial rental owners as well. This gives rental shops another place to market their powersports equipment and other outdoor equipment such as kayaks, paddle boards, inflatable docks, skis, and snowboards.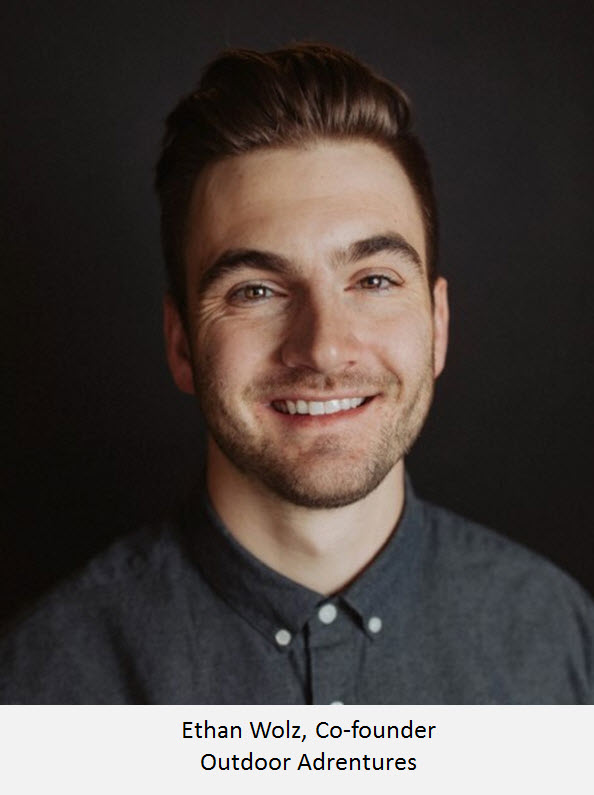 Outdoor Adrentures' main hurdle is getting insurance to cover rentals. Currently, they are focusing on growing inventory with outdoor equipment, a safer category, before expanding into powersports vehicles. They also have safety terms all users must agree to, before renting vehicles. To curb injuries, owners can message renters and ask about their background in riding or driving the rented vehicle. Outdoor Adrentures also hopes to add software that does background checks on renters to see their driving history. In the end, owners can also reject reservation requests if they don't feel comfortable.
Purcell sees Outdoor Adrentures as a platform to "serve all outdoor enthusiasts." If people are coming on vacation to Utah they don't have to pack skis, snowboards, or other bulky outdoor gear. Instead, they can quickly rent it off of Outdoor Adrentures from owners near their destination of adventure.
Looking to the future, Outdoor Adrentures hopes to add more inventory to the site and set up insurance. Purcell says his other main goal for the company is to, "one day work with family and close friends and be able to provide a better life for everyone that I love and work with." He says that work should reach a point where it's fun, and being with family is always a fun time.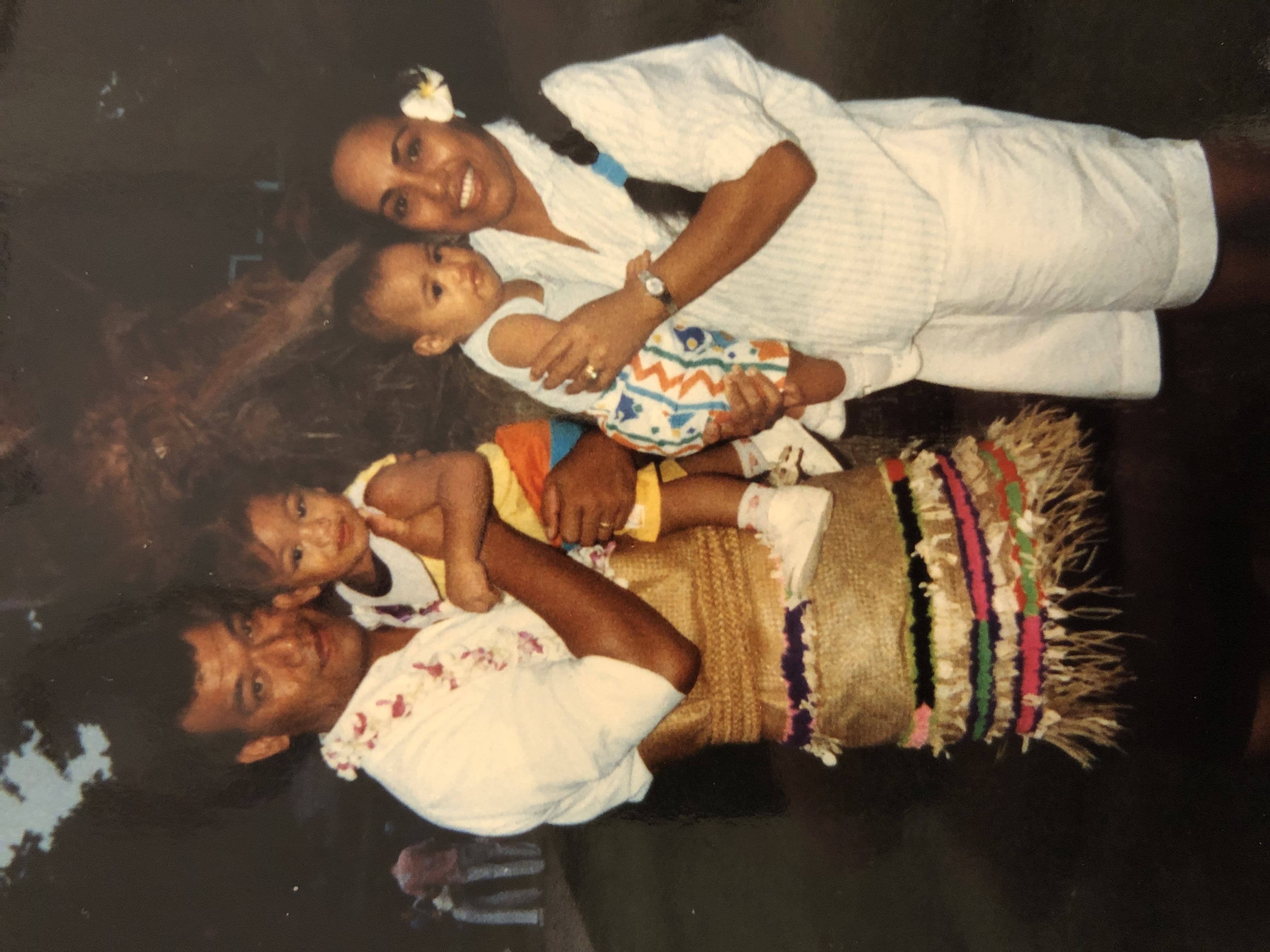 "I want the company I build to truly feel like family–like ohana," says Purcell. "When everyone goes home at the end of the day, they don't have to take their work hat off because they don't have to change between the way they act at work and at home. I've heard the saying, 'if you take care of your employees they will take care of you and your company.' What better way to do that than to take care of them as you would your own family?"
As a Polynesian entrepreneur, besides creating a family centered business, Purcell believes his culture has shaped him and will shape the way he builds his company.
"We were raised and brought up respecting our elders, working hard, finding joy in the small and simple things in life, and serving and representing our family and culture," says Purcell. "This background helps me focus on those same values but in a business setting—respecting my peers and coworkers, improving my craft every day, looking for the positives and little wins, helping others find success, and being an ambassador of the product or service I'm building. Culture is king not just in business but also in the Polynesian community. Honoring your family and culture through your success, whatever that may look like is what pushes me to do hard things."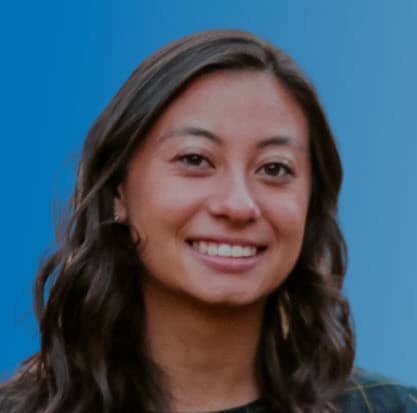 About the Author