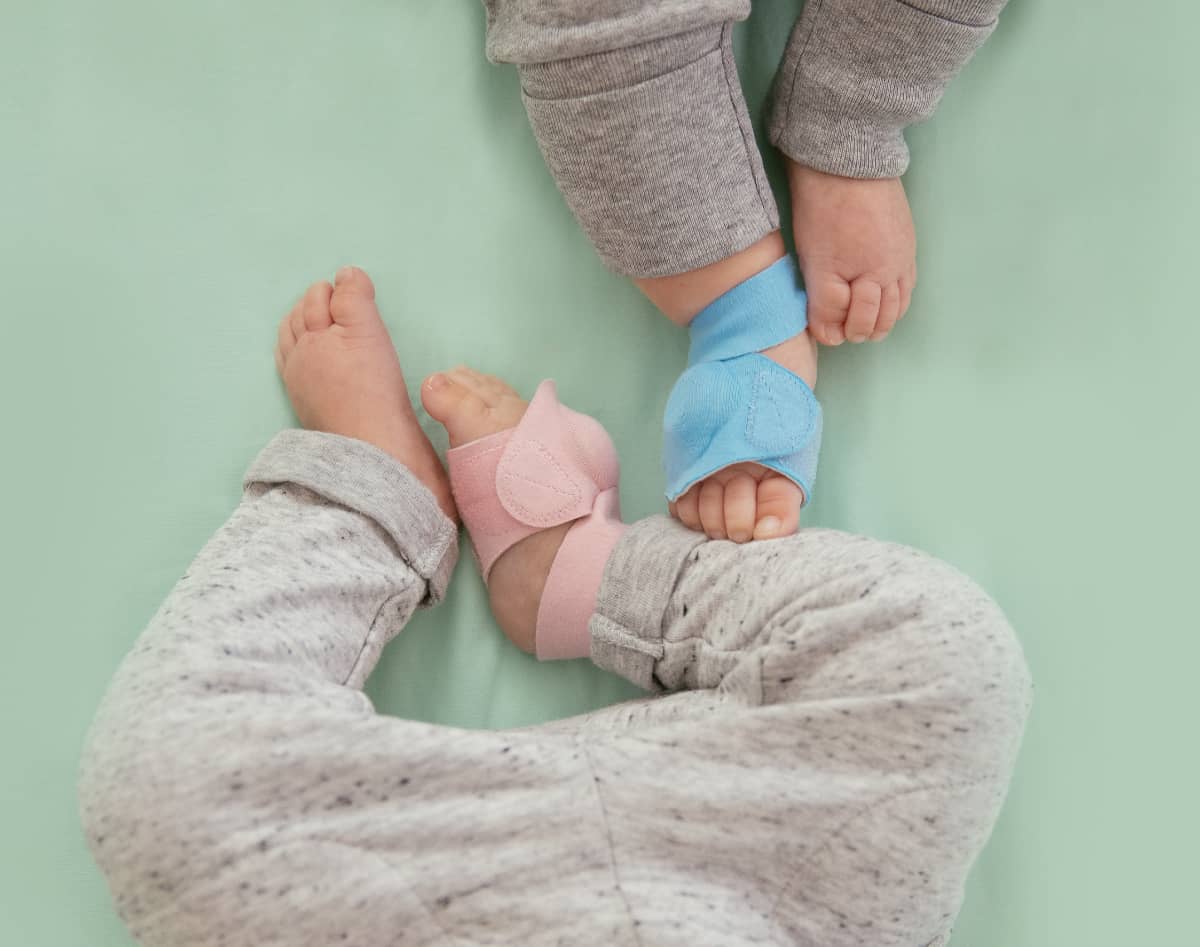 Owlet Begins Trading on NYSE
Today the stock for Lehi-based Owlet, Inc. (ticker symbol OWLT) began trading on the New York Stock Exchange.
The stock opened at $8.95 per share, and at the time of this publishing had risen to $9.61 per share. Owlet announced a merger with Sandbridge Acquisition Corporation, a Special Purpose Acquisition Corporation (SPAC), last February. The group is expecting $135.7 million in cash available to the combined company from the transaction, with a valuation of over a billion dollars. Owlet leadership are also preparing to honor the occasion by ringing the opening bell on the NYSE floor on July 26th.
We spoke with Kurt Workman this week about what's on the horizon for Owlet as it goes public, releases new products, and uses the data gathered to create new health solutions for babies and parents.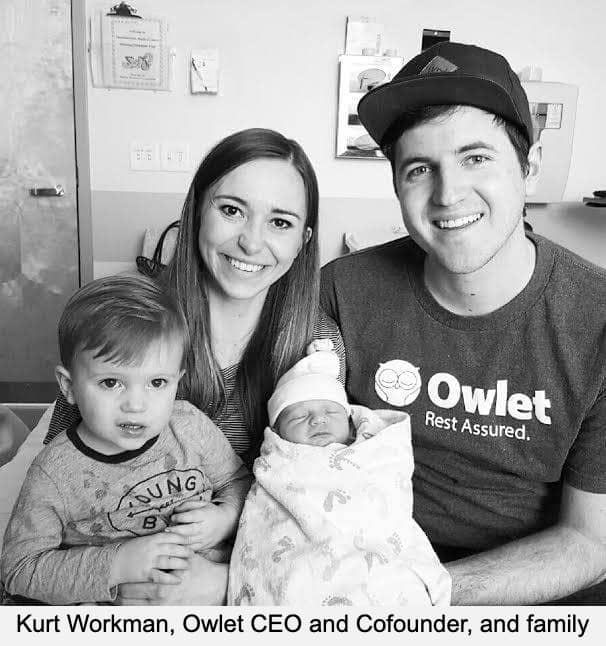 "96% of parents that use the smart sock report less anxiety," said Workman. "94% get better sleep. We have a new sleep learning program. 90% of parents that go through that program get to sleep through the night in seven days, when the average parent loses 44 nights of sleep in the first year."
Owlet's first and still flagship product is the Owlet Smart Sock baby monitor, a pulse-oximeter, heart rate, and sleep monitor for infants to wear through the night.
"We had six parents come into the office, and we asked them to draw their life before Owlet and draw their life after Owlet," said Workman. "The amazing thing was they all drew the same picture. It was weird. They drew before Owlet some sort of self portrait with hair up and bloodshot eyes. After Owlet, they all draw a stick figure of them laying down horizontally with Z's coming out of their head. They just talked about that moment where their head hits the pillow, just knowing that there's something else that can be up all night, so they don't have to be, made all the difference."
The company continues to develop new products for their "connected nursery ecosystem", including the release last year of a pregnancy monitor (still in beta).

"The Owlet Band tracks a baby's heart rate, and mom's heart rate, and allows parents to check in on their baby during pregnancy. We test the product with our own kids, and until it's ready, we don't take the beta label off. We've spent four years on this product, we're really quickly collecting the largest dataset of pregnancy health at home. And we'll start making that more available this year."
Echoing remarks TechBuzz reported last February with the announcement of their upcoming SPAC, Workman emphasized the importance of the medical studies underway using Owlet data. At that time, Owlet was involved in a dozen ongoing medical studies.
"What I'm excited about is we'll start to have some data on what's going on in that last trimester of pregnancy. Today, the workaround is you tell parents to sit in a dark room and count kicks for two hours. That's the standard. Then you write down the number of kicks and trend that over time. You're asking parents to take two hours out of their day and do math at home to try and assess if baby is okay. And 1% of pregnancies in just the last trimester end in stillbirth. These are [otherwise] healthy babies, the majority of which [are victims of a condition called] placental insufficiency. They run out of nutrients in the womb. If you can detect it, we really believe that the outcome can be totally different."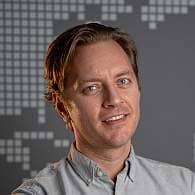 About the Author