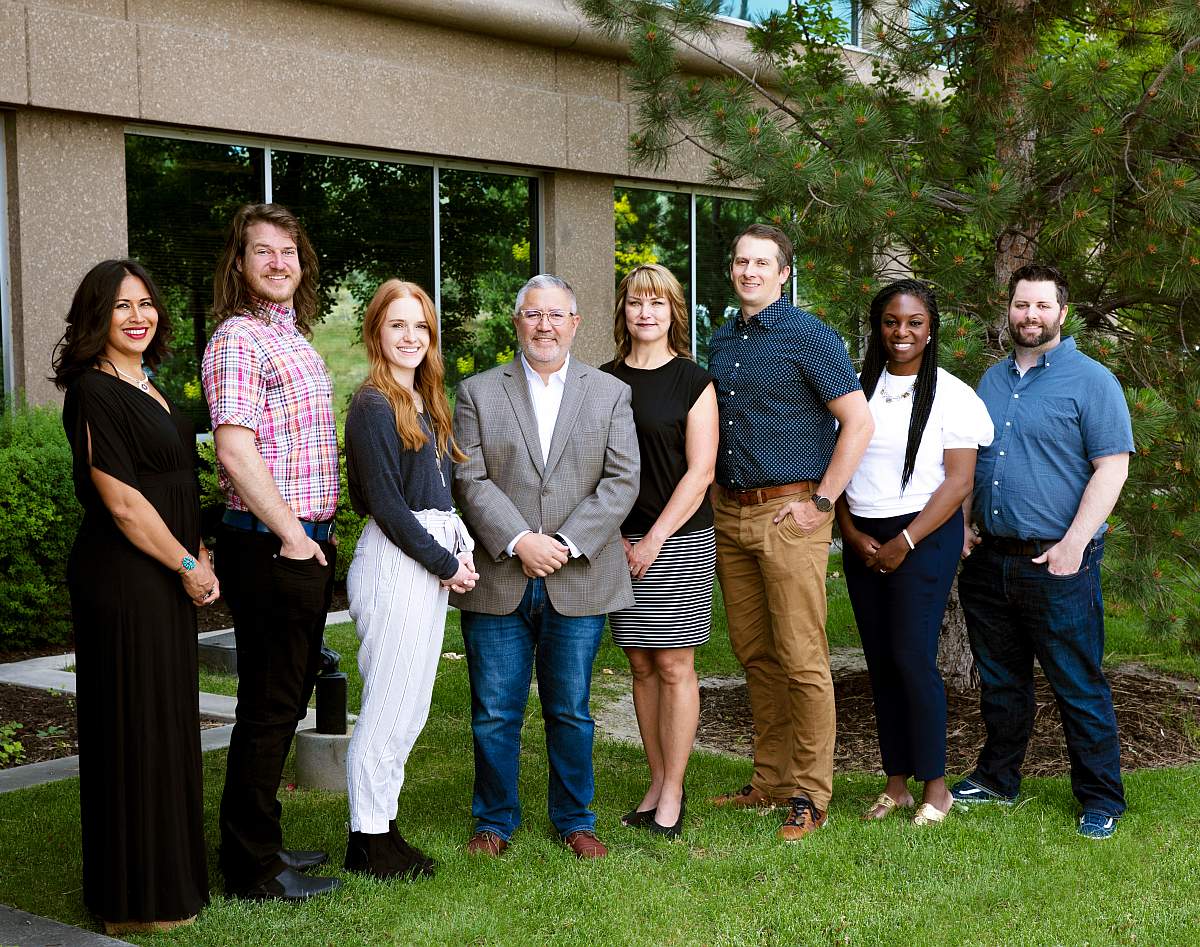 Parent Playbook Raises $1 Million
Parent Playbook, a South Jordan-based parenting app startup, announced today it has raised a $1 million pre-seed investment. The pre-seed round was oversubscribed. "80% of the people we pitched made the commitment to invest," said CEO and Cofounder, Phil Anderson. "With this round, we're exactly where we need to be for the product build stage we are in now."
It is a two-part pre-seed round. Anderson anticipates closing the second part at the end of July, leaving it open for several verbal commitments and to those who still may be interested in coming in on this round.
The company plans to use 80% of this pre-seed round for salary and the remaining 20% will cover other company expenditures, giving the company 12 to 15 months of runway. The investment came from John Richards of Startup Ignition along with other angel investors.
Anderson expects to close the next round within the next 12 to 15 months.
As covered by TechBuzz on December 4, 2020, Parent Playbook produces online and app-based software for parents to provide them with parenting information and to connect them with professionals and life coaches. They can use the app to also connect and share tips with other parents to improve their parenting.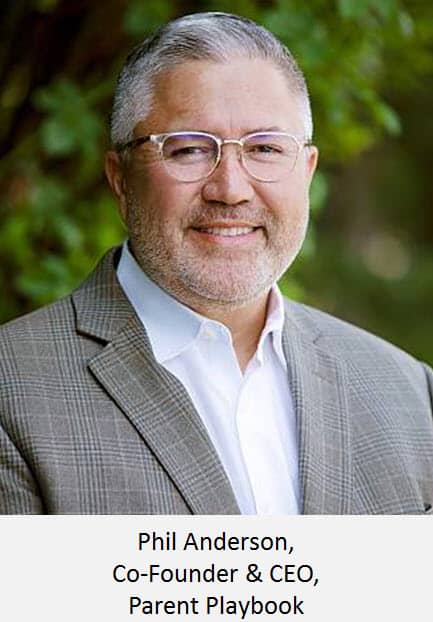 "The app has been designed to provide guidance for any family type with any problem." says Anderson. "The dynamics of what makes up a family today is different than a decade ago."
The company emphasizes the importance of diversity, not only within families, but inside their team as well. "Diversity and inclusiveness is very important to us," says Anderson. "There is no standard for family make up in today's modern world. It varies across the board and continues to do so. In order to be a successful company, understanding and implementing diversity is crucial."
Anderson says "our approach to finding strong and diverse developers lies within the company's 'why.'"
"These guys have offers to go to any one of ten different places," said Anderson. "When they understood the 'why,' which is to improve the world, one family and one child at a time, that's what makes the difference for them to join the team."
Bruce Hymas, co-founder and COO, came up with the idea for the company. He quit his job at Bank of America as a Lean Agile Coach to focus on building a working prototype. The company spent 20 months learning and experimenting with the market, refining the model, and talking with hundreds of parents.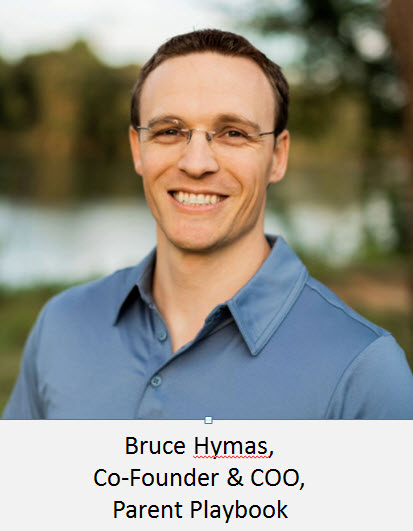 "I believe what sets us apart from other companies is that we're in that top 1% in terms of getting high 'wow factor' scores when we show the product," says Hymas. The company uses a lean startup scoring system between 1 and 10, one being a terrible idea to 10 being an outstanding idea. The goal of these scores is to help the management team predict how well the prototype will do in the real world. As the team has continued to make changes to the product, the scores have improved. "At first, we were seeing consistently between 6 and 7. Now they are between 8 and 9 out of 10. 8.8 is our current average score," says Hymas.
Later this year the company plans to potentially partner with Title 1 schools to provide students and their parents with more assistance through parent-child relationships. Title 1 is the oldest and largest federally funded U.S. Department of Education program. It provides over $14 billion to school systems annually for students at risk of failure and living at or near poverty.
The company plans to release version 1.0 of its app in August. Until then, the Parent Playbook website offers a waitlist for interested parents. Anderson says "we're not shooting for small, we're shooting for a global brand, and we believe that's in our DNA."
Contact Phil Anderson (phila@parentplaybook.com) with additional questions.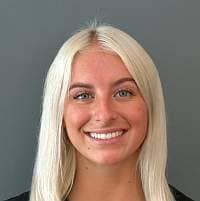 About the Author