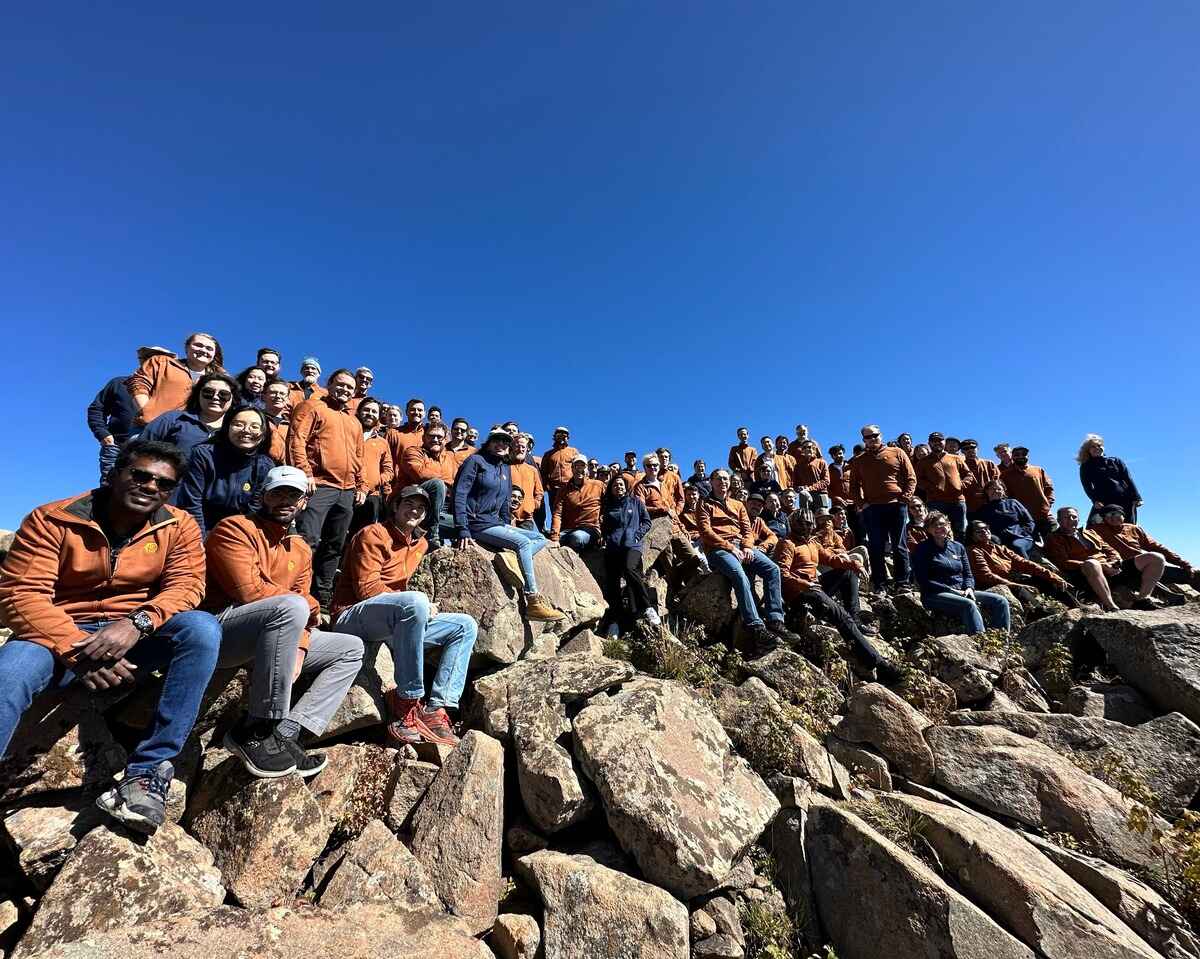 PassiveLogic Announces Breakthrough Platform for Generative AI, Enabling Autonomous Buildings and Industrial Systems

Today PassiveLogic revealed its full suite of hardware and software that enables autonomy for any controlled system. The results will lead to truly smart, autonomous buildings, says the Salt Lake City-based company.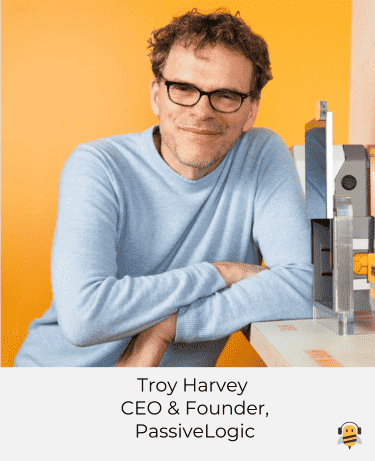 "Today, buildings and industrial systems are the world's largest decarbonization opportunity; they consume more than 68 percent of the world's energy, which is more than double the entire transportation industry, and they account for the largest proportion of wasted energy due to inefficient control," said CEO and Founder Troy Harvey. "Buildings also stand as the world's largest robotics challenge, with the biggest ones trending toward one million sensors and controllables. PassiveLogic has built the technology to make buildings autonomous, enabling buildings to be 30 percent more energy efficient through system controls optimization alone."
With this new platform, PassiveLogic is empowering anyone to design and implement their own autonomous system using the Quantum Standard, the first physics-based digital twin ontology that emulates and predicts a building's operational needs with real-time control at the edge. This ability is a fundamental requirement for unlocking the technology PassiveLogic calls 'generative autonomy', which advances artificial intelligence (AI) technology from monolithically trained, single-purpose applications to flexible, dynamic general-purpose systems. Generative autonomy enables autonomous systems that beginners to experts can apply to many different domains in multipurpose ways.
"These products both democratize autonomous systems for everyone and advance energy efficiency, climate impact and ESG," said Harvey. "Our work to bring generative autonomy to the market expands AI beyond its current narrow scope and mainstreams it into the built and industrial world to not only solve current market problems, but unlock autonomy for everyone, building a more inclusive, resilient, and sustainable future."
PassiveLogic is announcing four major advancements to make generative autonomy possible: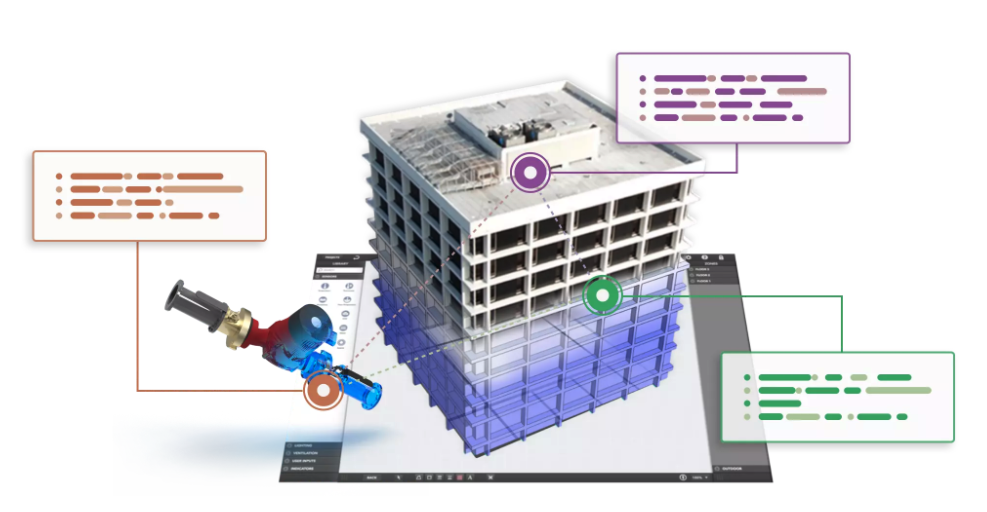 A breakthrough platform for generative autonomy: PassiveLogic developed a platform that allows users to easily design their own digital twins and generate control systems to power autonomous control for any given system in a matter of minutes.
A new kind of computable digital twin on the Quantum Standard: PassiveLogic developed a digital twin standard that encapsulates the physics of the objects it represents. With this self-knowledge, objects on the Quantum Standard understand how they should function and their role in the overall system, unlocking a key performance requirement for fully autonomous predictive control.
An Ecosystem of applications: PassiveLogic has built an entire ecosystem of six digital twin-based applications that enable end-to-end workflow for the whole building lifecycle: Design, Build, Operate, Maintain, and Manage. Anyone will be able to begin experimenting with generative autonomy with three of the software products in December 2023:
Building Studio: A generative modeling tool and design environment for building energy engineers and architects powered by Quantum. Building Studio is the first tool to enable fast 3D design, site modeling, and energy analysis for buildings in one software application.
Quantum Lens: Quantum Lens is a mobile generative design app that makes it easy to scan and survey new projects, commission installed systems and IoT devices, store your digital twins in our Hive platform for off-line use at the project site, and interact with live digital twin data in an AR view in the building and across all PassiveLogic tools.
Quantum Explorer/Quantum API: Quantum Explorer is a software tool that empowers users with a real digital twin integrated development environment (IDE). With the Query Builder, users can visually explore their own physics-based digital twins by dragging and dropping objects and attributes. Once created, they use the built-in GraphQL interface to see what that query looks like in the Quantum API syntax.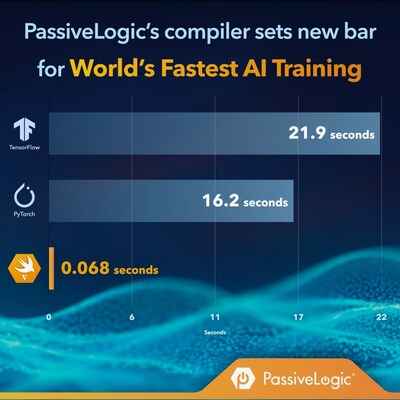 A Lightning-Fast AI Compiler: All of these innovations require a new AI framework that expands AI for industrial and edge applications. PassiveLogic has assembled the largest differentiable compiler team in the world, which has advanced differentiable Swift in its AI compiler, powering training times 322x faster than TensorFlow and 238x faster than PyTorch. Integrating differentiable Swift into the program language opens up new systems and applications for the next evolution in AI. See TechBuzz article for more details.
By integrating advanced AI systems and automation into existing buildings and industrial systems, there is an immediate potential for a 30% reduction in energy consumption, or the equivalent of taking all gas-powered automobiles off the road. That's simply automation applied to all building control systems alone — not adding better insulation, or different equipment, or other solutions to the building.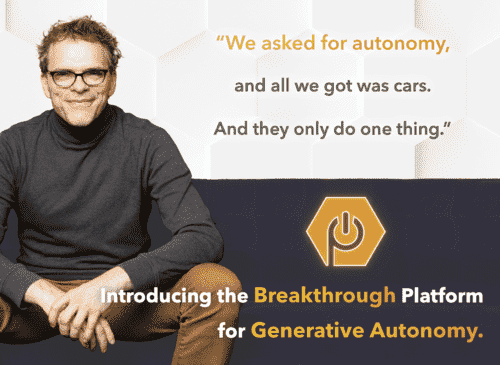 "We at PassiveLogic believe you should have incredible products that are fun to use, that democratize autonomous systems for everybody," said Harvey. "We believe these products should make your work go faster, and more efficiently, but cost the same as what you are paying today for old fashioned control systems. Perhaps most importantly, we believe energy efficiency, climate impact, and ESG are a right that come for free — we don't monetize our future on this planet. Our goal is to make efficiency easy and to have the greatest impact possible."
To learn more about PassiveLogic please visit www.passivelogic.com, or review TechBuzz' coverage over the past few years, including Troy Harvey's vision for the company in an introductory profile article marking the company's cumulative $16 million in funding technology, to its fundraising rounds ($34 million Series B and $15 million venture round from NVIDIA's venture arm Nventures). Recently we wrote about the accumulation of pre-sales of its platform that is currently available to select partners and will generally open to the public in December of this year.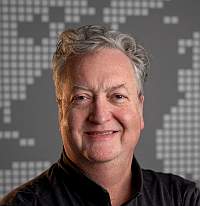 About the Author