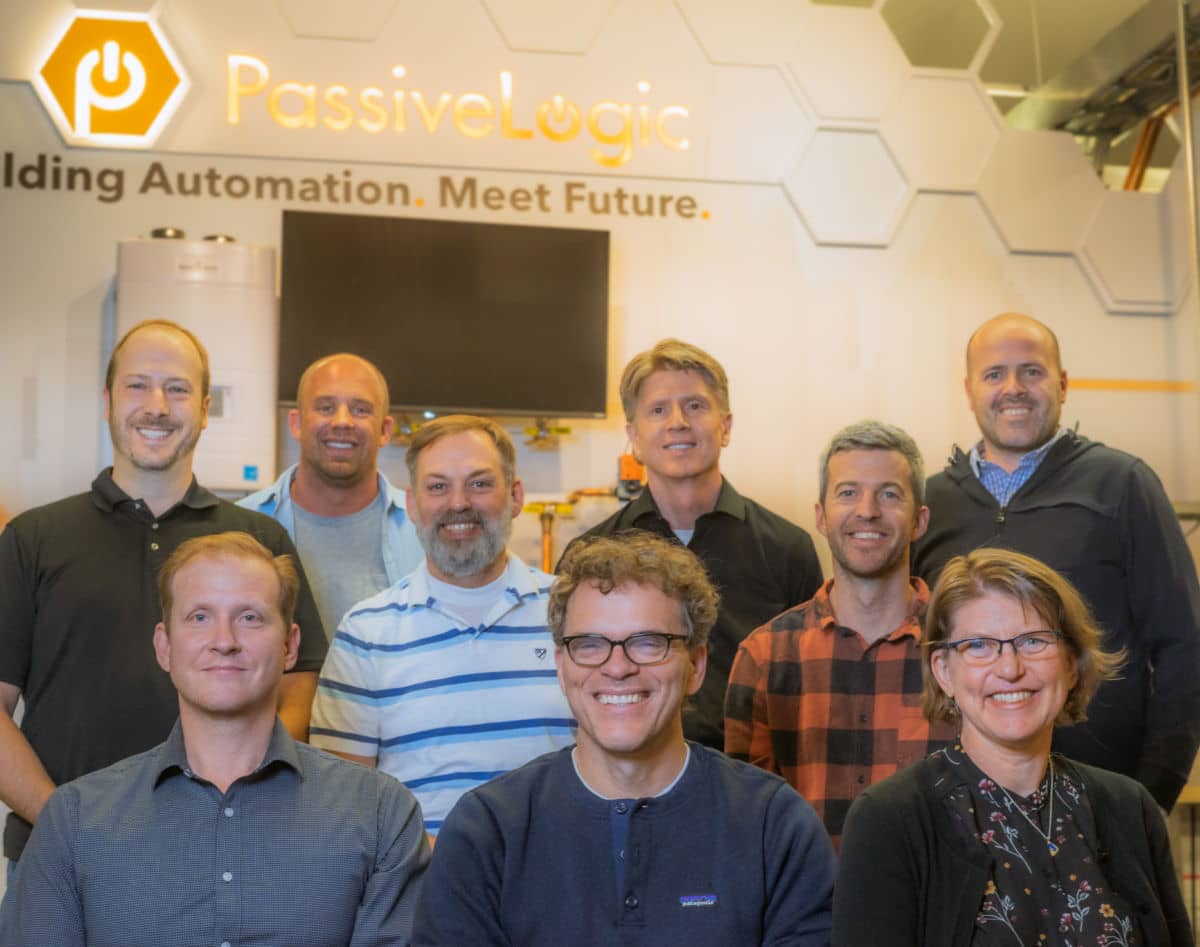 PassiveLogic Secures $15 Million Investment from NVIDIA

PassiveLogic (Salt Lake City), the first autonomous building platform, raises a $15 million venture round led by Nventures, NVIDIA's venture arm. This investment comes at the back of the company's $34 million Series B round. PassiveLogic has now raised over $80 million.
"PassiveLogic has a vision to revolutionize the real estate industry through autonomous operations at the edge," says Mohamed "Sid" Siddeek, head of NVIDIA's NVentures team. "They have a world-class team with deep industry and technical expertise that's preparing to launch a highly differentiated solution with their initial customers."
As previously covered by TechBuzz, PassiveLogic designs and manufactures an autonomous AI platform designed for controlling buildings, industrial, and IoT systems. Their solutions integrate climate control, lighting, access, surveillance, security, sensors, and more from a unified interface. The software allows architects, engineers, contractors, and building owners to easily automate systems while also bringing buildings up to date to meet operational requirements and Environmental, Social, and Governance (ESG) goals of asset owners.
PassiveLogic uses an innovative technology stack, based on the Quantum digital twin standard, that allows untrained users to quickly compose neural networks. The Hive, another asset in the PassiveLogic technology stack, is an edge-based autonomy engine built on the Quantum digital twin standard and acts as a brain for buildings–uniting sensors, IoT, and other controllable equipment.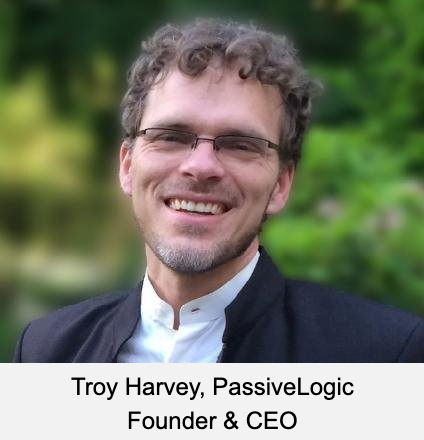 "To solve complex, compute-intensive problems like autonomous systems we created the first 'industrial-grade AI' platform, that takes us beyond research-centric deep learning, enabling compile-time, type checked, heterogeneous models that we can deliver into the hands of regular people," explains Troy Harvey, CEO of PassiveLogic and architect of the Quantum standard.
PassiveLogic runs its advanced technology on the NVIDIA Jetson edge AI and robotics platform and is a member of NVIDIA Inception, a program that nurtures startups. The company plans to collaborate with NVIDIA on digital twins, GPUs, and compiler technology.
Harvey will participate in a panel at NVIDIA's GTC technology conference today (September 21st) at 10:00 am MST. All are invited to register for the online virtual event using this link.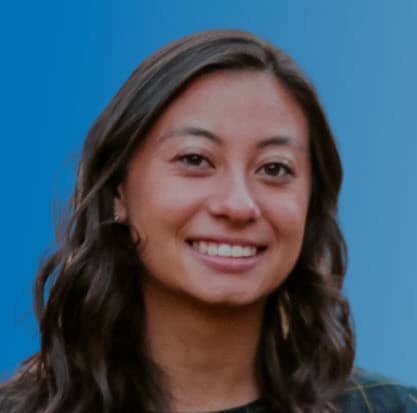 About the Author