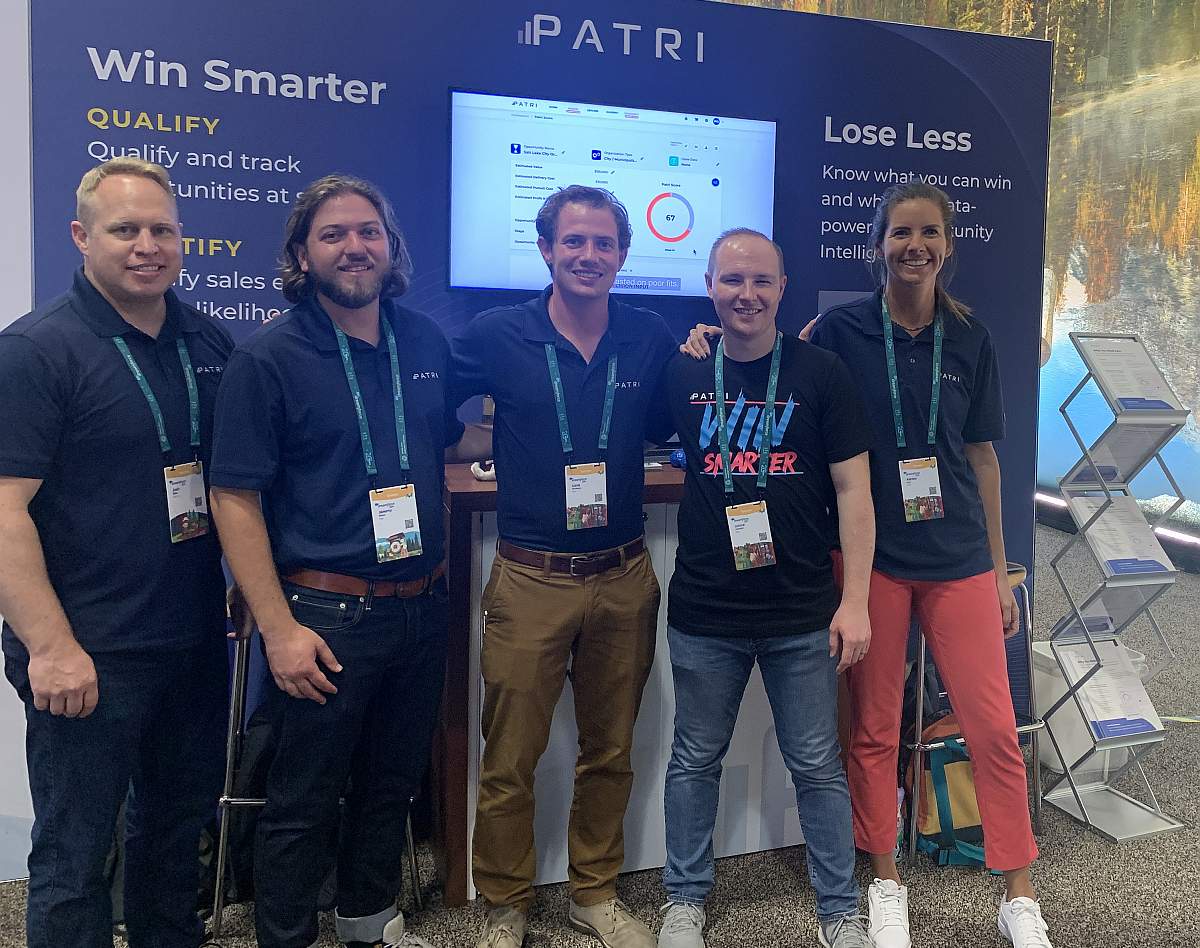 Patri Raises $2.4 Million

Patri is a SaaS company with ten employees providing AI-powered revenue intelligence to find, refine, monitor, and apply a company's Ideal Customer Profile (ICP). The company, founded in early 2021 by Josh Ellars (CEO) in Springville, Utah, has announced it has raised $2.4 million in financing led by Kickstart Fund. Other investors in this round include Summit Capital, Capital Eleven, Peak Capital, Mucker Capital, Luv Holdings, a family office (no website), and Luxstone Group, a family office.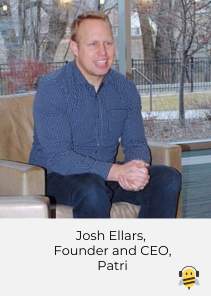 Patri is also announcing the launch of its newest products, RevFit AI and the ICP Engine API.
Patri provides AI-powered revenue intelligence by revolutionizing sales qualification around the core principle of the Ideal Customer Profile (ICP).
Patri says companies using its tools have increased win rates and saved millions in selling costs to prioritize and manage active opportunities, better understand why they win or lose, act upon automated deal insights, seamlessly share progress, and more reliably hit quota. Patri is a Salesforce partner, and RevFit AI is currently only available for Salesforce CRM users, with access for users of other CRMs forthcoming.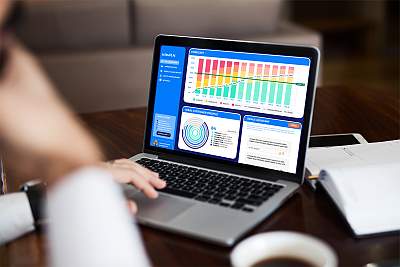 RevFit AI facilitates deal prioritization around the core principle of the Ideal Customer Profile (ICP) and the ICP fit of each opportunity in a company's revenue pipeline. With RevFit AI, companies are now able to find, refine, and apply their dynamic and evolving ICP across the go-to-market motion with Patri's AI-generated ICP Engine, helping them discover the true health of their pipeline, prioritize effectively, and refine their forecast. This capability will assist the many companies currently looking to refocus their ICP and better qualify their pipeline in the face of uncertain economic times.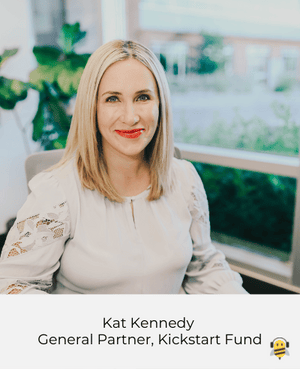 "A deep understanding of your ideal customer is critical for go-to-market teams," said Kat Kennedy, General Partner at Kickstart Fund. "Patri is emerging at a critical time when volatile markets demand a more articulate and dynamic view of both the ideal customer and product-market fit."
"Companies across industries are working to refine their ICPs and refocus limited resources around those findings," shared Ellars. "Now every organization working to better discern their ICP and apply that ICP fit data throughout their sales process can leverage our solution to bolster product-market fit, deal prioritization, forecasting, and understand how to best acquire their next high-retention reference customers."
Following shortly on the heels of RevFit AI will be the release of Patri's ICP Engine API, an AI-powered software that finds, refines, and monitors a company's ICP, enriching CRM, BI, revenue intelligence, sales and marketing automation, customer success technology, and other key business systems. The ICP Engine API will be released in a few weeks. It will allow customers to enhance metrics and reports on any platform with one of the most business-critical datasets—ICP fit data.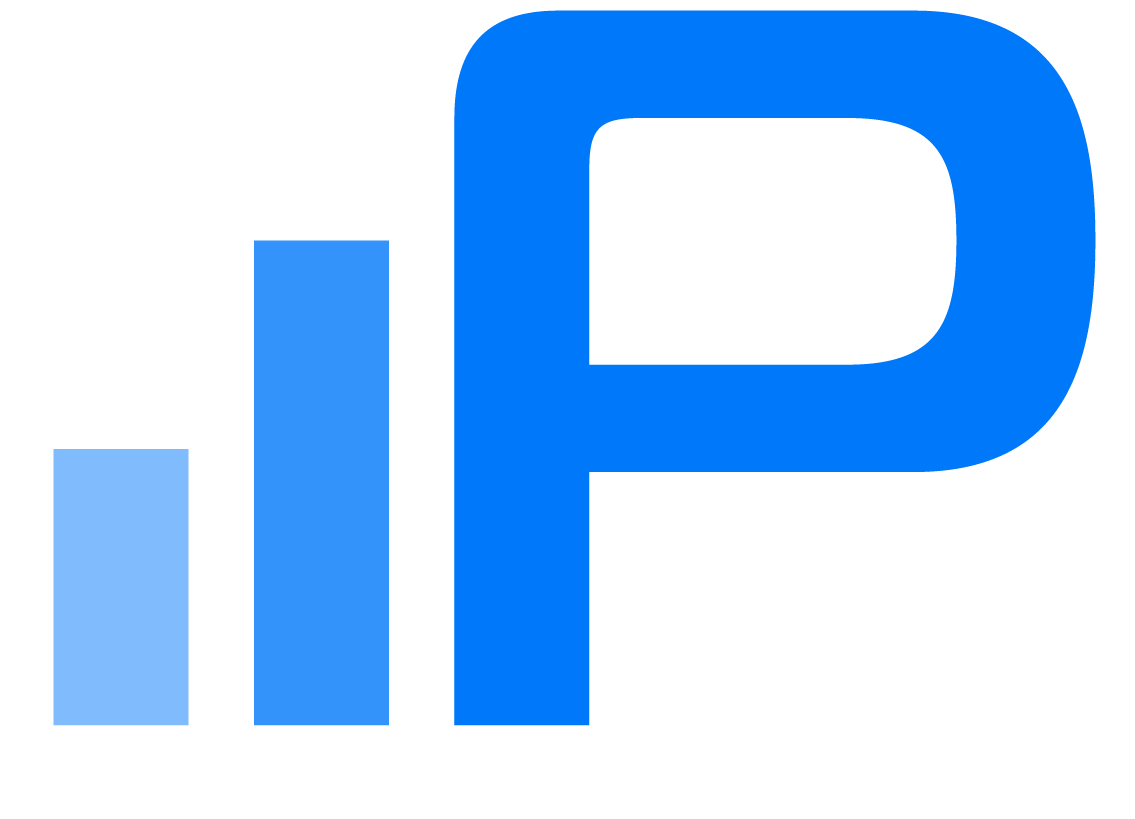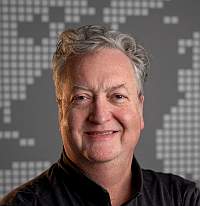 About the Author