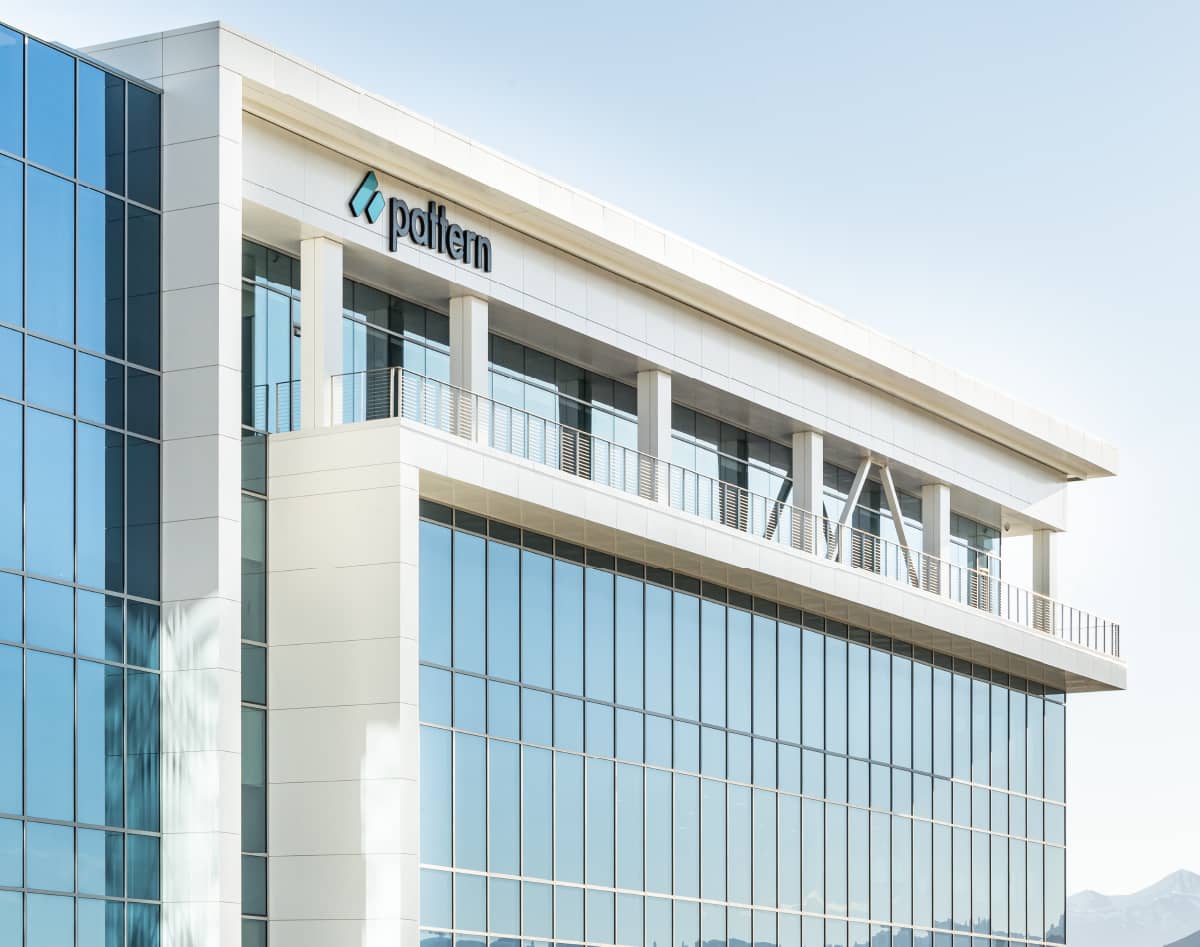 Today Pattern announced its acquisition of Current, a Lehi-based, social media marketing SaaS platform. The terms of the deal were not disclosed, but is Pattern's second acquisition in 2022; Pattern acquired Amplifi.io in February 2022, as mentioned in Buzzworthy.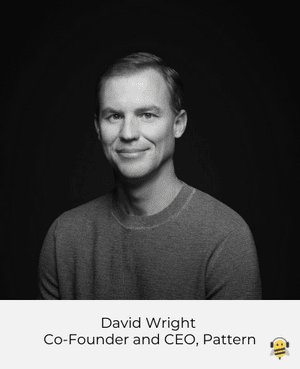 As an end-to-end eCommerce acceleration platform, Pattern is hyper focused on optimizing the eCommerce revenue equation for brands: revenue = price ✕ traffic ✕ conversion. Current's platform helps bolster both the 'traffic' and 'conversion' components of the eCommerce revenue equation, aligning with Pattern's mission.
"Conversion is still the biggest commercial opportunity for brands in the digital landscape, and authentic influencer programs drive the kind of high-quality traffic that leads to category leading conversion," says Pattern Co-Founder and CEO, David Wright, in the company's press release. "Current's technology gives brands the ability to quickly scale up, manage, and optimize their influencer campaigns to keep pace with a rapidly evolving digital and cultural landscape. With Current's capabilities folded into our ecommerce acceleration platform, it's a winning combination for brands that want to drive unprecedented traffic and conversion for their product catalogs."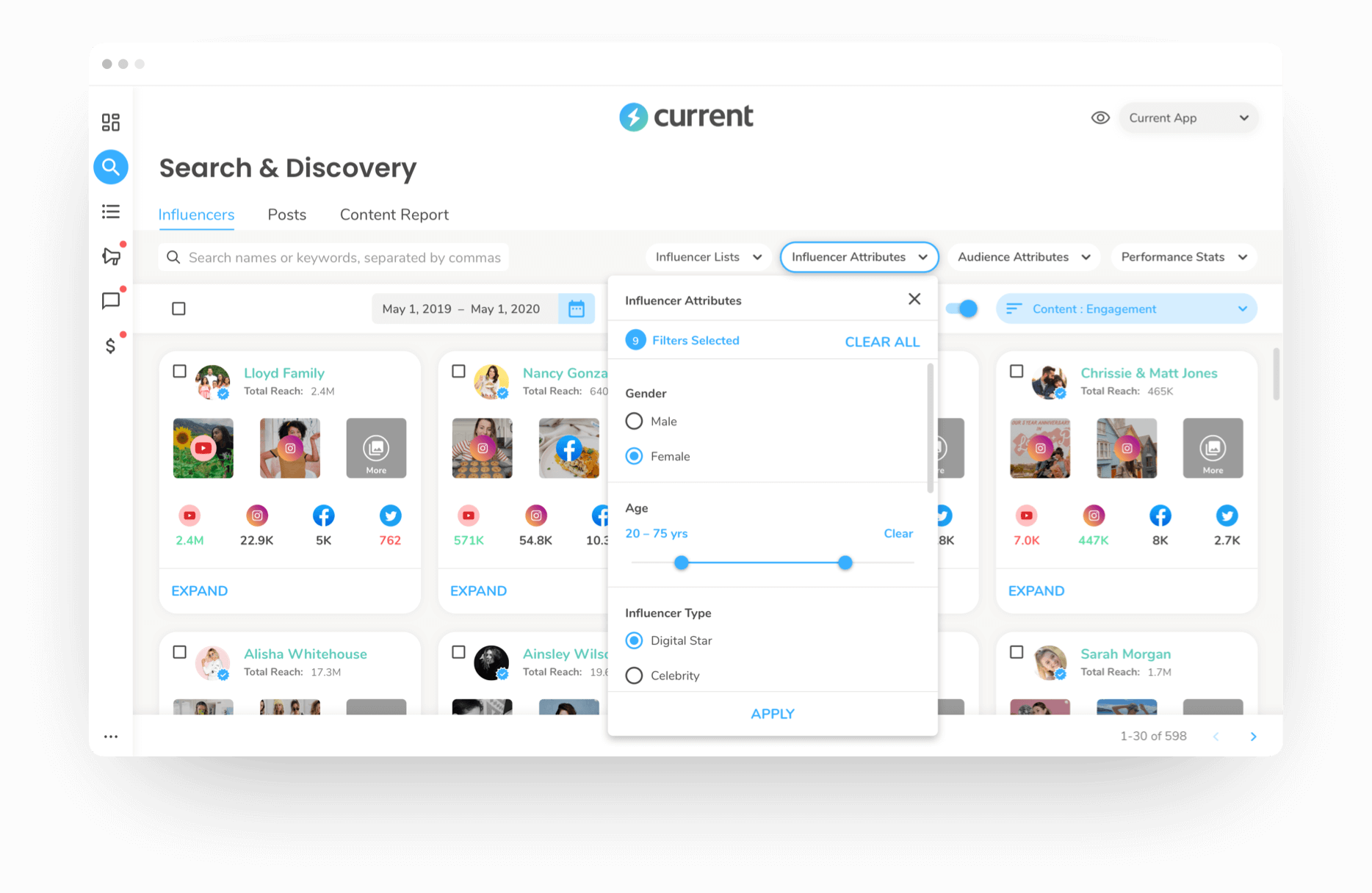 Founded in 2019 by Trygve Jensen, Current's platform helps build high-impact ambassador programs from millions of creators, produce authentic social media content at scale, measure creator-driven sales and return on spend, and manage creator payouts. Current has many notable customers including Spotify, Ōura ring, Babe Original, and Olive and June. Notable creators that brands have leveraged using Current include Chris Paul, David Suh, Emmy Cho, and James Henry.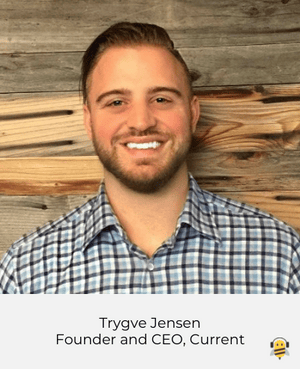 "It's never been more important that brands have access to powerful social selling tools to capture their fair share of the $6 trillion global ecommerce market," says Jensen in the Pattern press release. "eCommerce is all about being where the customer is. Increasingly consumers begin that journey with creators of all types on social media. By adding our technology and services to the incredible Pattern ecommerce acceleration platform, we will become an unparalleled force to drive brand growth across all channels and marketplaces."
Current's technology will be folded into Pattern's platform to grow traffic and conversion for consumer product brands on D2C sites, online marketplaces like Amazon, Target.com, and Walmart.com, and other digital channels. For more information on how Current has integrated with pattern visit Pattern's Influencer Marketing page.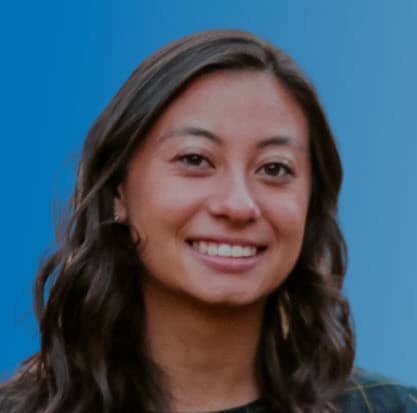 About the Author