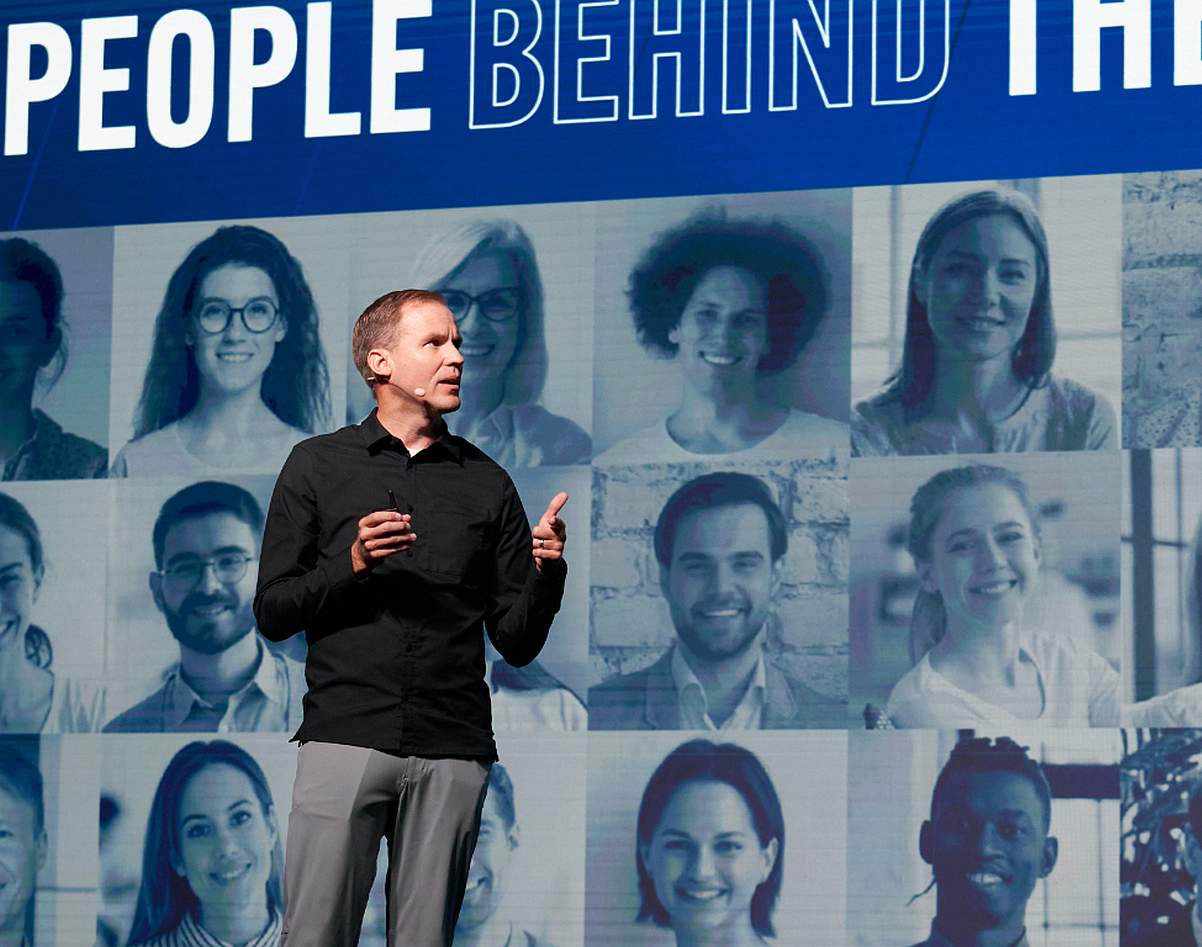 Pattern To Host Accelerate 2023 at the Salt Palace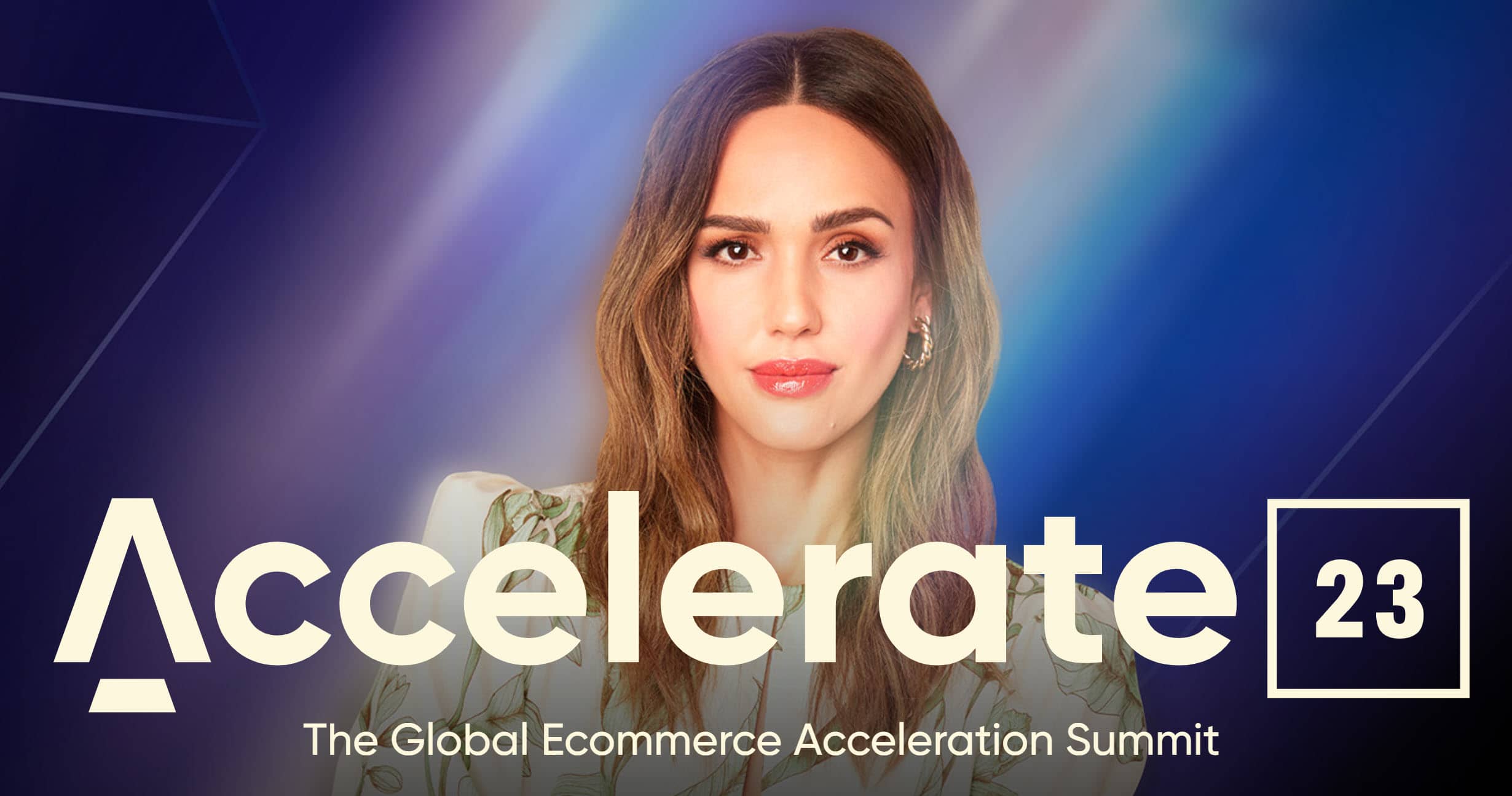 Pattern will hold its second annual Accelerate Summit on May 10-11, 2023 at the Salt Palace Convention Center in Salt Lake City.
Last year's inaugural Accelerate Summit, covered by Mattea Gygi of TechBuzz, sold out early. Pattern expects this year's event to sell out too with some 2,000 people—CEOs, founders, VPs, and other executives—expected to attend.
Accelerate is an annual conference for executives from ecommerce platforms/retailers, technology companies, and top international brands to learn from and network with the best and brightest in retail and digital commerce, and to chart the future of the $7 trillion global ecommerce industry.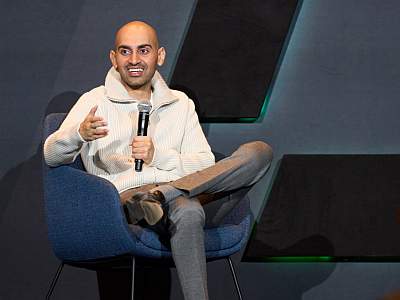 This year's speakers include celebrities that have built $1 billion brands, such as Jessica Alba with The Honest Company.
Other keynotes this year include world champion & 23-time gold medalist Michael Phelps, digital marketing guru Neil Patel (pictured right), and Pattern Co-Founder and CEO David Wright (pictured above).
The event will include speakers from the following tech, ecommerce and social media companies:
Shopify
Meta
Pattern
Alibaba
Amazon
TikTok
The event will include speakers from the following retail brands:
The Honest Company
Spanx
Supergoop!
Macy's
Liquid Death
Panasonic
Cotopaxi
Jambys
Oura
Pattern is offering TechBuzz readers a 20% discount. Click here for more details or to register.
Highlights of Accelerate 2022, the annual event's debut and held at the Grand America Hotel, can be viewed below: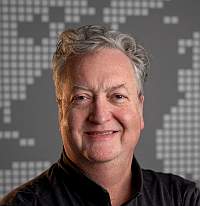 About the Author