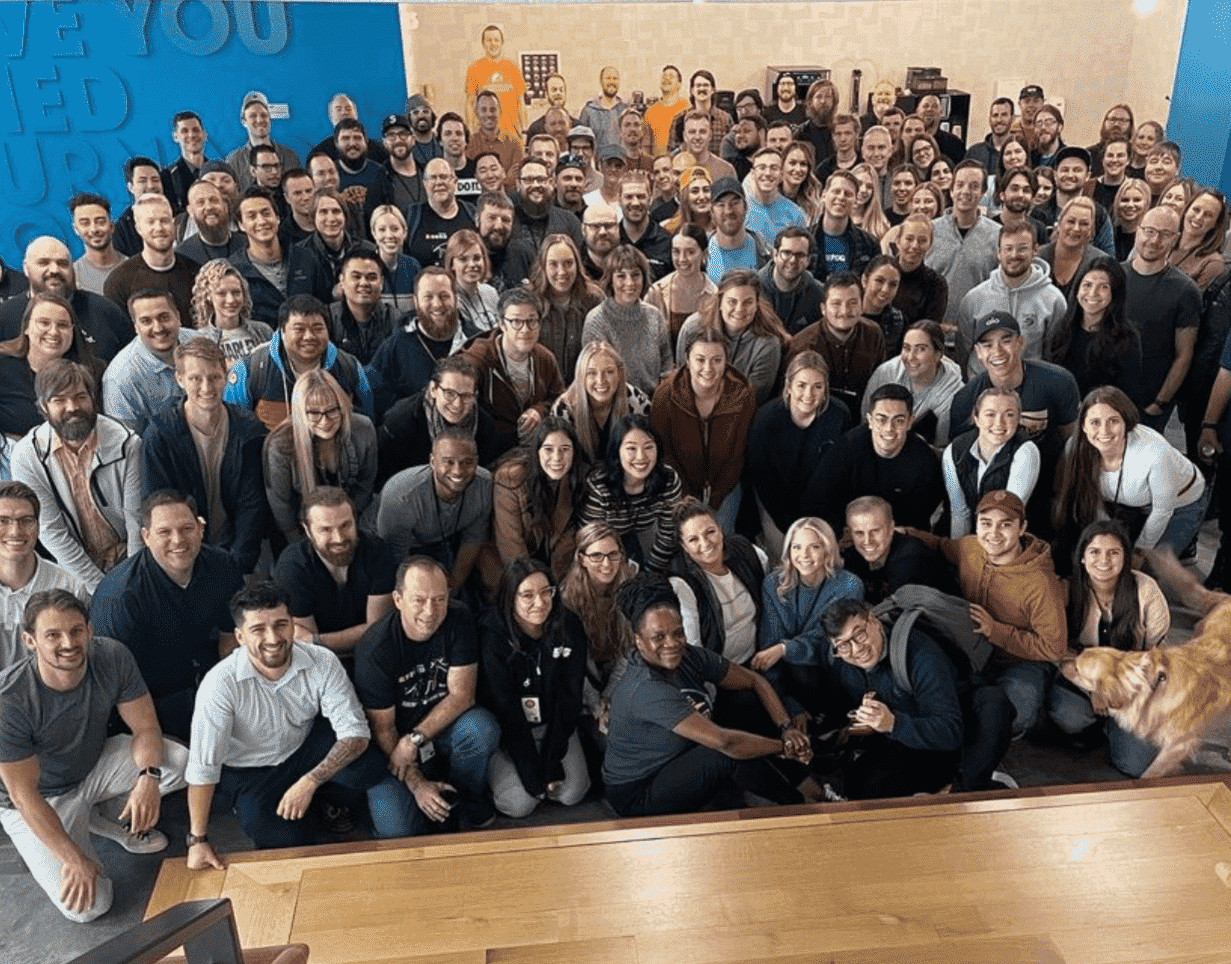 PDQ Receives Investment from Berkshire Partners

PDQ, a Salt Lake City-based provider of IT asset management software, today announced a significant growth investment from Berkshire Partners (Boston). Berkshire Partners, together with PDQ's founders and executive management, and existing investor TA Associates (Menlo Park), will seek to bolster PDQ's innovation capabilities as PDQ strategically expands its portfolio of easy-to-use IT asset management and scanning software solutions. Financial terms of the transaction were not disclosed.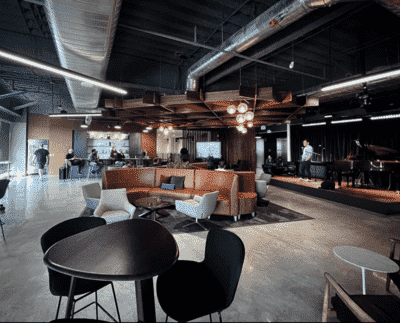 Founded in 2001, PDQ provides software application inventory and deployment solutions used by IT professionals across industries and business sizes. The company's newest product, PDQ Connect, is an agent-based device and patch management software for deploying applications, software patches and running custom remote scripts. Serving more than 25,000 customers, PDQ's additional primary products are PDQ Deploy, an automated patch management solution, and PDQ Inventory, an endpoint information collection and reporting application for software, hardware and Windows configuration data. PDQ's product offerings are simple, yet extremely secure and reliable in helping system administrators ("sysadmins") handle complex IT challenges.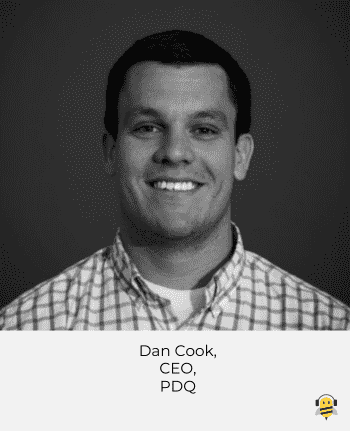 "Our products have established a strong product-market fit for our customer base. Customers know to expect exceptional speed, ease of use, and affordability," said Dan Cook, Chief Executive Officer of PDQ. "Since PDQ's recent launch of PDQ Connect, the new product has already gained traction with sysadmins, helping them manage their devices. We believe PDQ is well positioned for an exciting next chapter as we bring best-in-class products to market with support from Berkshire Partners and TA."
"PDQ delivers a strong value proposition and differentiated deployment and inventory management software solutions for its core customers, as demonstrated by PDQ's exceptional customer advocacy among its sysadmin base," said Jon Nuger, a Managing Director at Berkshire Partners. "We are backing an outstanding leadership team and a strong business with solid momentum, and believe there are significant opportunities to extend the product offering over time," added EJ Whelan, a Managing Director at Berkshire Partners.
"We are pleased to welcome Berkshire Partners as a fellow investor in PDQ," said Harry Taylor, a Managing Director at TA, and John Triebsch, a Vice President at TA. "Since TA's initial investment in 2021, PDQ has completed two strategic acquisitions while also realizing sustained and meaningful organic growth. It has been a privilege to take part in PDQ's successful journey, and we look forward to collaborating closely with the management team and Berkshire Partners to further solidify the company's position as a leader in the IT asset management space."
William Blair acted as exclusive financial advisor to PDQ and Guggenheim Securities served as a financial advisor to Berkshire Partners.
Kirkland & Ellis provided legal counsel to TA and Ropes & Gray provided legal counsel to Berkshire Partners.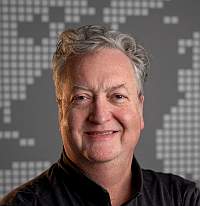 About the Author