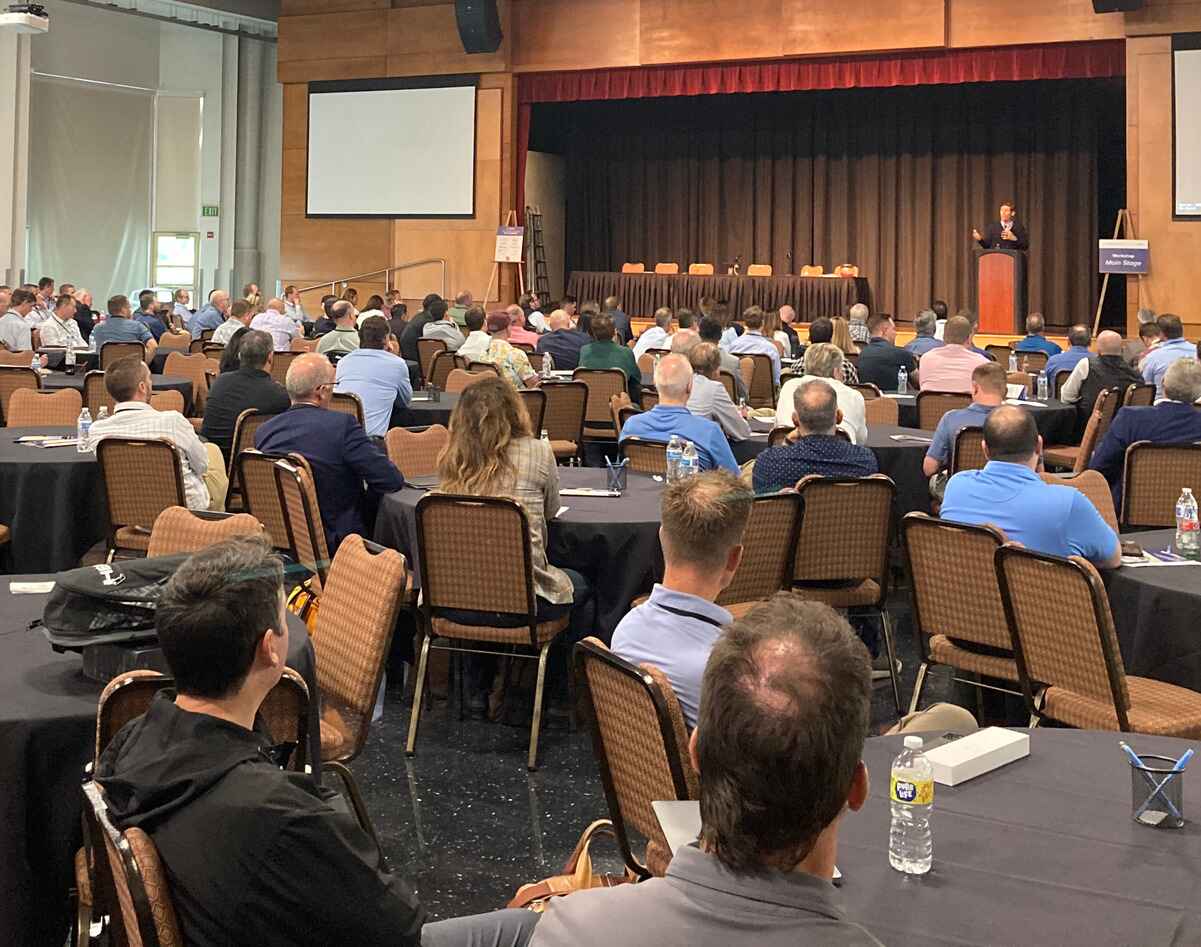 Peter Vidmar, Olympic Gold Medal Gymnast, to Keynote CFO & Growth Summit 2023

Amplēo is the lead sponsor of the 2023 Intermountain CFO & Growth Summit, an event for senior executives in finance, marketing, HR, and leadership responsible for business growth. The summit will take place on September 12, 2023 at the Utah Cultural Celebration Center located at 1355 West 3100 South West Valley City, UT 84119.
The CFO & Growth Summit brings together CHROs, CFOs, CMOs, and CEOs from diverse industries to explore the latest trends, technology, and market dynamics affecting their businesses. The summit is designed to provide attendees with the insights and tools they need to drive growth and succeed in an ever-changing business landscape. With a focus on actionable strategies and innovative solutions, this summit is a must-attend for those looking to take their organizations to the next level.
This year's summit will feature Gold Medalist and Vice President at Northern Trust, Peter Vidmar, as a keynote speaker. Entrepreneur and Author, Curtis Morley, will be the breakfast keynote.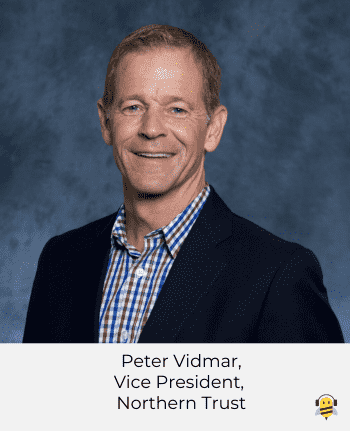 The summit will include three breakout sessions, breakfast and lunch, and many networking opportunities. Attendees can earn six continuing professional education (CPE) credits to maintain their professional development and growth.
Attendees can pick up swag from vendors and have a chance to win prizes at the end of the event.
Peter Vidmar is Vice President and lead Relationship Manager in the Salt Lake City office of Northern Trust. He is responsible for marketing Northern Trust's wealth management services to individuals, families, corporations, and foundations in Utah. These services include management, financial consulting, fiduciary services, and private banking.
After a successful career in gymnastics, culminating in his winning two gold and one silver medal at the 1984 Los Angeles Olympics, Peter embarked on a 30-year career as a sought-after corporate speaker. He also authored the book, "Risk, Originality, and Virtuosity: The Keys to a Perfect 10," and has lectured on peak performance to hundreds of the world's top corporations and associations.
He has also worked as a journalist, broadcaster, and corporate representative at nine different Olympic Games. He lives in Heber City, Utah.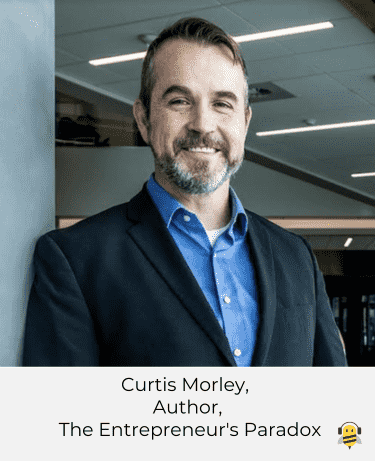 Curtis Morley, a 5x entrepreneur, author, educator, and thought leader helping entrepreneurs. Curtis built companies achieving 20x growth and acquired 96 of the Fortune 100 as clients. He's been Entrepreneur of the Year, 40-Under-40, and Inc. 500/5000 six times. He has been heard on 1000+ radio stations.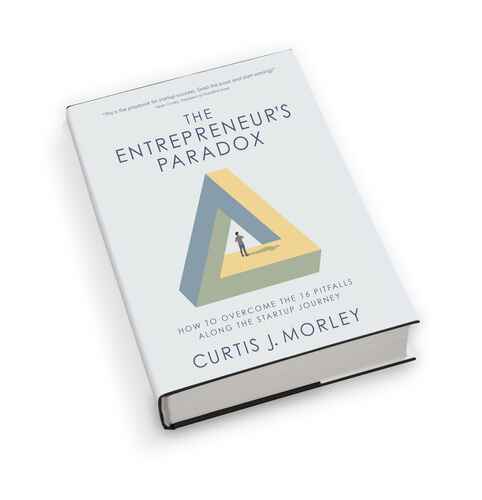 Founded in 1996 and headquartered in Lehi, Utah, Amplēo provides business professionals, such as CFOs, CMOs, and CHROs, to companies on a fractional basis to help them achieve their full potential. The Amplēo model allows companies the freedom and flexibility to add highly experienced, strategic talent as they need it, without committing to full-time employment
For more information or to register for the summit, click here.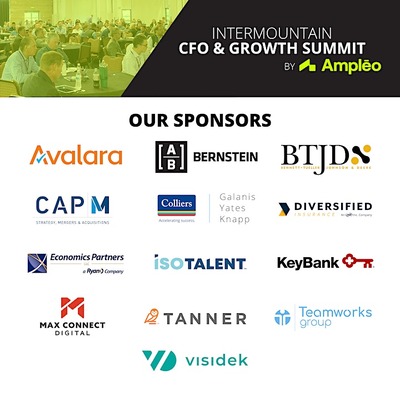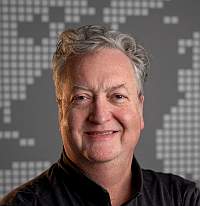 About the Author