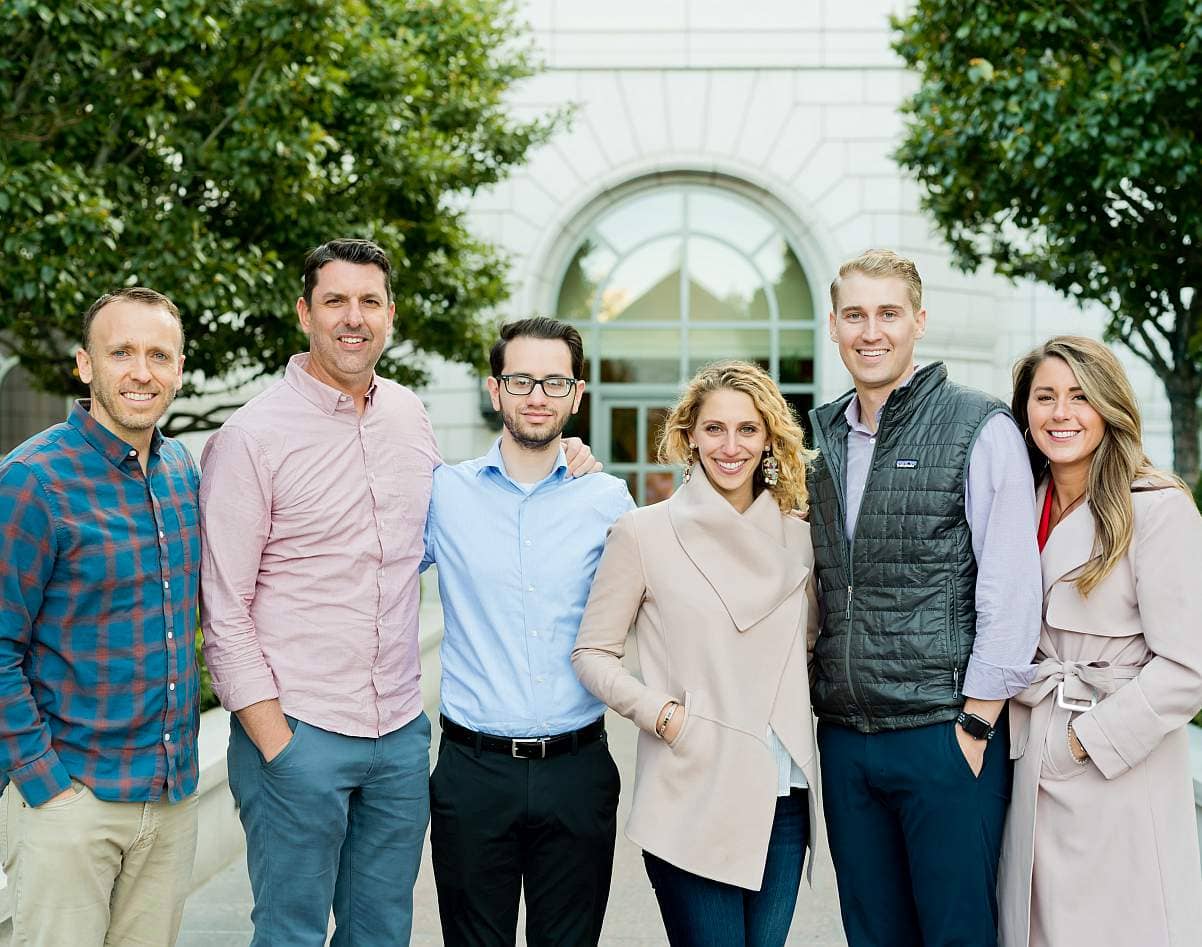 Peterson Ventures new $65 Million Fund Focuses on Utah Startups
Petersen Ventures has closed their third fund at $65 million focusing on seed and pre-seed companies. Peterson Ventures carves out at least 40%-50% of their fund for Utah start-ups, continuing their vast investment in the state over the past decade.
Peterson Ventures has quietly been a very active investor over the past decade. They have 100 companies in their portfolio, making them one of the largest venture institutions in the state. They have invested in local gems like SimpleCitizen, HireVue, Chatbooks, Cotopaxi, and Lucid Charts. Outside the state, they've injected capital into huge names like Allbirds and Bonobos (acquired by Walmart).
When asked what sets Peterson Ventures apart, long-time partner Ben Capell explained, "We focus on the entrepreneur. One of our internal performance measuring tools is an NPS score based on surveys we send to each entrepreneur. We want to ensure that we are delivering on our value proposition."
Peterson Ventures is part of the larger Peterson Partners that has invested in over two hundred companies over the past 25 years, including JetBlue, InMoment, Vivint, and Vivint Solar, Azul, and Packsize. Peterson Partners, founded by Joel Peterson, has three major divisions: Private Equity, Search Funds, and Venture Capital.
Peterson Ventures is looking for seed and pre-seed deals with investments ranging from from $250k to over $1 million. They are focusing on Utah and the graduates from the Stanford Graduate School of Business. They primarily focus on SaaS and Digital Commerce, with a particular interest in B2C models. Now with their third fund, Peterson plans on making 30 investments over the next three years.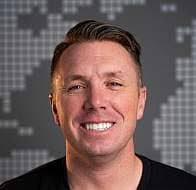 About the Author