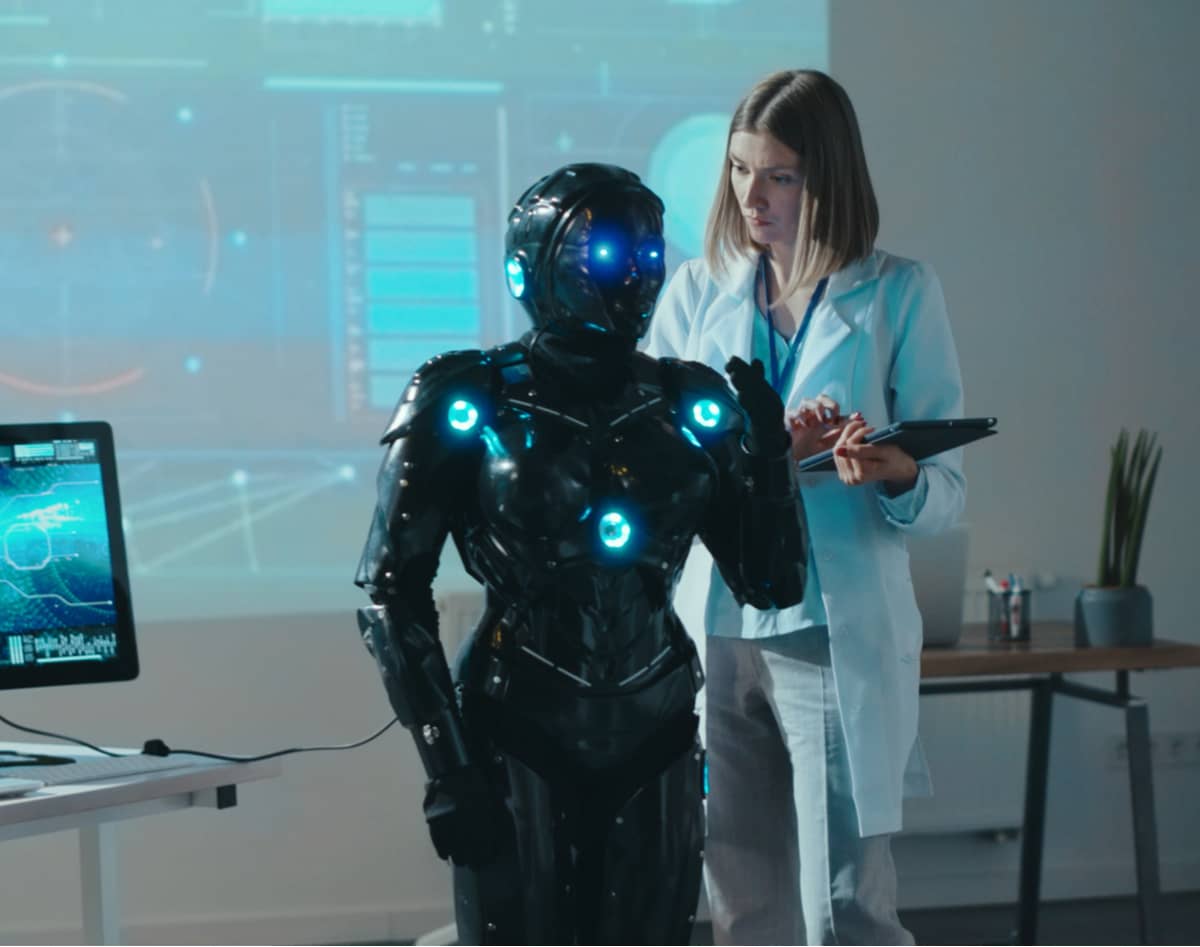 Bootstrapped Pickle uses AI Software to turn Customer Conversations into Usable Data
Artificial Intelligence has been popularized in Hollywood through the portrayal of countless killer robots, or networks gone haywire, or androids that learn to love. AI is even the namesake for Steven Spielberg's 2001 film about a robot boy who becomes all-too-human.
But in the real-world, AI is much more mundane/practical/less exciting, and if Pickle AI has anything to say, much more useful.
Pickle AI set out to help the business world better bring the benefits of AI to companies big and small. Simply put, Pickle uses AI to help users understand their customers better.
We've all heard the phrase, "This call may be recorded for quality and training purposes." Instead of a supervisor listening to every call, Pickle's AI software automatically turns customer conversations into usable data. They call it Conversational Intelligence.
By marking keywords and phrases during each call, Pickle's software turns conversations into data that can be collected, sorted, analyzed and utilized. In addition to marking keywords and phrases, the software also automatically summarizes each conversation into a two to four sentence summary.
For a company that receives hundreds, or even thousands of calls a day, the power of being able to analyze all the calls, watch for trends and have usable data in real-time is substantial. No longer limited by how many calls can be listened to in a day, managers can spend their time analyzing the data to train their people internally and to better focus on customers.
According to Birch Eve, Co-Founder & CEO of Pickle, "Our software increases the voice of each customer."
As with many start-ups, what started out as a conversation between Eve and Jason Wells (Co-Founder of Pickle) about something unrelated, quickly became a brainstorming session about a way to solve a need they both saw in the market. After months laying the foundation and working on the basic code, Pickle launched in March of 2020.
While the country mourned the cancellation of the NBA season with Rudy Gobert's COVID diagnosis, Pickle was busy launching their platform and haven't slowed down since.
Pickle recently finished second at the Venture Fuel Summit Startup Competition hosted by Tamarak Capital. "We really appreciated the feedback we received on how we can improve. Participating in the Summit was a great opportunity for us," said Eve.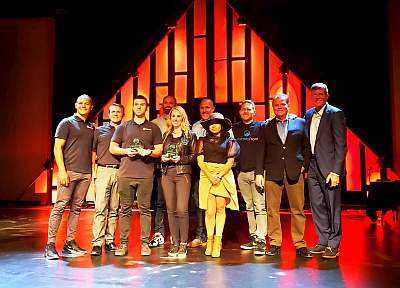 Eve and the Pickle team are firm adherents to the Nail It and Scale It methodology, a framework from the book of the same name by Paul Ahlstrom* and Nathan Furr. The book advises founders to fine tune a cash-flow positive model before focusing on growth. Eve says Pickle is still early in their development and intent on "nailing it" before scaling. "Some good feedback we've received is to make sure we narrow the field of vision of who we are going after."
Pickle is seeing demand from a variety of clients. Their current clients include HR firms, insurance companies, car dealerships, as well as the expected sales and customer service teams. Some clients want the software to get data regarding external customers while other clients are targeting internal customers and interactions between management and employees.
Of the company's development so far, Eve said "The last year has been a drink out of a fire hose, but it's been a hell of a lot of fun."
While still nailing that perfect customer use case, Pickle is bringing promising tools to market to help business owners find the right information at the right time. So maybe Hollywood isn't totally wrong. If Pickle is right, everyday AI can look less like "Terminator", and a bit more "Jarvis" from Ironman.
*In full disclosure, Paul Ahlstrom is a cofounder of TechBuzz News.
TechBuzz is pleased to welcome Trish Alderman as a guest author: Mother of four. Wife to one. Tax accountant in a previous life. Freakonomics junkie. Stay at home mom with multiple business projects on the side. Loves water sports, road biking and exploring red rocks with my kids.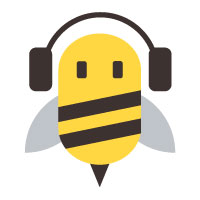 About the Author