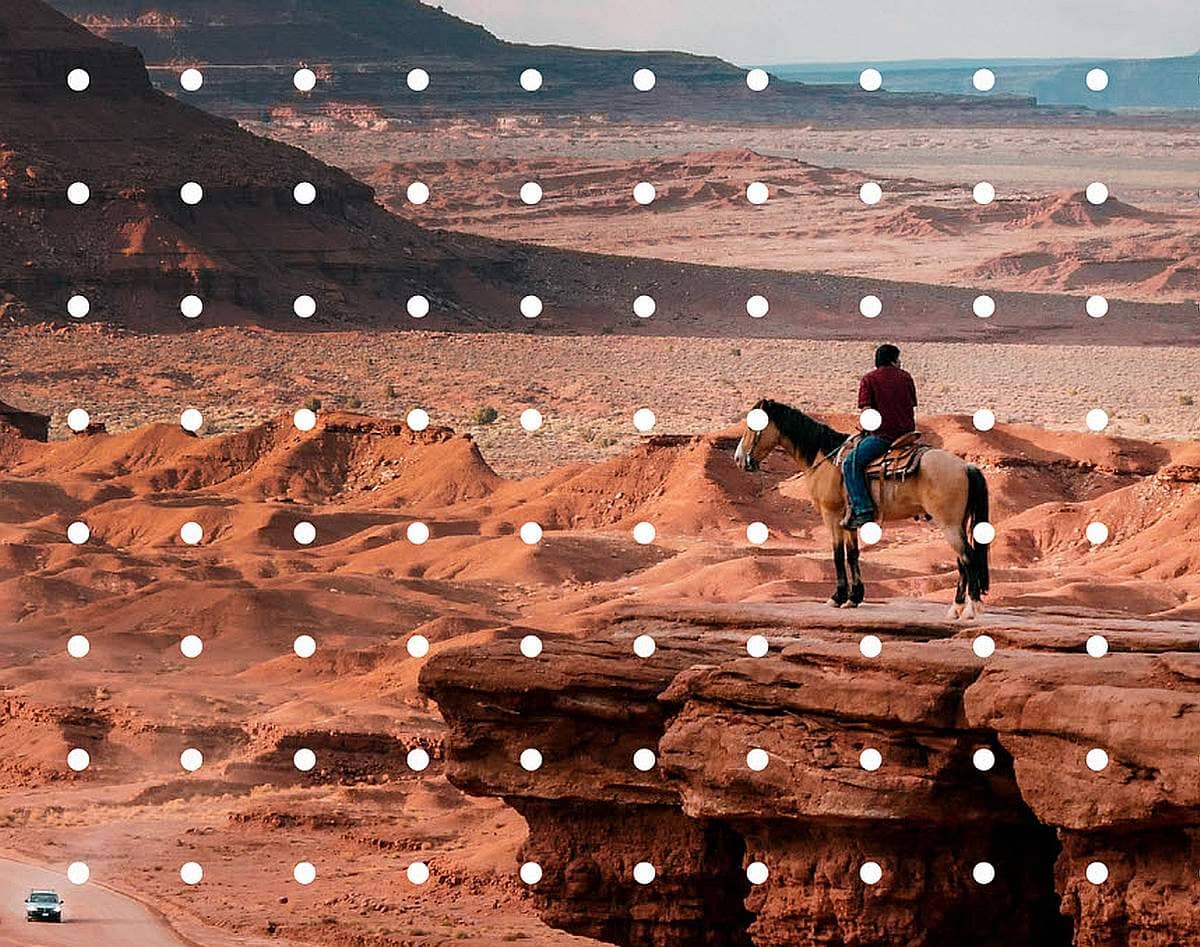 pieFi Raises $4.6 Million
pieFi (Salt Lake City) announced it has raised $4.6M in funding. Kickstart Fund (Salt Lake City) led the round. Origin Ventures (Salt Lake City, San Francisco, New York, Chicago and DC) and others also participated in the round. The company says it will use the funds to accelerate growth and to expand its operations and reach.
"Upside Cooperative has the potential to fundamentally change the way businesses operate and create value alongside their stakeholders and community," said Dalton Wright, Partner at Kickstart Seed Fund. "We are excited to be a part of this innovative platform and see the impact it will have on the market."
According to the funding press release, the company asserts that "brands need a better way to maintain retention and growth, especially during economic uncertainty. Brands can use Upside.coop to build a one-of-a-kind customer loyalty and retention program by rewarding customers with ownership in the business through their purchases, referrals, and any other value-creating activities that the brand chooses. This new model stands to change the way we cultivate customer relationships, and it gives brands an unfair competitive advantage."
On the heels of the funding announcement, pieFi also launched this week their platform, Upside.coop, giving companies tools to improve connection with their customers by sharing 'real ownership.' "The holy grail of online communities, the thing that creates that authentic connection that your customers desire, is to help them feel 'a sense of ownership'. There's no metrics for a sense of ownership, you can't track that, and there's no proven path to achieving it. You can spend countless dollars on a game of guess and check, but good luck with that," so asserts the company website.
PieFi's CEO, Tyler Morrey says, "Brands spend endless time and cash chasing better customer experience and stronger customer relationships. What they're chasing is a community that has an 'ownership mentality. That's why we're so passionate about Upside.coop, we give brands the tools and infrastructure they need to take their community straight to an 'ownership mentality'. We make it as easy as flipping a switch."
In addition to the funding announcement and launch of Upside.coop, pieFi also announced the release of their white paper detailing how web3 companies can achieve greater regulatory compliance by using cooperatives. The white paper, which pieFi has co-authored alongside KPMG and Orrick, outlines ways that cooperatives can be used to share ownership with communities in a compliant manner.
"We are excited to offer a solution for web3 projects to share ownership with their community in a legal and compliant way," said James Wigginton, a senior associate at Orrick and co-author of the white paper. "Cooperative ownership will not only benefit web3 projects, but also traditional businesses looking to leverage their equity for productive work and value creation.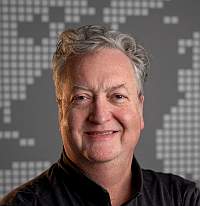 About the Author