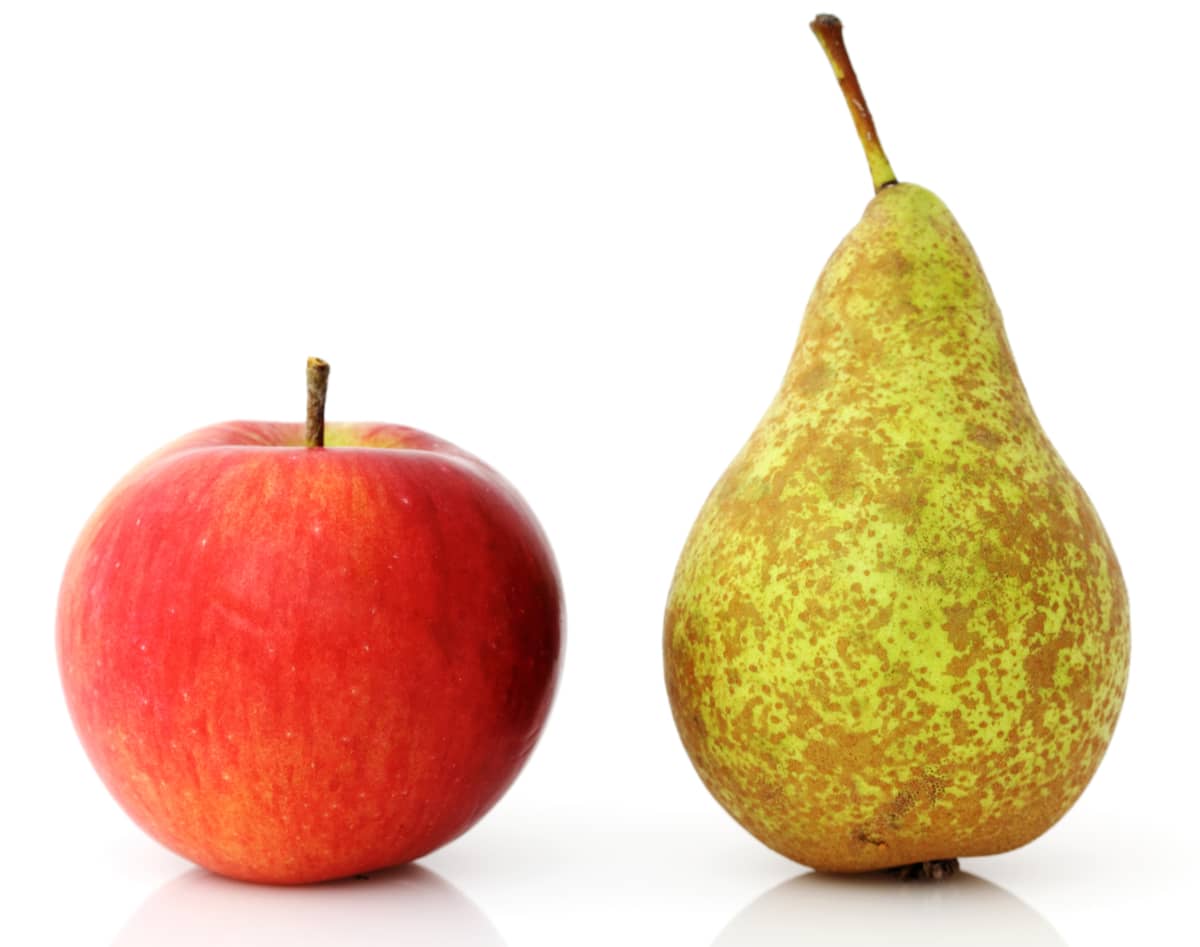 Prepear Stands Up To Apple
Over 260,000 people sign Change.org petition for Prepear
Prepear, a three year old Provo-based technology food prep startup with five team members, learned about Apple Inc.'s formal opposition to the Prepear trademark on March 25, 2020. The argument for Apple's trademark opposition, according to Russ Monson, Prepear CEO and Co-founder, is the notion that consumers will be confused between a stylized apple and pear. Prepear contends that such confusion doesn't exist and sees Apple's lawsuit as unreasonable, overreaching, and bullying.
"It is important to stand up to moral injustice in the world, even if it will cost us a ton, which it will," said Prepear CEO and Co-founder, Russ Monson. "The Prepear brand is all about helping small food bloggers create a business for themselves, to monetize it, and experience revenue that is sustainable and predictable. The alternative is being screwed by big tech companies all day long and dealing with an unstable revenue source when Big Tech changes its policies to be in their favor. And now we find ourselves being attacked by the biggest Big Tech company in the world, in the midst of a global pandemic, over the purported confusion between an apple and a pear."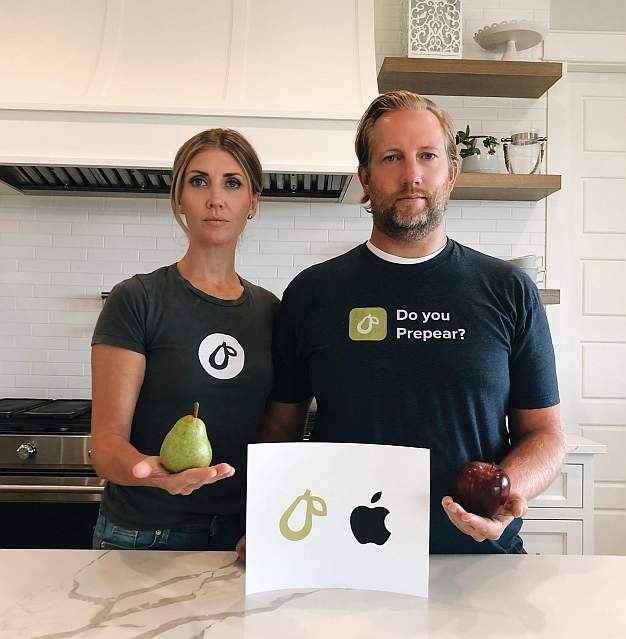 Ten years ago, Monson and his wife Natalie started a food blog. SuperHealthyKids.com has helped new parents know how to feed their young kids. After trying different revenue models, they landed on the idea of selling meal kits directly to customers via subscriptions. This model gave the Monsons more control of the business and less dependence on erratic ad revenue from Google ads. The Monsons' latest company, Prepear, uses the same subscription business model and makes it available to other food bloggers. So far over 150 full time food bloggers are using the Prepear Platform.
The Monsons want Prepear to be the best digital recipe blogger site on the web. So far they've raised $1 million in outside financing, half from friends and family in the Provo area, and half from Provo-based RevRoad, which happened in early 2020.
Prepear is a platform for food bloggers as content creators. It is also intended for consumers who use the site to find and organize recipes from anywhere on the web. These can be shared with friends and family, including personal recipes, such as grandma's secret red velvet cake recipe. A key Prepear differentiator is that all recipes connect into a meal planner that is tied into a grocery delivery service from Walmart (other vendors are in the works). "A one-stop shop, all the way from figuring out what you want to cook to getting the ingredients for the meal delivered to your door. Prepear handles it all." says Monson.
Food Bloggers install the Prepear plugin on their sites and share all of the recipes with Prepear. Prepear automatically provides them a means to sell subscriptions based on their content for their own audience. Consumers pay $60 a year for a subscription to Prepear. Prepear shares 80% of their revenue back to the food bloggers via a generous affiliate program that is designed to make it feel like the bloggers are selling subscriptions on their own sites. Consumers can subscribe to individual food blogger sites, or to all of them en masse, which the Monson's describe as the "Netflix of food".
The company is doing well, even during the pandemic which saw ad revenue collapsing while subscriptions grew while more people have been eating at home. The company now has over 3,000 paying subscribers, 150 food bloggers participating on the platform, over 30,000 authenticated monthly active users, (up from 15,000 active users in pre-COVID February), and over 4 and a half million unique viewers to date.
"Prepare's organic revenue growth is timely," says Monson. "Not only are we coping with a global pandemic but we now need to finance a legal defense against the world's largest corporation." Prepear is convinced it will win. "Apple has pursued cases in the past, here and here and here and even a school district and an autism charity," Monson said via email. "They're all cases that [Apple] should have lost on merits, but in the end prevailed because the companies were small and were not prepared to fight. Prepear is prepared for this fight."
260,000 people have signed the Prepear petition on Change.org asking Apple to drop the case, up from about 30,000 just over a month ago. "Apple files 20-30 trademark disputes a year," according to Monson. "All of these companies roll over. Prepear has no plans to roll over. This is our brand and identity, giving the small food bloggers a sustainable businesses without being dependent on big tech companies; and now we see the biggest tech company in the world going after us. It is an injustice. We have a moral obligation to stand up to Apple. It's no longer a business decision. It's who we are."
Update -12/31/20
A resolution to this Apple-Prepear dispute may be in the works, as the U.S. Patent and Trademark Office's Trademark Trial and Appeal Board listed a filing on 12/23/20 (file number ESTTA1103797) to request that all trial proceedings be suspended for 30 days as the "parties are actively engaged in negotiations for the settlement of this matter," suggesting the two parties are attempting to reach a resolution. Absent a resolution, these proceedings will automatically resume on January 23, 2021, with initial pretrial disclosures in March 2021, main trial briefs in October 2021, and a potential request for an oral hearing in December 2021.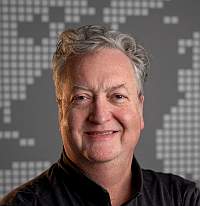 About the Author