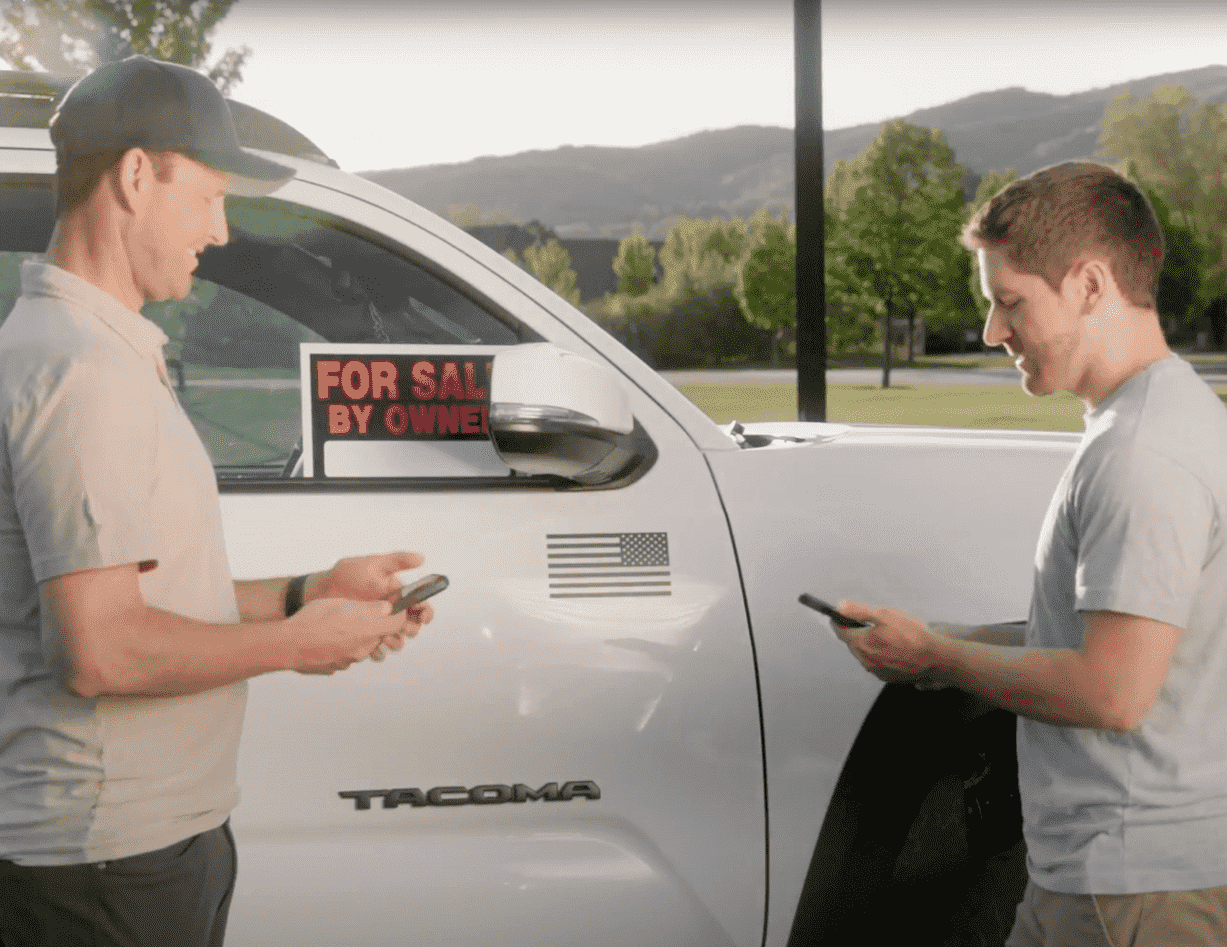 PrivateAuto Announces Partnership with RunBuggy
PrivateAuto and RunBuggy announced a partnership whereby the companies will integrate RunBuggy's cloud-based quoting, ordering and tracking engine directly within the PrivateAuto app.
RunBuggy's web widget technology integrates into existing websites and mobile apps to enable users to instantly receive a car shipping quote, arrange for pick-up and delivery, track their vehicle, and pay, all within an easy-to-use interface. The partnership is expected to stimulate a surge in user convenience for PrivateAuto customers, contributing to greater and more transparent connections between car buyers and sellers nationwide.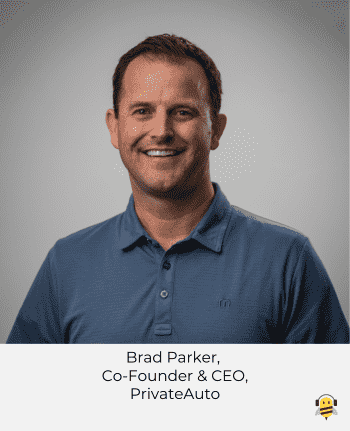 RunBuggy's impressive capability to deploy this integration in a matter of weeks, not years, will lead to a significant enhancement to PrivateAuto's core offering. "We are thrilled to partner with RunBuggy," said Brad Parker, Co-Founder and CEO of PrivateAuto. "Their technology makes our platform more attractive to both buyers and sellers by making vehicle shipping seamless and intuitive. This not only makes our platform more accessible to a wider demographic of users but also strengthens our market position as the go-to platform for peer-to-peer (P2P) car transactions."
RunBuggy's highly scalable and secure technology is uniquely tailored to facilitate the seamless integration of car shipping capabilities, breaking down geographical barriers that previously hindered P2P transactions. The technology focuses on delivering a user-friendly, efficient experience, enabling users to conveniently arrange shipping, providing an instant quote, thereby streamlining the overall process.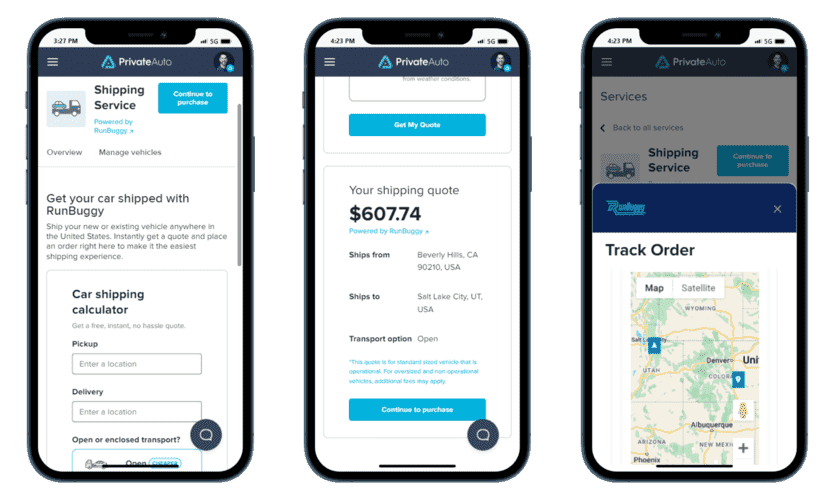 "With our technology, PrivateAuto users can now immediately get a shipping quote and arrange transportation right after a purchase, which greatly enhances the user experience," said the Jake Shulman, Sales Engineer at RunBuggy. "This partnership will undoubtedly catalyze the expansion of PrivateAuto's nationwide customer base."
This collaboration also has promising implications for revenue generation. By leveraging RunBuggy's technology, PrivateAuto anticipates not only short-term increases in user transactions but also long-term sustained growth. The integration is expected to enhance the P2P marketplace, making it easier for consumers to buy and sell vehicles across the country, thereby driving further revenue growth for PrivateAuto.
The partnership reinforces both companies' commitment to innovation, customer satisfaction, and making automotive transactions more straightforward and accessible.
PrivateAuto, based in Alpine, Utah, is the first transactional marketplace that simplifies and secures the private vehicle sale process. Founded in 2020, the company provides a self-service platform that enables a safe, simple, and speedy experience for vehicle buyers and sellers. With identity verification, e-signing the bill of sale, and instant transfer of funds, PrivateAuto sets the standard for peer-to-peer car sales.
RunBuggy is a technology platform from Phoenix Arizona that connects car shippers and haulers. RunBuggy allows shippers to seamlessly integrate car transportation services, reducing cost and improving time to deliver. For transporters, RunBuggy offers an alternative to expensive load boards and custom software solutions to better find and manage transportation loads.
TechBuzz published an extensive profile of PrivateAuto in June 2022.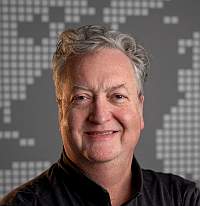 About the Author