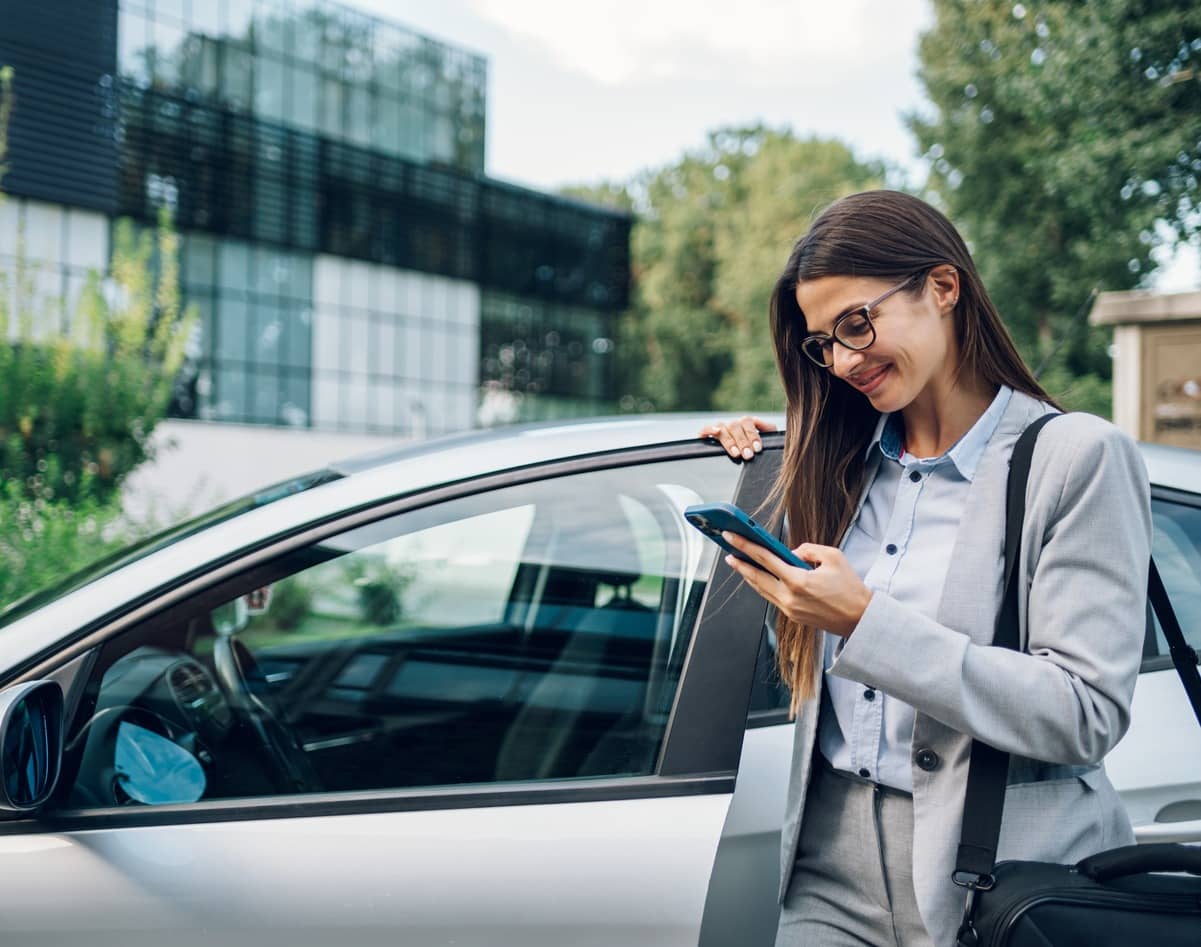 PrivateAuto Introduces PrivateAuto Pay

PrivateAuto announces the release of PrivateAuto Pay—the only way to eSign the bill of sale and securely transfer amounts over $10,000 in a parking lot, says the company. PrivateAuto is a mobile app designed to bring safety, security, and instant transactions to the private sale of vehicles that sell for more than $10,000. In June 2022, TechBuzz covered the startup, its origin story, and value proposition.
Since then the Alpine, Utah-based company has created new features and attributes:
The PrivateAuto mobile app is now available in the App Store and Google Play Store
PrivateAuto now offers a "Pay Later" option for the listing fee, giving users an option to pay the listing fee when the vehicle sells
It is now fully launched in all 50 states of the US
The company now can offer buyer financing through the app, which will deposit funds directly into your PrivateAuto Pay account after approval.
PrivateAuto Pay provides buyers and sellers of expensive items ($10K+) with a safe and secure way to transfer funds on the spot, at any time. Even during evenings, weekends, and holidays, users of PrivateAuto need not carry large sums of cash or wait for checks to clear. This makes the transaction process of selling a big ticket item faster and more convenient for everyone involved. PrivateAuto is a vehicle-only platform and requires a VIN to process the transaction.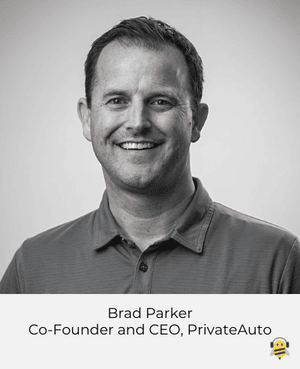 "Before PrivateAuto Pay, private sellers had to limit themselves to the banking process or carry large sums of cash, which can be extremely risky," says Brad Parker, Founder and CEO of PrivateAuto. "Now, buyer and seller can complete the transfer of funds securely on their phones anytime and anyplace."
PrivateAuto also reduces the instance of scams that have long been associated with used vehicle marketplaces. The PrivateAuto app uses driver's license verification and facial recognition technology to verify the identity of both buyers and sellers. To avoid sharing personal information, the platform also includes secure messaging within the app so the buyer and seller can communicate. In a market plagued with scammers, this brings safety and security to the private sale.
The app also provides the ability for users to e-sign the Bill of Sale right on the phone. It also allows users to upload the physical documents needed to keep everything in one place.
In addition, the app can give sellers the option to pay the listing fee when a car actually sells. This makes PrivateAuto the first pay-on-performance marketplace for private sellers.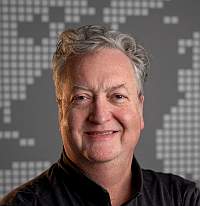 About the Author