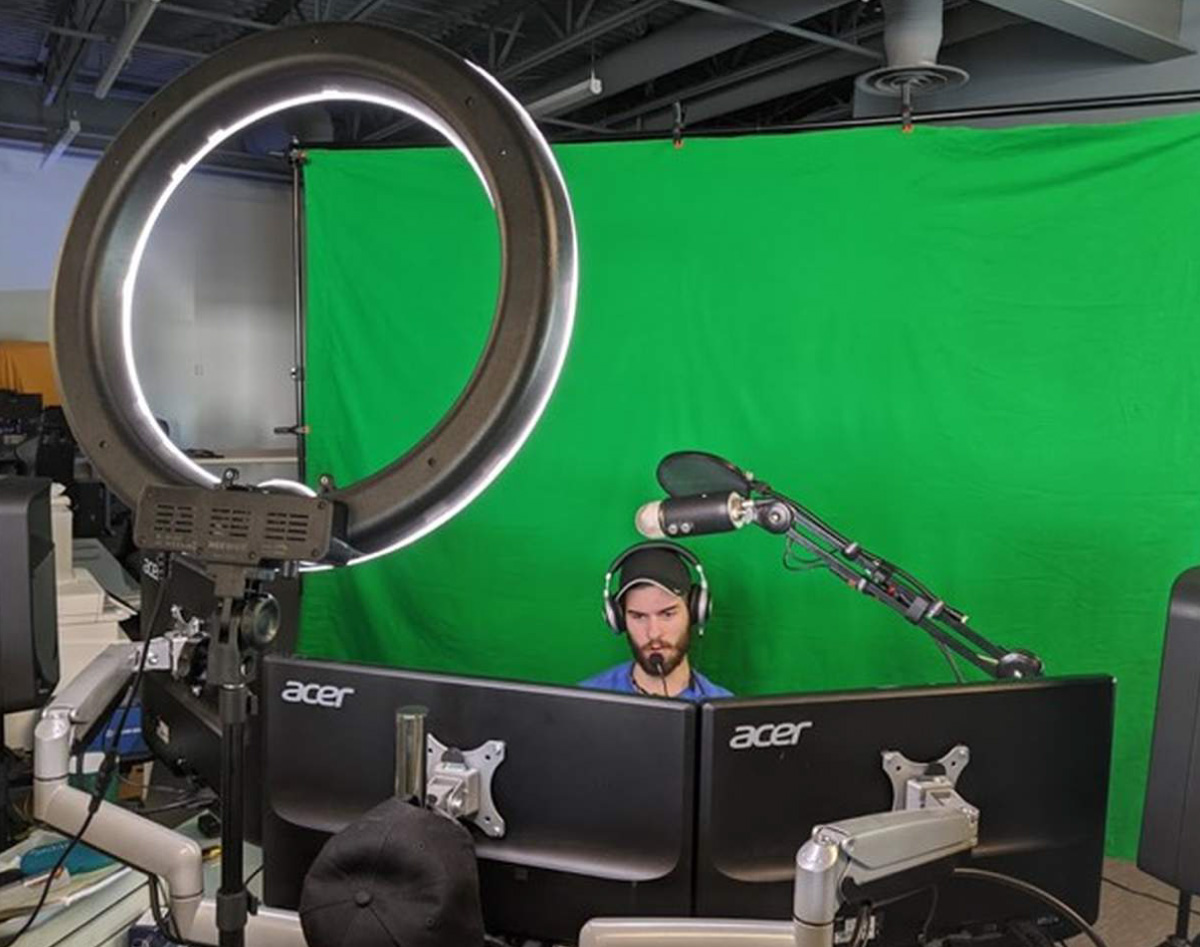 InfiniD Learning Takes Quarantined Students On Simulated Intergalactic Journeys
With the closure of schools on March 13th, Infini-D Learning, a Provo-based education technology startup, suddenly found all of their "Infini-D Labs" (housed in 150+ elementary and middle schools, most in Utah) empty. This not only left tens of thousands of students unable to participate in curriculum-based adventures; it also left many tech support staff without much of a job. Instead of furloughing the displaced staff, and signing off for the remainder of the school year, the company shifted its operation and adapted its product to allow the students to "keep flying." With the extra space made available by forced remote work, several office stations were set up with green screens, voice changers, and webcams. The support staff then commenced running remote "missions" for quarantined classes across the nation. This meant that from their various homes, students joined together with other displaced classmates to explore Earth, space, and the human body. All of this was done at no charge to the schools.
"With schools closed, students' days are completely governed by busy work and social distancing," said Skyler Carr, CEO, and co-founder of Infini-D Learning. "We had already started working on a solution for the fall, but the students needed something for the summer too. It was essential that we find a way to help kids not only connect to what they still need to learn, but also connect to each other. So we figured out how to make do using a voice changer, green screen, and Zoom."
In a message to the company, parent Kara Toone shared:
"A couple weeks ago my son was scheduled to do a remote mission. He set several alarms on his Ipad (which he has never done for anything before), but when the timers went off during one of my Zoom meetings I hurriedly shut it off without finding out what it was for. He was DEVASTATED. Luckily, we managed to get him in with another class the next day, but Infini-D is the only thing about remote learning that he's looked forward to. You guys are doing something right to inspire that kind of anticipation in a kid!"
Infini-D Learning will have remote capabilities built into the platform for fall release, but until that is ready the tech support team will continue to bring students together from across the nation in unforgettable ways.
Infini-D Learning, founded in 2017, is an education technology company based in Provo, UT. Their "Infini-D Lab" platform, developed in collaboration with the National Science Foundation, is a simulation game the students play together as a class. It serves as a capstone to classroom instruction in which students embark on "missions" that tests their mastery of what was just learned. During play, students are prompted to interact with one another and solve real problems, which the technology analyzes to assess each student's subject mastery, 21st-century skills, and SEL (social and emotional learning). For further information about InfiniD Learning watch more here.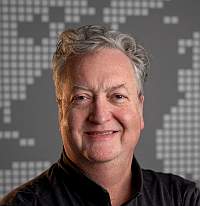 About the Author