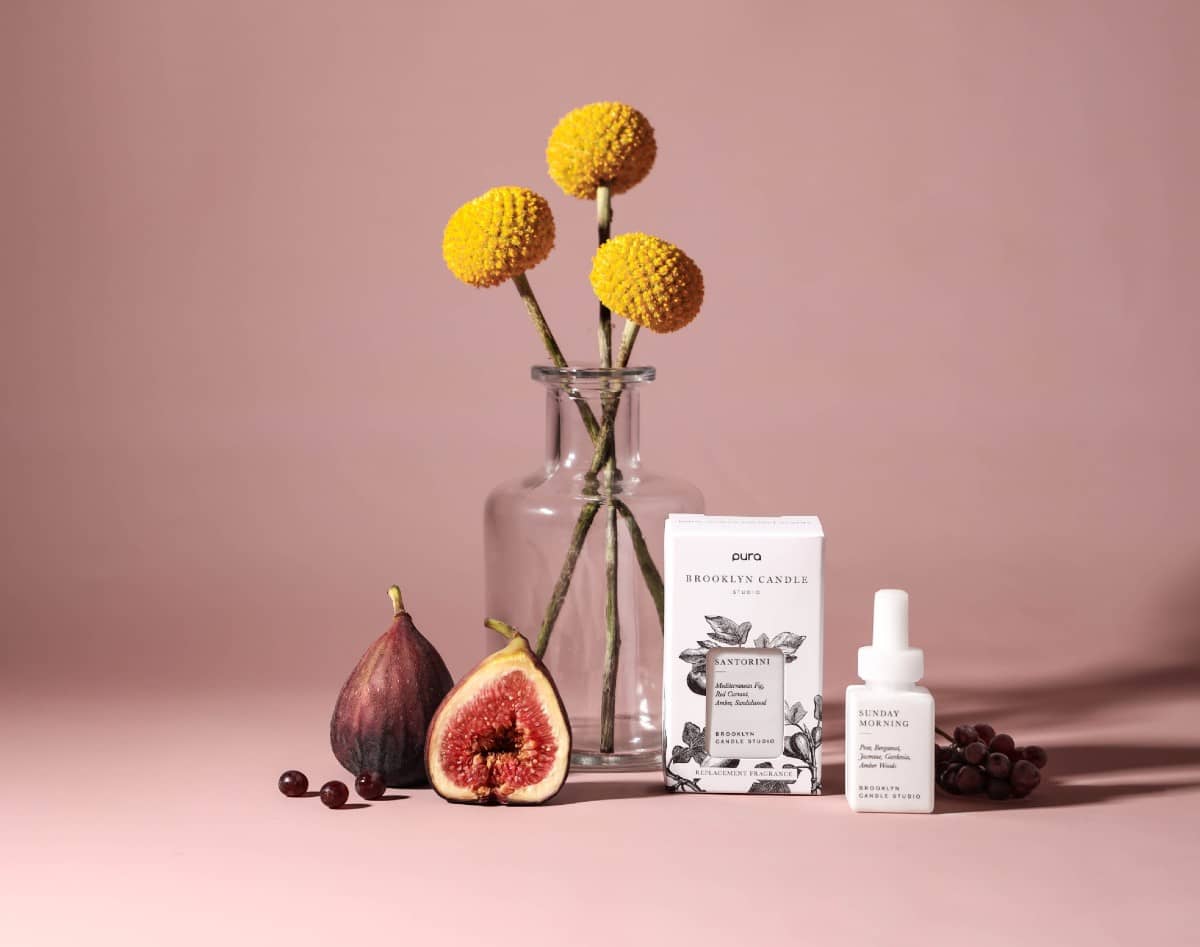 Pura on Track to Become Biggest Fragrance Tech Leader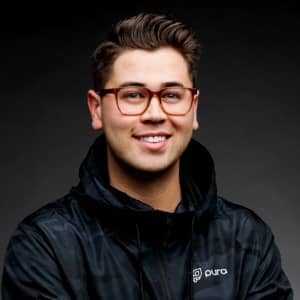 In the summer of 2018, Richie Stapler and Bruno Lima were trying to sell their remaining smart home fragrance diffusers at the Parade of Homes. They set up a booth in the garage of one of the homes hoping to catch the attention of those exiting the open house. To their surprise, they completely sold out of their product.
"We were shocked and couldn't believe it," said Stapler, co-founder of Pura.
Since that day, the product has been in such high demand that they've had problems with inventory. Initially they could only purchase as much inventory as cash-on-hand would allow. They've had two factories overseas. Now, because of the exponential rate of growth, they just opened up a third in Mexico.
Pura sells an app-based device that connects to your phone. It allows you to set your scent schedule, adjust the intensity, and control it from anywhere. The company promises completely clean fragrances with no harsh chemicals or ingredients.
They're becoming the biggest technology company in the industry of fragrance, and that's not just in the home. The Orem company is working to make Pura accessible wherever you go, whether in the mountains, in a car, or even while traveling on business or pleasure. They are still growing and adding employees. Less than a year ago, they had 12 employees. Today they have 64. According to Stapler, the company will double in size within the next twelve months. As they continue to expand, they're also partnering with outside brands.
"Our job at Pura is not to outshine any of our brand partners; it's really to elevate and lift them," said Stapler.
In the Fall of 2019, Pura closed a $4.4 million seed round from investors like NBA player James Harden. Most recently, the company finalized a deal with Malouf and Tamarak. This strategic partnership will continue to support the growth of Pura, the industry leader for smart home fragrances, for the next five years.
Malouf is known for making pillows, mattresses, and other bedding. The company is dedicated to helping others find comfort and identity in their sleep products, and has been around for over 15 years. Malouf was already partnered with Tamarak, the Springville-based multi-family investment office. The partnership with Pura will provide funding as well as expertise in creating products to promote comfort and ease.
Tamarak's relationship with Pura is not completely new though. They were one of the investors in Pura's seed round. Pura's relationship with Malouf and Tamarak allows Pura to aid in the wellness aspect of sleep, helping others to wake up energized and ready to start the day. Malouf will also be able to distribute and promote Pura through existing retailer relationships.
"Now with the partnership with Malouf, they are able to fund our growth and inventory at exponential levels to really hit the existing demand," said Stapler.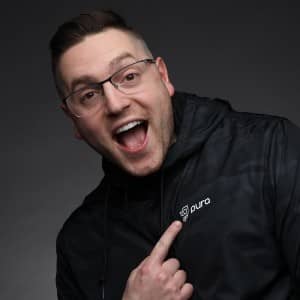 Over six years ago, Stapler, who has a background in photography, video, and graphic design, came to the table with the idea of scent technology. He was always interested in entrepreneurship and had just learned about smart home technology. While he was interested in the creative side of building the brand, he partnered with co-founder Bruno Lima to help with business and manufacturing. Together they've been extremely resourceful in creating a unique product and developed a platform to elevate brands that join their market.
"People will often buy high-end fragrances such as Hugo and Calvin Klein for their body, but then they go home and use Glade, Febreeze, and Airwick around the house" says Stapler. This creates a gap and disconnect in the fragrance experience and industry. Originally, Pura was a subscription based platform. They've since expanded to prestigious retail stores like Nordstrom, Neiman Marcus, Blue Mercury, Sephora, Ulta, Saks Fifth Avenue, and Francesca.
"We're the Keurig to the coffee industry, but in fragrance," said Stapler.
Keurig built a marketplace where all the best brands people know and trust have pods that work with the Keurig coffee machine. Pura is similar. They collaborate with companies to create a fragrance marketplace that utilizes the brand's relationship with retailers. Some brands include James Harden, NEST New York, Capri Blue (also known as Volcano from Anthropologie), and even Disney.
The $44 smart home fragrance device is a unique product that allows customers to choose from a variety of scents and even swap them out for free if they don't like the smell. Each device holds two different fragrances that last about a month.
According to Stapler, there is scent psychology tied to your memory and mood. He also points out that fragrance has always been popular with about 95% of women, but Pura is also popular among men.
"Whether you're white, black, young, old, male, female, no matter the roots of where you live in the world, sense of smell is one of your five senses, so it has global impact, which is really fun to be in that arena," said Stapler.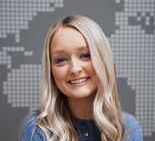 About the Author