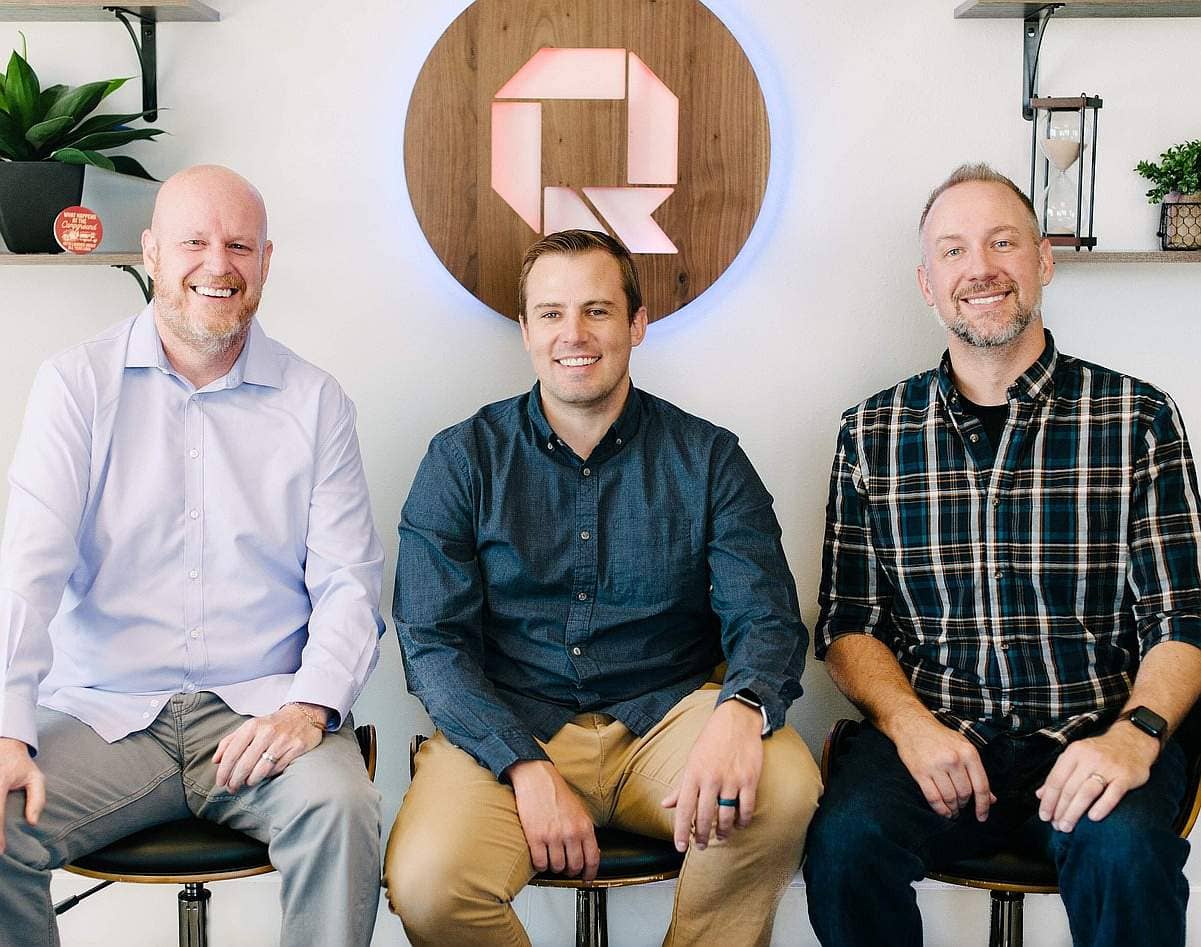 Quadra Raises $1 Million Seed Investment
Quadra Inc. announces it has raised just over $1 million in a seed round led by Fortify Capital Partners, an angel syndicate based in Logan, Utah.
Quadra is an ecommerce marketplace founded by sellers, for sellers. Quadra was founded in 2018 in Logan, Utah by John Sanders, Brian Rueckert, and Scott Carpenter (pictured above in that order) with the mission of helping individuals all over the world start their own business and monetize their creativity. Quadra provides ecommerce sellers with the knowledge and resources necessary to start their own ecommerce business with a special emphasis on strategies for print on demand and drop-shipping.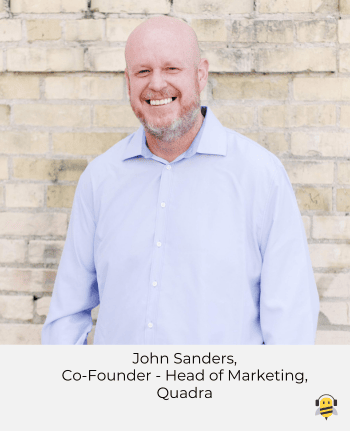 "We're so grateful to have Fortify Capital Partners and this group of investors join us as investment partners," says John Sanders, co-founder and head of marketing at Quadra. "We're going to use this investment to grow Quadra so we can continue helping people monetize their creativity."
Fortify Capital Partners is a northern Utah based angel syndicate led by experienced entrepreneurs and venture-capital professionals. Fortify Capital Partners represents a variety of interests, including family offices, former founders, entrepreneurs and career angel investors, leveraging their network to provide strategic value and mentors to the companies they invest in. Fortify focuses on investments in the western US.
Quadra is targeting a $4.9 billion market, and is led by proven leading experts in the category, according to Fortify Capital Partners. "This diverse team has extensive experience in print on demand business operations, scaling ecommerce businesses, product manufacturing, software development and software company incubation. Their team is poised to redefine the print on demand and dropshipping industry by offering a SaaS-enabled marketplace."
Prior to this investment, the Quadra founders had fully bootstrapped the company, leading to a successful launch of the first version of their software that added hundreds of ecommerce sellers to their growing customer base. They recently opened an office in Logan, Utah, which currently has 12 employees.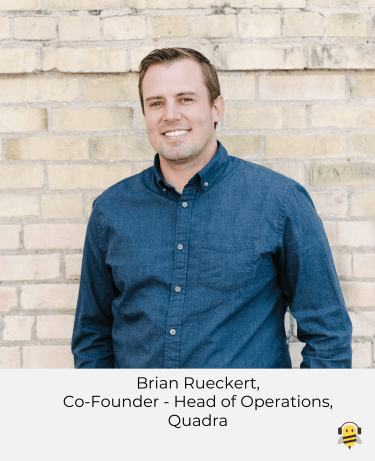 In July 2022 TechBuzz covered Quadra's origin story featuring John Sanders and how he got his start delivering pizzas as a young father in his thirties which led to his motivation to become an entrepreneur and in 2014 started a successful print on demand (POD) ecommerce business that grew into Quadra four years later.
"We funded the development of the first version of the Quadra Marketplace app with profits from our own ecommerce store," says Brian Rueckert, co-founder and head of operations at Quadra. "That's why we're so passionate about continuing to build Quadra – ecommerce has already changed our own lives, and we want to bring those benefits to others!" The investment will be used to develop a more robust platform, grow the Quadra team, create customer service processes and increase marketing efforts to bring Quadra's products and services to individuals all over the world.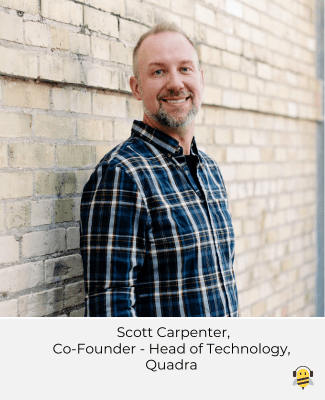 "We are excited to partner with Quadra in this endeavor and to bring additional strategic resources to the table to help them be successful," says the leadership at Fortify Capital Partners who wish to remain anonymous. Advancing the technological capabilities of the Quadra Marketplace platform will be the main priority for leadership at Quadra in the coming years.
"It is an amazing feeling seeing our hard work paying off," says Scott Carpenter, co-founder and head of technology at Quadra. "I love sharing our company's vision with ecommerce sellers. It's very rewarding when they entrust us to help them make that vision a reality by joining our platform. What we are building will change lives all over the world.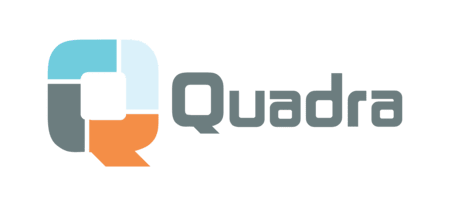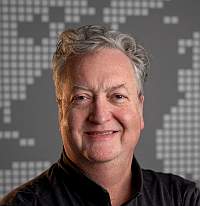 About the Author