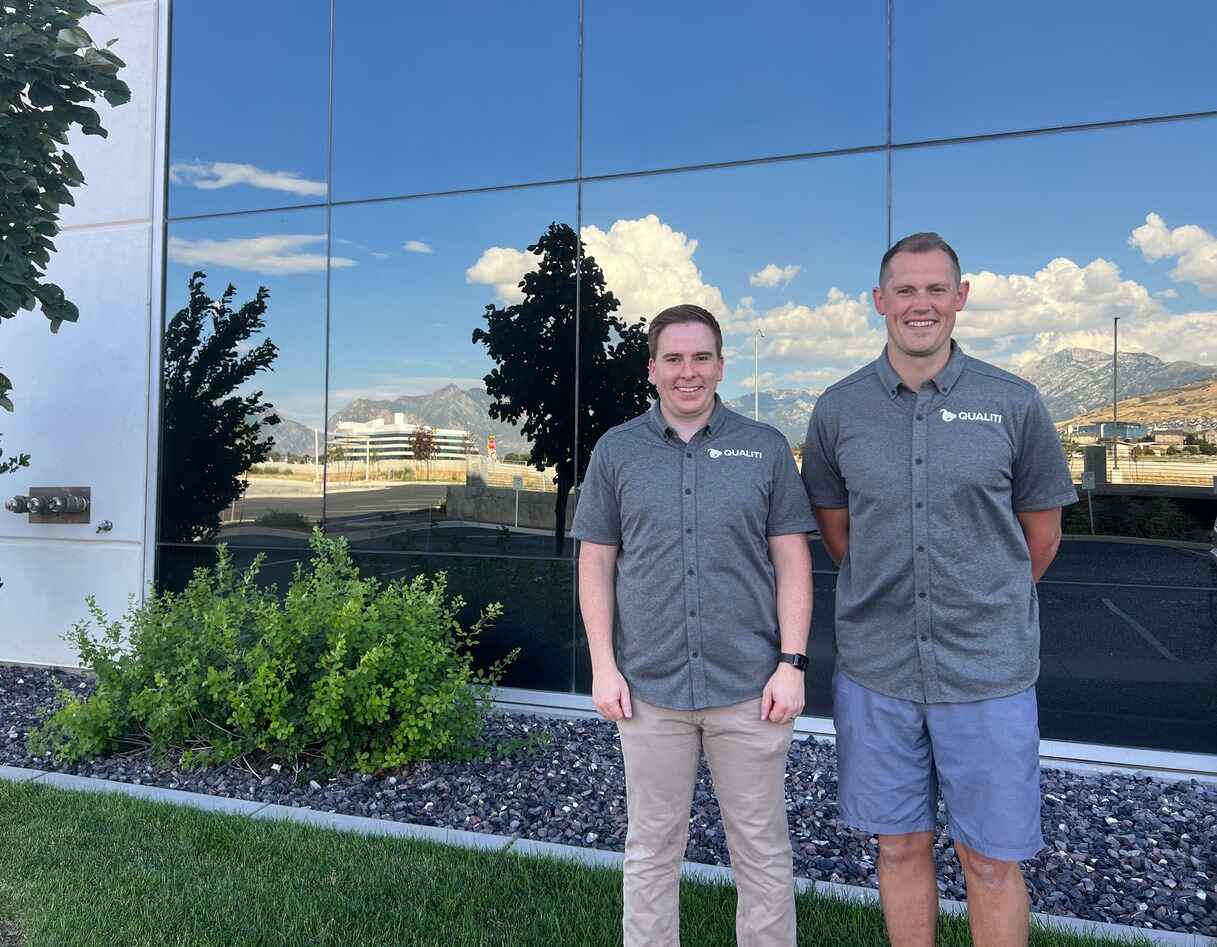 Qualiti.ai Secures $6.5 Million Seed Funding
Qualiti.ai, a Lehi, Utah-based software test automation solution, announced today it has closed a $6.5 million Seed round. Sierra Ventures (San Mateo, CA) led the round, with participation from Epic Ventures (Salt Lake City—See Our Investor Mindset article about Epic Ventures here).
Qualiti will use the funding to expand sales and its engineering team, reports the company.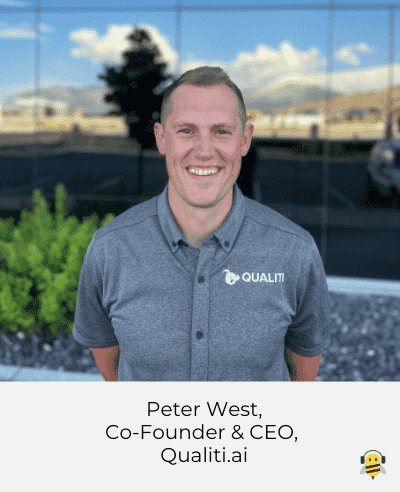 Founded by industry veterans Peter West (CEO) and Jeff Handy (COO), Qualiti is a generative AI-powered software solution for testing automation. Qualiti uses AI to test any software product without human input, says the founders.
Qualiti writes high-quality automated tests to cover the customers' QA requirements, a process that only takes 15 minutes, claims the founders, after which a full test suite can be created—all without human effort. It then automatically execute tests, provides advanced triage, and alerts team members of any failures.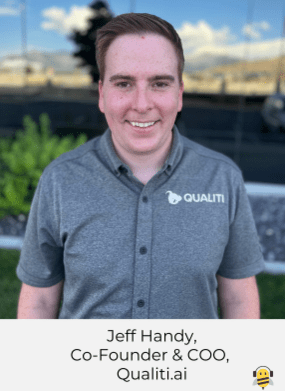 Qualiti's AI also handles all new and ongoing test authoring and maintenance via a 100% hands-off process that adds new tests, maintains existing tests, triages results in real-time, and reports any bugs found.
The company says that because it can do all these tasks without human oversight, customers can expect to reduce their engineering budgets by about 30%.
The company says its customer base has grown 340% month over month since launch.
Qualiti says it is the only tool needed for all QA requirements. With engineers getting near-instant feedback on their applications as they push code, Qualiti will change the way software is developed forever, says its founders.
"Most AI companies today are wrappers around Chat-GPT and most seem to just be glorified grammar checkers," said Peter West, Qualiti.ai's Co-founder and CEO. "Even the more interesting applications tend to just be a tool to help you do what you're already doing. It's about time that AI does the work for us, and Qualiti has made that happen for testing—and we're the only ones who have truly made that—a truly hands-off, no-human-work-needed, AI-managed solution for testing."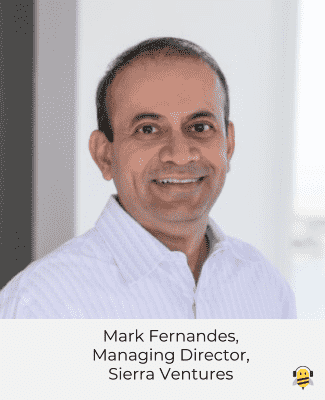 "Qualiti has an opportunity to disrupt the test automation industry, which is in desperate need of true innovation," said Sierra Ventures Managing Director Mark Fernandes. "The rapid adoption of their solution by developers at very selective companies is evidence that the team has hit a nerve."
Today Fernandes posted a similar message on X (formerly Twitter), indicating that he is "glad to have found this Utah-based gem."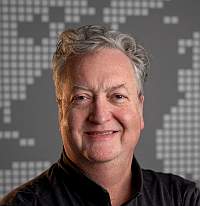 About the Author