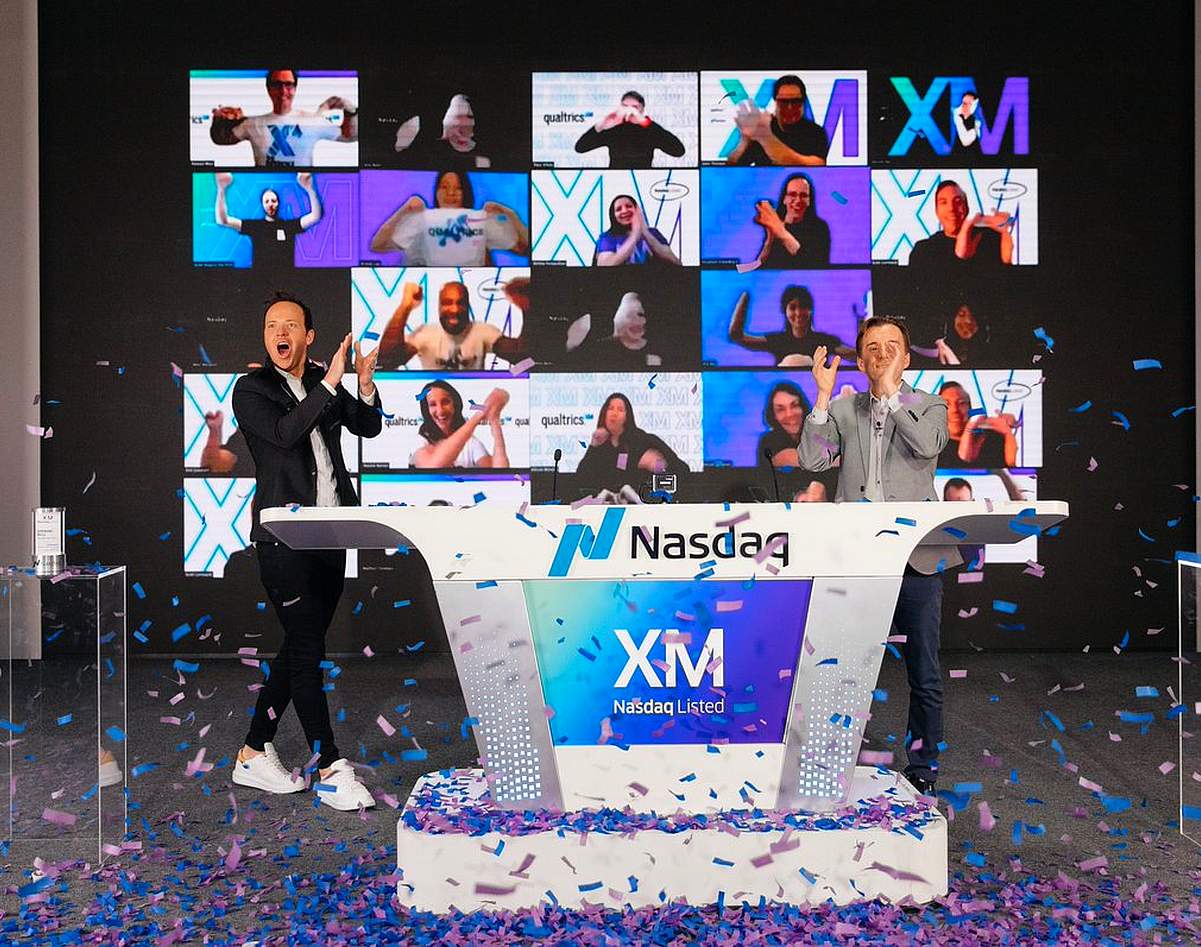 Qualtrics Surges to $21.8 Billion Valuation After IPO
Qualtrics made history today with Utah's biggest IPO ever. The company raised $1.55 Billion in its first day of trading as a public company, far exceeding past Utah IPOs. The company sold approximately 51.7 million shares of XM. Shares were priced at $30. With over 511 million shares outstanding, the IPO offered just over 10% of total shares. As the market closed on the first day of trading, the price had increased over 50% to $45.50 per share. The company exceeded its target of selling just over 50 million shares at between $27-29. The robust opening trading day brings Qualtrics' market valuation to $27.3 billion—another Utah record, and one that may last years, though 2020 was a record-breaking year for Utah exits with a tally of over $30 billion. 2021 is starting strong as well, and it's certainly helped by the whopping Qualtrics IPO.
Qualtrics' IPO dwarfs previous notable Utah IPOs that were in their own right huge milestones in Utah's tech history. In 2019, Health Catalyst sold 7 million shares at $26 per share, raising $182 million in its IPO. The company's current market cap is $2.17 billion, up significantly from the market cap of $1.6 billion at its July 30, 2019 IPO.
In 2018 Pluralsight raised $310.5 million with the sale of 20.7 million shares priced at $15 per share. Its current market cap is at $3.05 billion. On the date of its IPO, May 30, 2018, the market cap was $2.84 billion.
Going further back to July 30, 2014, HealthEquity sold 10.46 million shares to raise $133.4 million. The company's market cap on the date of its IPO was $870 million but has since expanded to $6.4 billion.
On a day when millions were transfixed by the surreal Wall Street battle between retail traders and hedge fund operators, the Qualtrics IPO had its own drama. Trading of its shares got off to a late start (just before 2:00 pm Eastern time) over questions pertaining to potentially legally sensitive statements by Christian Klein, CEO of SAP, Qualtrics' previous owner. After the issue was resolved, the first day as a publicly traded company for the Provo-based software company continued without difficulty.
Qualtrics is known both for its humble beginnings and meteoric growth trajectory—in part thanks to customers among Utah's univiersities, and hundreds elsewhere. The company launched its XM software in 2017. Besides universities, XM is also used by over 12,000 companies in over 100 countries, including 75% of the Fortune 100. XM software is designed to improve customer and employee experience by providing leadership with key data via targeted surveys. Well known customers include BMW, Under Armour, Toyota, Geico, IBM, Hulu, Adidas, JetBlue, ABC, 3M, and Ford.
Qualtrics cofounder and executive chairman Ryan Smith is on a winning streak, not unlike the first season of his ownership of the Utah Jazz. In a dreary January marked by rising COVID rates, new troubling variants of the virus emerging, continued political turmoil in Washington and in our own communities during this supposed post-election time of healing, it is heartening to see such a powerful IPO for a Utah company. It is a strong start for 2021 in Utah's already red-hot technology sector.


Receive TechBuzz as a weekly email. Sign up for our TechBuzz newsletter here!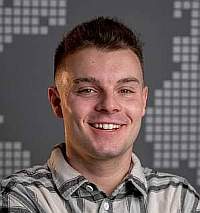 About the Author